Causes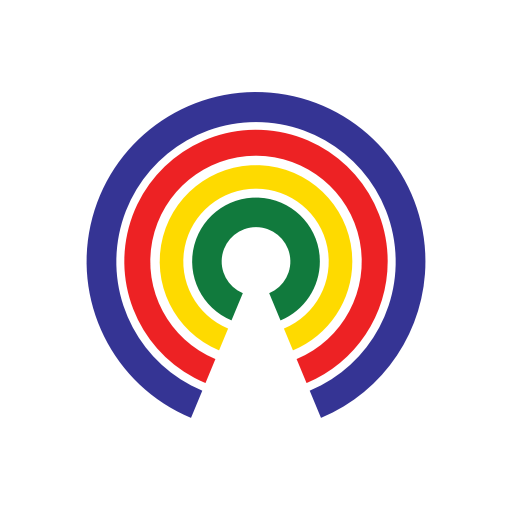 Causes
| 8.22.18
Should Congress Be More Diverse?
Vote to see how others feel about this issue
by Causes | 8.22.18
The story
Data from the House historian's office show that 22 U.S. states have never sent a black person to Congress.
Thirty-seven have never had a Hispanic member of Congress.
Of the 12,249 people who have ever served in Congress, only 329 have been women.
According to our partners at USAFacts, a non-partisan, not-for-profit civic initiative aimed at making government data accessible and understandable, the 2016 U.S. population broke down as shown in the image below.
Diversity Benefits
Leaving aside one's moral views, diversity and inclusion have been found to have practical benefits.
Diversity has been shown to breed creativity and drive innovation. A recent Forbes study concluded that "the best way to ensure the development of new ideas is through a diverse and inclusive workforce."
The Office of Personnel Management notes that the communities the government serves are diverse, and that diversity and inclusion increase an organization's capacity "to serve and protect people who have different experiences or backgrounds and enhance its ability to be receptive to different traditions and ideas."
Diversity can also prevent corruption. Research finds that herd behavior contributes to workplace corruption. Psychologist and Nobel prize winner Daniel Kahneman explains:
"The illusions of validity and skill are supported by a powerful professional culture. We know that people can maintain an unshakeable faith in almost any proposition, however absurd, when they are sustained by a community of like-minded believers."
Diversity safeguards against the danger of thought conformity, as shown by a Journal of Leadership study:
"One way to better manage ethical decisions is to form heterogeneous groups of individuals from different backgrounds and experiences. The result will likely be more ideas and viewpoints, which can lead to more ethical decision-making, and consequently more positive outcomes for organizations."
What do you think?
Should Congress more closely reflect the social makeup of its constituencies? Why or why not? Hit Take Action to tell your reps what you think, then share your thoughts below.
—Sara E. Murphy
(Photo Credit: iStock.com / smartboy10)