Causes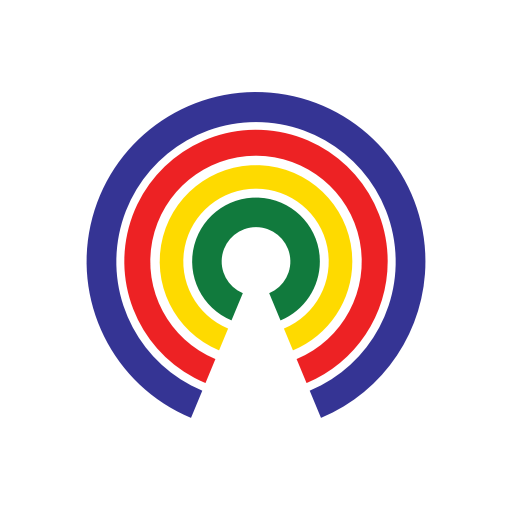 Causes
| 7.20.17
Sessions Says He'll Stay on as AG, Despite Trump Criticism
Join the 28,480 people who've taken action on Causes this week
by Causes | 7.20.17
A day after President Trump admonished Attorney General Jeff Sessions for recusing himself from the Russia investigation, Sessions has vowed to remain in the post "as long as that is appropriate."
In an interview with the New York Times on Wednesday, the President said he never would have nominated Sessions to be attorney general if he'd known the then Alabama senator would recuse himself from overseeing the investigation into the Trump campaign's possible ties to Russia.
"Jeff Sessions takes the job, gets into the job, recuses himself, which frankly I think is very unfair to the president. How do you take a job and then recuse yourself? If he would have recused himself before the job, I would have said, 'Thanks, Jeff, but I'm not going to take you.' It's extremely unfair - and that's a mild word - to the president," said Trump.
At a news conference on Thursday, Sessions was asked about whether he was considering resigning following the President's slam. The Attorney General responded that he and his colleagues at the Justice Department would continue to serve for the time being.
"We are serving right now. The work we are doing today is the kind of work that we intend to continue," Sessions said, referring to the dismantling of a black-market online operation. "I am totally confident that we can continue to run this office in an effective way."
Should Sessions have recused himself? Was the President right to admonish him? Should Sessions resign? Use the Take Action button to tell your reps.
--Josh Herman
(Photo Credit: Gage Skidmore via Flickr / Creative Commons)