Causes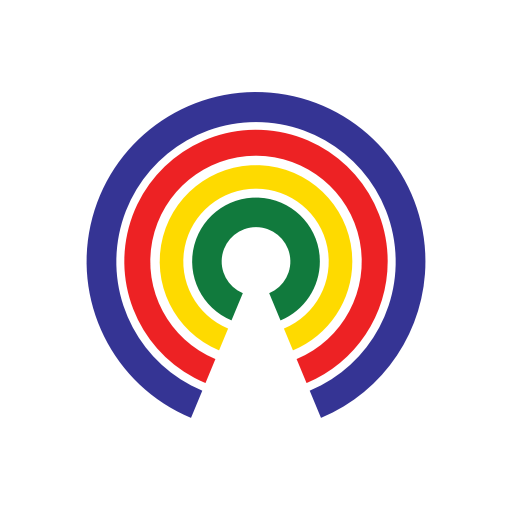 Causes
| 7.19.17
Trump Admin Seeks to Upend Net Neutrality
Join the 47,088 people who've taken action on Causes this week
by Causes | 7.19.17
Last week saw thousands of companies and websites partake in the Day of Action to Save Net Neutrality, and there were upwards of two million new comments on the FCC's website urging the Federal Communications Commission to keep the internet free.
Yesterday, the White House gave a thumbs up for overturning net neutrality rules to the dismay of activists.
"The administration believes that rules of the road are important for everyone--website providers, Internet service providers (ISP), and consumers alike," White House Deputy Press Secretary Sarah Sanders told reporters on Tuesday. She said the Obama administration, which supported net neutrality, "went about this the wrong way by imposing rules on ISPs through the FCC's" legislative powers.
Sanders continued that the White House supports the new FCC chair's "efforts to review and consider rolling back these rules, and believe that the best way to get fair rules for everyone is for Congress to take action and create regulatory and economic certainty."
If net neutrality rules are overturned, it could create an internet where ISPs – like Comcast, AT&T and Verizon – block certain sites or charge more to visit other ones.
The Republican-controlled FCC, led by Trump-appointee Ajit Pai, took a preliminary vote in May to undo the net neutrality rules of the Obama administration.
While Trump himself hasn't publicly commented on the Day of Action, in a tweet from November 2014 he voiced his objection to Net Neutrality saying, "Obama's attack on the internet is another top down power grab. Net Neutrality is the Fairness Doctrine. Will target conservative media."
Should the web remain neutral? Or should ISPs treat the internet more like cable TV, offering tiered payment plans for the sites and apps you use? Hit the Take Action button and tell your Reps!
--Josh Herman
(Photo Credit: Pixabay / Public Domain)