Causes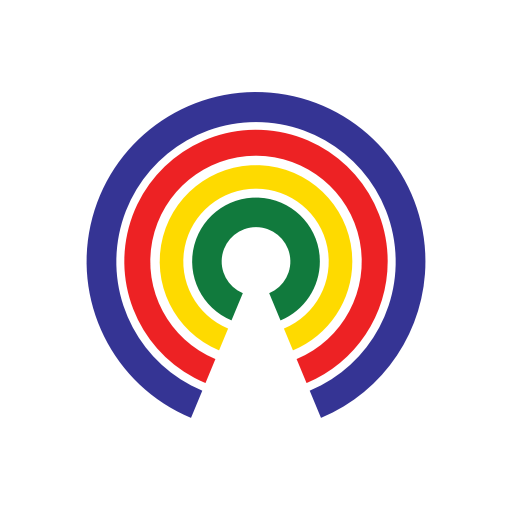 Causes
| 7.19.17
Democrats Introduce 'No Confidence' Resolution Against Trump
Join the 42,750 people who've taken action on Causes this week
by Causes | 7.19.17
A group of House Democrats introduced a Resolution of No Confidence against President Donald Trump today in order to try to force him to release his tax returns, curb his Twitter habit and to acknowledge Russian interference in the 2016 election. Rep. Steve Cohen (D-TN) says Trump's "probationary" period is over and that this resolution that currently has 23, all Democratic, cosponsors is meant to express a lack of confidence in the president's performance.
Minority Leader Rep. Nancy Pelosi (D-CA) recently introduced a bill that would replace Robert Mueller's special counsel investigating the Trump campaign's ties to Russia with an independent counsel. Under the special counsel Trump could still fire Mueller, and the independent counsel could protect him from the White House.
Cohen says if Trump fires Mueller then Republicans would be compelled to support his new bill.
"I doubt we'll get any [Republicans] until there's going to be a Saturday Night Massacre, which I foresee," Rep. Cohen told reporters at the Capitol. "There will be a time, which I see in the future, where. Mr. Rosenstein will have to decide if his integrity or position is more important and I think he'll choose his integrity. And he'll go down the line… and then Mr. Mueller will be fired. At that point, I think Republicans will then call for an independent prosecutor."
The resolution is packed with potential solutions for Trump's actions – or inactions, including calls for Trump to donate any profits made from foreign entities at his hotels to the U.S. Treasury, supporting the First Amendment and refrain from calling reporters "fake news," as well as striking down his plan to create a cybersecurity unit with the Russian Government. Rep. Bonnie Watson Coleman (D-NJ) says that this resolution is a culmination of work held over the past six months condemning Trump's actions.
"Day in and day out, my Democratic colleagues have been holding press conferences, proposing legislations, filing resolutions and a host of other actions that are demanding that our Republican colleagues take seriously the threat that Donald Trump poses against America each and every day if he continues to serve as president. Why does this President continue to get a pass? What is the majority party afraid of?" Rep. Coleman says.
Democrats have faced criticism for their focus on Trump rather than on bread-and-butter issues such as the economy and jobs, but Rep. Judy Chu (D-CA) says that it's possible for politicians to deal with both, and that they cannot push Trump's actions and behavior to the side.
"These are not mutually exclusive kinds of tactics to take. The American people are feeling that their wages are not keeping up with quality of life, and they are feeling that it's more difficult to have a middle-class job and good middle class life," Rep. Chu said. "Yes, we have to concentrate on those issues, but that doesn't mean we ignore what President Trump is doing to undermine this country."
Do you have confidence in President Trump? Hit the Take Action button and tell your Reps!
--Matt Laslo
(Photo Credit: Michael Vadon via Flickr)