Causes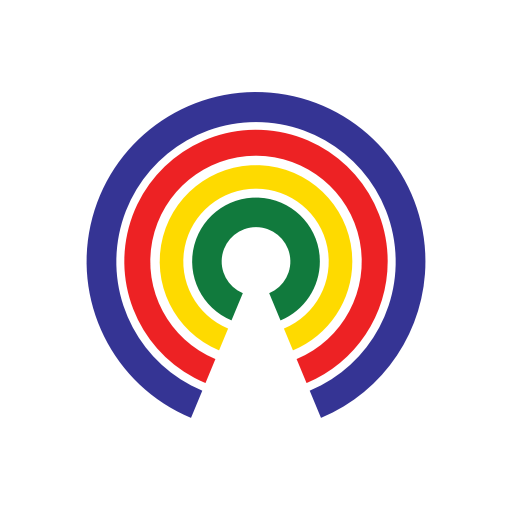 Causes
| 8.20.18
Should Calling the Cops on Law-Abiding People of Color Be a Hate Crime?
Vote to see how others feel about this issue
by Causes | 8.20.18
The story
New York State Senator Jesse Hamilton is proposing new legislation that would criminalize 911 calls against people of color when there's no evidence of any wrongdoing.
"That's gonna be a hate crime," Hamilton told his local paper, The Prospect Heights Patch.
"This pattern of calling the police on black people going about their business and participating in the life of our country has to stop."
Hamilton's 911 Anti-Discrimination Bill would strengthen current legislation that criminalizes false reports to the police by designating racially motivated 911 calls as hate crimes.
Context
Hamilton had recently experienced the phenomenon himself, when a self-professed Trump supporter called the police on Hamilton when he was on a public sidewalk distributing campaign materials that included anti-Trump messages. The police explained to the caller that Hamilton was doing nothing illegal.
In announcing his bill, Hamilton cited a series of recent media reports of 911 calls on people of color, despite there being no illegal activity involved. These incidents have come to be known as "living while black," and have inspired a hashtag, #LivingWhileBlack. They include:
Under Hamilton's proposed bill, responsibility for reporting a questionable 911 call would fall to the alleged victim of bias. Police would then be responsible for looking into the circumstances surrounding the call to determine if it was racially motivated.
What do you think?
Should racially motivated 911 calls be hate crimes? Hit Take Action to tell your reps what you think, then share your thoughts below.
—Sara E. Murphy
(Photo Credit: Instagram)