Causes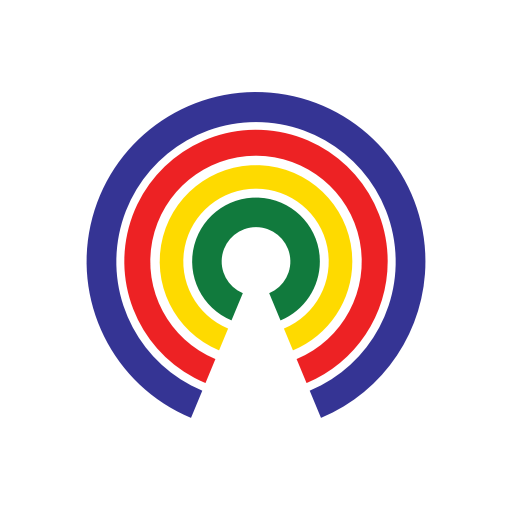 Causes
| 8.20.18
The DC: 🛢️ Judge orders full Keystone XL pipeline Environmental Review, and... 🚸 Should HHS have to check on immigrant kids released from its custody?
Vote to see how others feel about this issue
by Causes | 8.20.18
Welcome to Monday, y'all...
Wouldn't it be nice if, at the start of the week, you knew you only had four days to go before a break?
Well, last week, a Colorado school district announced that it would be cutting back to a four-day school week to save money.
The district estimates that it will save $1 million on transportation costs, teacher salaries, and utilities.
The school district made the decision after six failed attempts to raise needed funds through bond elections.
A pro argument: Teachers' satisfaction seems to improve under the approach, which in turn helps districts that are struggling to recruit or retain teachers.
A con: The practice can complicate child-care arrangements for working parents. While the Colorado district plans to offer child care for $30 per child per weekday that school isn't in session, that is likely to be more than some parents can afford.
Click here for all the pro, cons, and nons.
On the Radar
A federal judge in Montana has ordered the State Department to do a full environmental review of a revised route for the Keystone XL crude oil pipeline, a move that could delay the project. After the pipeline was rerouted to avoid environmentally sensitive areas in Nebraska, the Indigenous Environmental Network and other groups sued, successfully arguing that the changed route required a new environmental impact assessment. Read the full story here.
A senior Health and Human Services official recently told a Senate panel that the federal government does not have the responsibility to keep track of immigrant children released from its custody. Jonathan White, who oversees the care of minor children for HHS, told the Senate Subcommittee on Investigations that federal law only requires his department to care for unaccompanied minors while they're in the custody of the agency. Some senators on the committee - from both sides of the aisle - were appalled. What do you think? Should HHS have to check on immigrant kids released from its custody? Click here.
Under the Radar
The Pentagon has released a report saying that China's military "is likely training for strikes" against U.S. and allied targets. The report says that China's People's Liberation Army (PLA) is increasing its ability to send bomber planes further afield, along with other expansions of its military capability. It also notes that while the PLA has continued to extend operations, it's not clear what message Beijing is seeking to send by carrying out the flights, "beyond a demonstration of improved capabilities." Click here for more, including how this news could affect the Space Force.
Your Gov at a Glance 👀
The White House: President Trump in D.C.
At 12:45pm, the president will have lunch with Vice President Pence.
At 3:00pm, the president will participate in the Salute to the Heroes of the Immigration and Customs Enforcement (ICE) and Customs and Border Protection (CBP).
The House of Representatives: Out
The House will return Tuesday, September 4th.
The Senate: In
What You're Saying
Here's how you're answering Should Foreign Nationals Who Interfered or Seek to Interfere With Elections be Prohibited From Entering the U.S.?
(Follow Bobbi's comment here.)
(Follow Karen's comment here.)
But wait, there's more!
And, in the End…
Wee wee, monsieur.
Paris officials are tackling public urination by making urination even more public: installing open-air urinals across the City of Lights.
According to a statement from city officials, the eco-friendly Uritrottoir were installed in areas where les pipis sauvages, or wild peeing, is a problem—including next the Seine near the Notre Dame Cathedral.
Should U.S. cities consider installing public urinals to tackle "wild peeing"? Click here.
Like pterodactyls, may all your public Ps be silent,
—Josh Herman
Talk to Managing Editor Andrea Seabrook via email, andrea [at] countable.us, or on twitter, @RadioBabe. And don't forget to keep in touch @Countable.