Causes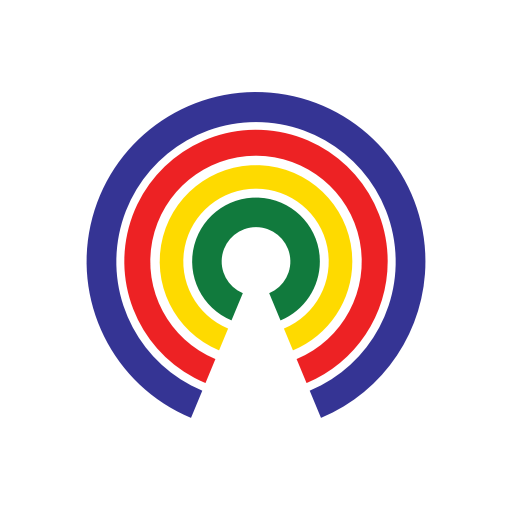 Causes
| 8.17.18
Pentagon: Chinese Military "Likely Training for Strikes" on U.S. Targets
Join the 34,762 people who've taken action on Causes this week
by Causes | 8.17.18
The story
The Pentagon released a report yesterday saying that China's military "is likely training for strikes" against U.S. and allied targets.
The report says that China is increasing its ability to send bomber planes further afield, along with other expansions of its military capability:
"Over the last three years, the PLA [People's Liberation Army] has rapidly expanded its overwater bomber operating areas, gaining experience in critical maritime regions and likely training for strikes against U.S. and allied targets."
The report says that while the PLA has continued to extend operations, it's not clear what message Beijing is seeking to send by carrying out the flights, "beyond a demonstration of improved capabilities."
A nuclear element
The report also notes that the Chinese air force has "been re-assigned a nuclear mission" that could see Beijing deploying long-range strategic bombers with a nuclear delivery capability "within the next 10 years."
China plans to set up floating nuclear power plants in the South China Sea, a move the Pentagon says would "add a nuclear element to the territorial dispute."
A boost for Space Force?
The report highlights China's growing space program "despite its public stance against the militarization of space."
President Donald Trump recently announced his intentions to set up a "Space Force" as the sixth branch of the armed forces. One of the arguments in favor of developing such a force is that American rivals like China appear increasingly ready to strike U.S. space-based capabilities in the event of a conflict.
China and the U.S. are currently engaged in an escalating trade war, and tensions over China's activities in the South China Sea continue to rise.
What do you think?
How should the government respond to signs that China may be building up its military capabilities, possibly against the U.S.? Hit Take Action to tell your reps what you think, then share your thoughts below.
—Sara E. Murphy
(Photo Credit: iStock.com / hanhanpeggy)