Causes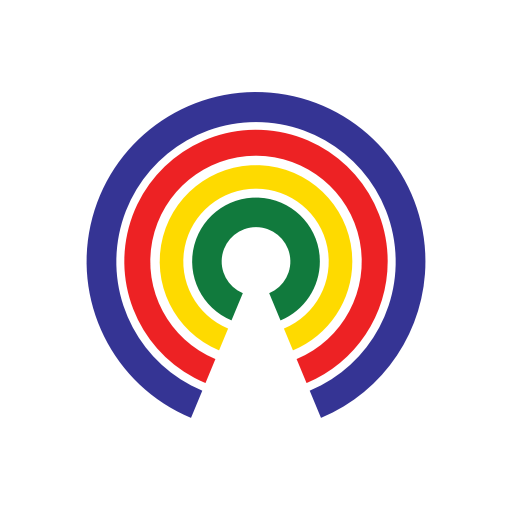 Causes
| 7.12.17
Collusion or Illusion? Trump Jr. Email Storm Hits Capitol Hill
Join the 37,257 people who've taken action on Causes this week
by Causes | 7.12.17
The news hit Congress like a hurricane. During the presidential campaign, Donald Trump Jr. met with Russian nationals after they'd promised "information that would incriminate Hillary." But while the storm shook the Capitol, lawmakers' responses were predictable: Republicans are brushing it aside as irrelevant, Democrats see the news as confirmation of their worst suspicions.
GOP Senator Orrin Hatch (R-UT) told reporters in the Capitol,
"All this stuff about Trump's sons and daughter – it's a bunch of bunk… Let me put it this way: I don't think that's relevant to the Trump administration."
Then again, Democrats say their GOP counterparts now risk losing all credibility if Republicans continue to give President Trump and his allies a pass. Senator Brian Schatz (D-HI) told reporters,
"It becomes now impossible to have a charitable explanation for what's going on – that's over, and anybody who tries to spin this as anything other than exactly what it looks like is going to lose all of their credibility... It looks like laws were violated."
Lawmakers are debating whether the revelation will have an impact on Trump's agenda, and members of both parties are predicting it will. Sen. John McCain told Countable, "It sucks the oxygen out of the room." And Democrats say it makes negotiations over health insurance reform harder for the GOP. Senator Chris Murphy (D-CT) told Countable,
"The seriousness of these allegations today probably put the health care debate in more jeopardy."
Murphy was surrounded by a throng of reporters when he continued, "these revelations today rise to a level that likely complicate...health care work given that every one of [the GOP's] senators is going to be surrounded like this today."
The new revelations about contact between the Trump Campaign and Russian operatives could have a serious impact on the ongoing investigations in Congress and the FBI. Senator Mark Warner, the top Democrat on the Senate Intelligence Committee, told Countable,
"It simply makes the investigation all that more important and it means that we have a lot more questions to ask Trump campaign officials and those affiliated with the campaign… All of these denials that we heard in the campaign, during in the transition, in the administration – that there were no contacts with Russians, no discussions about the campaign – are all patently false."
Then again, the Republican chairman of the Senate Intelligence Committee, Richard Burr (R-NC) told reporters,
"You have to wait til we finish the investigation until we draw any conclusions."
How important are formal investigations into Trump's ties with Russia? Has your opinoin changed? Hit the Take Action button to contact your lawmakers and let your voice be heard!
--Matt Laslo
(Photo Credit: The Kremlin)