Causes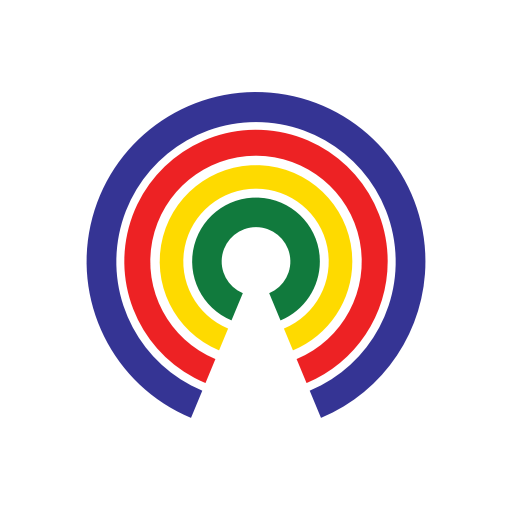 Causes
| 7.12.17
The Battle for The Net: Big Sites Go Slow to Protest Trump Net Neutrality Changes
Join the 27,454 people who've taken action on Causes this week
by Causes | 7.12.17
Does your internet feel slow today? Taking longer than usual to load Netflix, Facebook or Google?
Do not adjust your router -- what you're likely experiencing is the "Net Neutrality Day of Action."
Many of the internet's most trafficked sites, like Netflix, Amazon, Google, Facebook, Etsy, Reddit, PornHub, Spotify and hundreds of other companies and organizations, are showing their support for the fight to keep the internet neutral. Their hope is to show users what the cyber-world could look like if the Trump administration succeeds in rolling-back Obama-era net neutrality regulations.
The idea of "net neutrality" is that all internet traffic should be free to run at equal speeds. Some large internet service providers (ISPs) support rules that would allow them to prioritize or speed-up the communications of certain sites over others, or even block some sites. Under current law, ISPs like Comcast, Verizon and AT&T are barred from dictating which sites their clients may access, or throttle-down the speed of certain sites.
To better understand this theory in practice, consider Comcast, just one of many large companies that delivers the internet to millions of Americans. Comcast is affiliated with television producer NBC. Without net neutrality rules, Comcast would be free to promote NBC's content over ABC's, and/or provide slower load times for ABC.com. The internet is currently an open superhighway; without net neutrality, that highway could have fast and slow lanes.
ISPs promised the FCC they'd never engage in such behavior. Still, in 2015 the FCC crafted regulations to bar ISPs from throttling speeds and giving preference to some sites over others. Now, President Trump's fresh appointee to head the FCC, Ajit Pai, has proposed reversing these regulations. Pai said the rules unfairly burden the ISPs, especially "mom and pop" ones, and that the government should not preemptively impose regulations on ISPs. Others have made the argument that consumers who use "less internet" shouldn't be charged the same price as those who, say, binge on shows streamed from Netflix and Hulu.
All these digital fights and skirmishes have led to this so called "Battle for the Net." Websites, users and online communities are sounding a collective call-to-arms over what they believe is the FCC's attack on net neutrality. Mobile apps are sending push notifications that encourage users to send comments to Congress and the FCC. Websites are displaying alerts about what the internet could look like without net neutrality rules, including pop-ups reading: "Sorry, we're stuck in the slow lane"; "This site has been blocked by your ISP"; "Please upgrade your plan to proceed."
None of these pop-ups will actually slow, block, or put a paywall on your browsing experience, they're only meant to give users a look at what the future internet could look like without net neutrality rules.
Other groups are circulating gifs and memes that users can share on social media. One meme features a cat holding a golden pistol riding a fire-breathing unicorn in front of a rainbow stretching over a castle from Mario Bros.
The Battle For the Net is on. Which side are you on? Should the web remain neutral? Or should ISPs treat the internet more like cable TV, offering tiered payment plans for the sites and apps you use? Hit the Take Action button and tell your Reps!
--Josh Herman
(Photo Credit: Battleforthenet.com)