Causes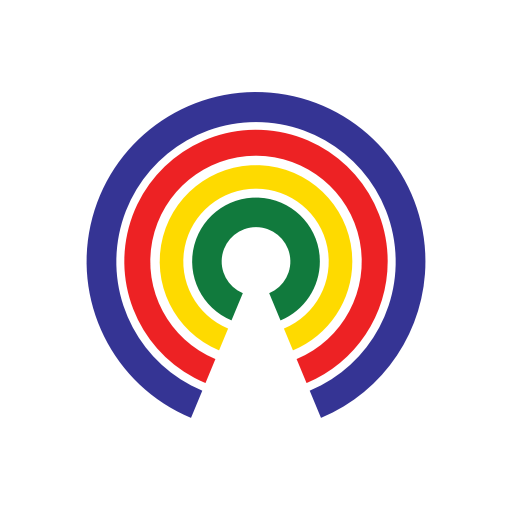 Causes
| 7.10.17
States Sue Trump's Ed Secretary DeVos Over For-Profit Colleges
Join the 32,845 people who've taken action on Causes this week
by Causes | 7.10.17
President Trump's Education Secretary, Betsy DeVos, faces intense criticism for putting a hold on Obama-era regulations of for-profit colleges.
Eighteen states and the District of Columbia are suing Secretary DeVos for delaying the implementation of rules intended to protect college students indebted to fraudulent or subpar schools.
Before leaving Washington, the Obama administration finalized the new "borrower defense to repayment" rules scheduled to take effect on July 1, 2017. But Education Secretary DeVos delayed their enforcement. The lawsuit, spearheaded by the attorney general of Massachusetts, alleges that delay is illegal.
The 19 attorneys general contend DeVos is breaking the Administrative Procedures Act that lays out the stringent federal standards for writing and rewriting the administrative rules enacted by the federal government. The attorneys general are asking the Federal District Court in D.C. to force the Department of Education to enact the "borrow defense to repayment" rules.
"Since day one, Secretary DeVos has sided with for-profit school executives against students and families drowning in unaffordable student loans," Massachusetts Attorney General Maura Healey said in a statement. "Her decision to cancel vital protections for students and taxpayers is a betrayal of her office's responsibility and a violation of federal law."
The rules make it easier for borrowers to have their debts forgiven if they attended for-profit colleges that go under or are found to have offered a substandard education. It also enables students to go to court to get their cases resolved, instead of having to go through arbitration.
Last month, after for-profit schools in California challenged the rules, the secretary appeared to side with the for-profit institutions by calling the existing rules "a muddled process that's unfair to students and schools, and puts taxpayers on the hook for significant costs."
In June, DeVos delayed the rule and her office says they plan to start rewriting the rules by the end of this year. Obama's Education Department has already approved debt relief for 30,000 students. DeVos has promised to honor these decisions, but progress on undecided claims has slowed to a virtual standstill.
Do you think that students deserve refunds on such loans? Do you think Secretary DeVos should honor the Obama-era rules? Do you believe that higher education is too expensive in America?
Hit the Take Action button and tell your Reps what you think!
-- Matt Laslo
(Photo Credit: Images Money via Flickr)