Causes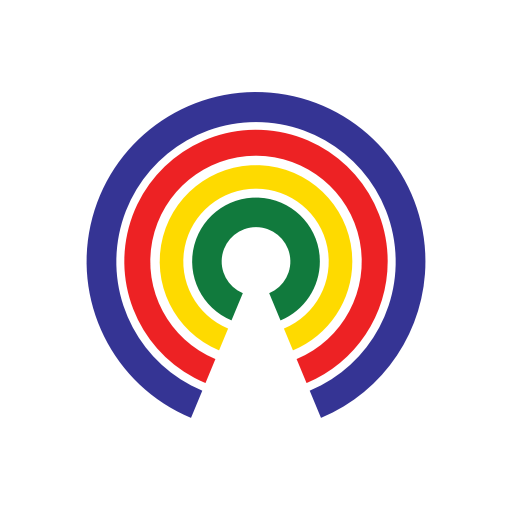 Causes
| 7.11.17
What You Should Know About Trump's (New) Nominee to Head the FBI
Join the 51,406 people who've taken action on Causes this week
by Causes | 7.11.17
President Trump's new pick to head the FBI is Christopher Wray, a career prosecutor from the Justice Department and assistant attorney general under President George W. Bush.
Wray's nomination is big news in Washington, especially given the ongoing investigation into Donald Trump's connections with top Russian officials during his campaign for president. Wray's predecessor, former FBI director James Comey, was fired by President Trump and subsequently testified that Trump had repeatedly demanded his loyalty, while the Russia Investigation was just beginning. Comey testified that President Trump had told him, "I hope you can see your way clear to letting this go, to letting Flynn go," referring to then National Security Advisor Michael Flynn, who has since resigned. "He is a good guy. I hope you can let this go," Comey reported Trump as saying.
Christopher Wray's confirmation hearing before a senate committee is scheduled for this Wednesday. He is known and respected in Washington, having led the criminal division of the Justice Department, and, according to his biography, "helped lead the Department's efforts to address the wave of corporate fraud scandals and restore integrity to U.S. financial markets." President Trump hails Wray's record and said he would "again serve his country as a fierce guardian of the law and model of integrity once the Senate confirms him to lead the FBI."
Some of his private clients, though, are sure to raise eyebrows about the nomination. Wray is currently a partner at the Washington law firm of King & Spalding, which represents Russia state-owned oil companies Rosneft and Gazprom. Wray also represented New Jersey Governor Chris Christie, a Republican, in the scandal that's become known as "Bridgegate." Christie's top aides were found guilty of shutting down a busy bridge into New York City as an act of political revenge against a local Democratic mayor.
Wray's confirmation hearing is likely to have a Russia-sized cloud hanging over it. Some lawmakers worry about his ability to maintain independence from the White House, as the investigation into ties between the Trump administration and Russia continue.
What do you think of Trump's FBI director appointee, Christopher Wray? How important to you is the investigation into contacts between Trump's presidential campaign and Russian officials? Hit the Take Action button and tell your Reps!
-- Matt Laslo
(Photo Source: The Federal Bureau of Investigation, via Wikimedia Commons)