Causes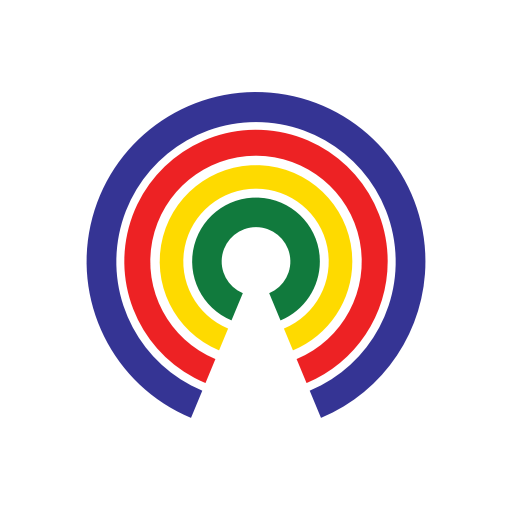 Causes
| 7.7.17
Voter Fraud Commission Request May Be Illegal
Join the 48,323 people who've taken action on Causes this week
by Causes | 7.7.17
What's the story?
The Presidential Advisory Commission on Election Integrity, set up to investigate allegations of massive voter fraud, recently requested voter data from all 50 states, which may have violated federal law according to The Hill.
Forty-four states have denied the request in whole or in part. Now experts question whether the request was even made in accordance with legal requirements around interagency records requests.
If not, no state is under legal obligation to respond.
Why does it matter?
The Paperwork Reduction Act requires that all interagency records requests go through the Office of Management and Budget's Office of Information and Regulatory Affairs. According to The Hill:
"The law requires that agencies justify their requests for public information, specify how it will be used and provide assurances that data will be protected. The law also obliges the agencies to estimate how many hours it will take entities to respond. When a request is submitted, documents get a control or reference number from the Office of Management and Budget. No marking is apparent on the letter sent from the Commission to the states."
The law also requires time for a public comment period.
Marc Lotter, spokesman for Vice President Mike Pence, who co-chairs the Commission, said in an email:
"The Paperwork Reduction Act only applies to information collections by agencies. The Commission is an entity that 'serve[s] solely to advise and assist the President,' and is not, therefore, an agency subject to PRA."
The Hill notes, however, that the law defines "agency" very broadly and exempts only requests from the Government Accountability Office and the Federal Election Commission. The president's commission would, therefore, likely be included under the PRA.
Two groups, United to Protect Democracy and the Brennan Center for Justice, called on the head of the Office and Management and Budget, Mick Mulvaney, to take action against the commission for violating the PRA. There are no reports of a response from Mulvaney.
What can you do?
Reach out to your reps and tell them what you think of the president's commission. Are you concerned about election integrity? Is the potential for massive fraud your central concern?
Use the Take Action button to tell your reps what you think!
— Asha Sanaker
(Photo Credit: Wikimedia / Creative Commons )