Causes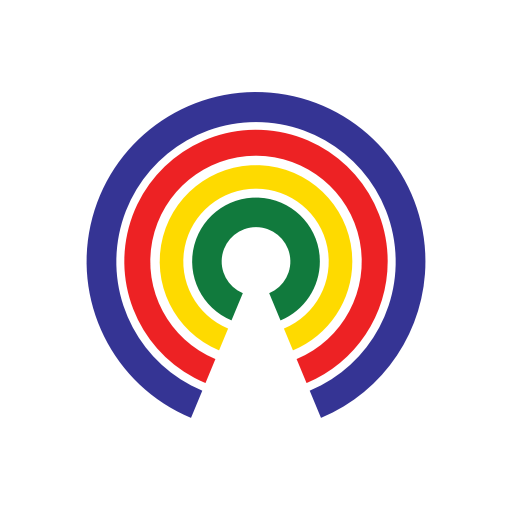 Causes
| 7.6.17
On This Date: FDR's National Labor Relations Act Took Effect
Join the 34,758 people who've taken action on Causes this week
by Causes | 7.6.17
On July 6, 1935, the National Labor Relations Act (NLRA) went into effect after being signed into law by President Franklin D. Roosevelt the day before. The NLRA established the National Labor Relations Board (NLRB) to enforce new laws regarding the rights of employees, employers, and labor unions. More than 80 years later, the NLRA still serves as the foundation for modern labor law.
On this day in 1935, President Roosevelt signed the National Labor Relations Act (NLRA) into law. #1u #NLRA pic.twitter.com/GnDfOkb9hy

— Teamsters 117 (@teamsters117)

July 5, 2016
What did it do?
The first major change the NLRA made was establishing the right of employees to form labor unions. It also gave employees the right to collectively bargain with their employers, which was usually done through union representatives. Collective bargaining was usually used as a tool by employees to achieve higher pay, better working conditions, and gain other benefits. Before the NLRA, employees could be fired for trying to organize into a union or collectively bargain. The NLRA also protected the right of employees to take collective action if necessary, including the ability to go on strike or picket an employer.
The NLRA also banned employers, employees, and unions from doing certain Unfair Labor Practices (ULPs). The bill outlined five ULPs that couldn't be done by employers (and another seven were added later):
Interfering with an employee's freedom of association, their ability to form, join, or assist labor organizations or to bargain collectively through representatives that they choose, and to engage in those and other activities with or without a union;

Interfering with the creation or administration of labor unions or supporting unions (this includes monetary and non-monetary support);

Discriminating with regard to tenure or having a condition of employment meant to encourage or discourage membership in any labor organization;

Discriminating against employees who file charges or testify against an employer; and

Refusing to bargain collectively with employees.
As mentioned previously, the NLRA also established an organization dedicated to enforcing labor law, the NLRB. The NLRB's mission has remained relatively unchanged since the NLRA's passage more than 80 years ago, and its primary responsibilities are:
Conducting elections for union representatives and disbanding labor unions;

Investigating charges by employees who believe that their employers violated their rights under the NLRA;

If possible, facilitating settlements when the NLRB finds that charges against an employer are valid;

When settlements aren't possible, issuing judgements in cases involving an NLRA violation; and

Enforcing orders given by the NLRB in cases where the judge makes a decision and one party doesn't comply.
The NLRA excluded certain groups from being covered by the new regulations. Specifically, it didn't protect government employees, employees of airline and railroad companies, farm workers, and domestic workers (house cleaners, maids, etc). Despite this, some of these groups later gained some of the rights outlined in the NLRA. For example, government employees gained the right to collectively bargain in 1962.
Why did it happen when it did?
The NLRA was introduced on the heels of a series of strikes and protests against unfair practices by employers. In 1933 and 1934, a wave of strikes, factory takeovers, and violent confrontations between employees attempting to unionize and the authorities swept across America. By 1935, Congress was prepared to take legislative action.
Sen. Robert Wagner (D-NY) introduced the NLRA (which is sometimes called the Wagner Act) in February 1935. The Senate passed his bill in May of that year by a 63-12 margin, with 17 Senators not voting and another two voting "present." A month later the House passed the bill, clearing the way for President Roosevelt to sign it into law on July 5 and take effect the following day.
Did it work?
The NLRA definitely succeeded at increasing union membership. In the decade after it was passed, the percentage of the workforce in a union almost tripled, from 13.2 percent to 35.5 percent (though union membership has dropped since). As an article from the University of Pennsylvania Law School points out, in the years before the NLRA, many labor strikes resulted in violence due to the lack of legal protection for strikers. After the NLRA passed, some of this violence dissipated.
- Chris Conrad
Originally published 7/6/2016
(Photo Credit: IUJAT)