Causes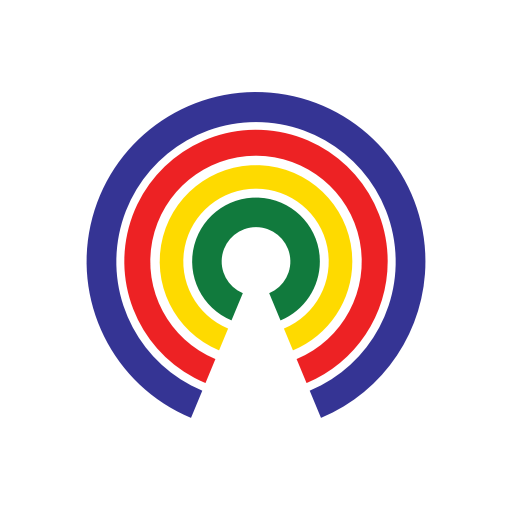 Causes
| 7.3.17
Trump Offers to Help Charlie Gard, Who Is He?
Join the 33,883 people who've taken action on Causes this week
by Causes | 7.3.17
What's the story? President Donald Trump tweeted an offer to help Charlie Gard, a brain-damaged British baby on life support whose parents' attempt to bring him to the U.S. for experimental therapy has been blocked by the National Health Service (NHS), along with British and European Courts on Monday morning.
If we can help little #CharlieGard, as per our friends in the U.K. and the Pope, we would be delighted to do so.

— Donald J. Trump (@realDonaldTrump) July 3, 2017
What's happening? Charlie Gard was born with a rare genetic condition known as mitochondrial DNA depletion syndrome that severely affects his brain, muscle, and breathing ability. His parents want to bring him to the U.S. for experimental treatment. Doctors with the NHS — Britain's universal healthcare provider — want to take him off life support because "the experimental treatment, which is not designed to be curative, would not improve Charlie's quality of life.".
Charlie's parents appealed to the British courts for permission to bring their child to the U.S. for treatment, but were denied. Then they appealed to the European Court of Human Rights, which affirmed last Tuesday that the hospital has the right to take him off life support because he was "being exposed to continued pain, suffering and distress" and that receiving the therapy with "no prospects of success… would offer no benefit."
Gard's parents have successfully fundraised all that they need to fly Charlie to America and pay for the treatment through a GoFundMe account, which has more than 83,000 donors. Charlie's situation has also attracted the attention of Pope Francis, who issued a statement Sunday saying he expresses his "closeness" to Charlie's parents, and that "he prays for them, wishing that their desire to accompany and care for their own child to the end will be respected."
What can you do about it: As Americans, there is little we can do directly in this situation other than hope the best for Charlie and parents. The situation does raise questions that could factor into the ongoing debate over healthcare in the U.S., so ask yourself this question and share your answers with your representatives: Should hospitals and the government (through the courts) interfere with parents seeking or continuing treatment for their children?
Use the Take Action button to tell your reps what you think.
— Eric Revell
(Photo Credit: Charlie Gard - GoFundMe)