Causes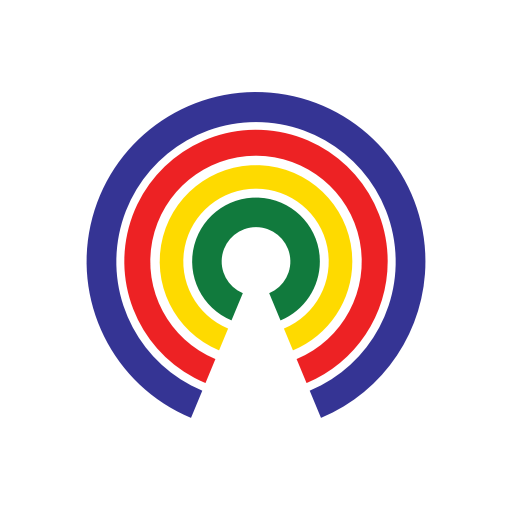 Causes
| 7.3.17
Pentagon Considers Canceling Recruiting Program for Immigrant Personnel
Join the 33,361 people who've taken action on Causes this week
by Causes | 7.3.17
What's the story? The Washington Post reports the Pentagon is considering canceling a program designed to recruit immigrants to the U.S. military with specialized and needed skills, which would leave those already enrolled vulnerable to deportation.
Why does it matter? The Military Accessions Vital to National Interest (MAVNI) program was started in 2009 to address vital military skill needs that were underrepresented in U.S. recruits, primarily medical and language skills. The program offers fast-tracked citizenship in exchange for military enrollment.
Supporters of cancellation point to heightened security risks because the department lacks the resources and the overtaxing of departmental resources to do proper vetting. Critics of the move say that current designations of "risk" are discriminatory because they involve characteristics inherent to an immigrant population, like having family members who are foreign nationals or who worked for a foreign government.
There are currently approximately 10,000 of the program's recruits actively serving or waiting to serve in the U.S. military, most in the Army. If the program were discontinued 1,800 recruits waiting to begin training would have their enlistment contracts canceled. Additionally, the Pentagon is also considering ending the careers of 2,400 part-time troops in the program who have yet to attend basic training.
Per the Post:
"the recruits are on government rolls detailing their addresses, phone numbers and legal statuses, making them prime targets for removal. It remains unclear if military officials would hand over that information to the U.S. Immigration and Customs Enforcement."
What can you do? Ask yourself these questions and then share your answers with your representatives: Should the Pentagon seek out military recruits from foreign countries who can provide needed skills and offer fast-tracked citizenship in return? If so, how should those recruits be vetted? If not, how should the Pentagon meet those skill needs? Should all participants currently holding enlistment contracts have their contracts honored?
Use the Take Action button to tell your reps what you think!
— Asha Sanaker
(Photo Credit: U.S. Air Force / Creative Commons)