Causes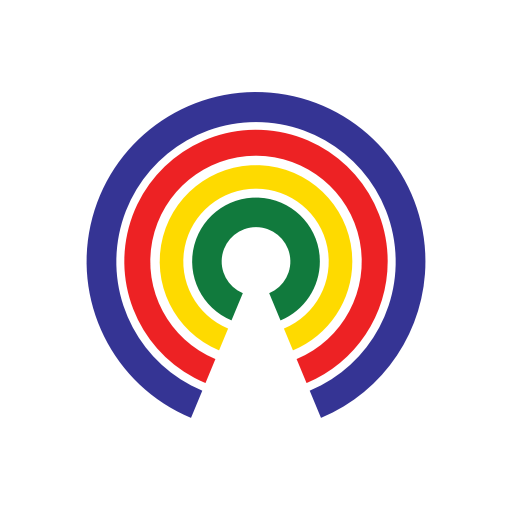 Causes
| 7.3.17
EPA Chief's Record-Setting Regulatory Rollback
Join the 35,311 people who've taken action on Causes this week
by Causes | 7.3.17
What's the story? Environmental Protection Agency Head Scott Pruitt has managed to undo, delay or block more than 30 environmental rules in his four months in charge, the largest regulatory rollback in the agency's 47-year history, reports the New York Times.
Why does it matter? Critics argue that Pruitt is privileging the views of industry over environmentalists and career agency staffers to the detriment of the public, instead primarily turning to industry lobbyists, his own political appointees and other Republican political allies.
Pruitt, according to the Times, "sees himself as a champion of states' rights, pressing to diminish the intrusive authority of an overbearing federal agency." He says that he wants to focus on a "back to basics" agenda- cleaning up existing pollution rather than preventing possible future environmental issues and getting in the way of economic growth in the process.
What can you do? Ask yourself these questions and then share your answers with your representatives and the White House: Is the EPA on the right track with their push to eliminate many environmental regulations? Are they getting the right input to pursue policy decisions? Are Pruitt's priorities for the Agency reflective of your priorities?
Use the Take Action button to tell your reps what you think!
— Asha Sanaker
(Photo Credit: Pixabay / Creative Commons)