Causes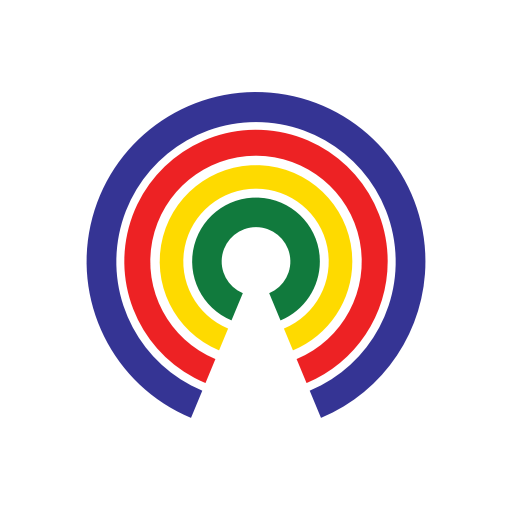 Causes
| 6.30.17
States Say 'No!' to Turning Over Voter Data
Join the 34,299 people who've taken action on Causes this week
by Causes | 6.30.17
What's the story? President Trump's Voter Fraud Commission, co-chaired by voter fraud hard-liner Kris Kobach, has requested detailed data on voters in all 50 states, per the Washington Post. As of Friday, fourteen states have refused the request in whole or in part.
Why does it matter? Critics of the commission have maintained that the entire premise of the investigation is faulty because there is no credible evidence to support allegations of massive voter fraud.
Supporters of the investigation point to a 2012 Pew study about voter registration systems, which could be vulnerable to fraud. It found that about one-eighth of voter registrations are no longer valid, that around 2.75 million people are registered in more than one state, and that over 1.8 million deceased individuals are listed as voters.
Civil rights advocates are concerned that the investigation and data collection is setting the stage for voter purges and an expansion of restrictive voting laws aimed at voter suppression, according to Vox.
State representatives who've refused the request say they are protecting voter's rights and privacy and have questioned the Commission's intent.
What can you do? Answer these questions for yourself: What do you think about the president's claims of massive voter fraud? What do you think about the request for voter data made by the Voter Fraud Commission? Do you support states denying the commission's request or do you think they should hand the information over?
Use the Take Action button to tell your reps your answers!
— Asha Sanaker
(Photo Credit: KOMUNews via Flickr / Creative Commons)