Causes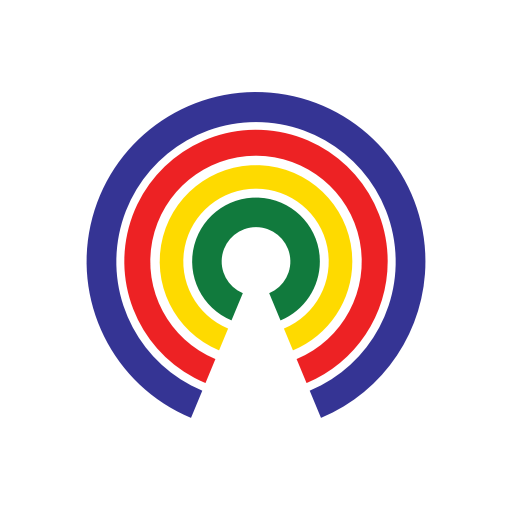 Causes
| 8.9.18
Should Live Organ Donations Be Easier? Should Selling Human Organs be Legal?
Vote to see how others feel about this issue
by Causes | 8.9.18
UPDATE — September 10, 2018: Researchers are exploring ways to lift barriers to live organ donation so as to ease the nation's organ shortage.
Those barriers include varying hospital policies on who qualifies, and the surprising financial costs that some donors bear.
While the organ recipient's insurance generally pays the donor's medical costs, there's currently no system for covering the donor's lost wages or travel and lodging costs, which can be substantial after major surgery.
Live liver donations present significant risks to the donor, making many hospitals reluctant to pursue that approach. However, because too few people opt to be organ donors, the supply of livers from deceased donors falls dramatically short of the need. Many people on the transplant list die without ever receiving the organ they need.
Some transplant centers see live donation as a way to ease the organ shortfall, and are testing approaches for making that easier.
Artificial intelligence is also allowing far more willing live donors to be matched with potential recipients than ever before.
Others argue that cadaverous donations are infinitely preferable, given that they pose no risk to a live donor, and should be better incentivized. One proposed idea is to institute a well-regulated market for organ sales, as described below.
---
Countable's original story below was published on August 10, 2018.
The story
Against organ markets
Paying for human organs is illegal almost everywhere in the world. The U.S. strictly banned payments for organs in 1984 under the National Organ Transplant Act.
Many people object on principle to the idea of compensating organ donors. Some opponents take issue with the "commodification of the human body." In 2002, a group of doctors went so far as to compare compensating donors to prostitution.
Others raise more practical concerns, arguing that compensation would end up exploiting poor people or that it could lead to a system in which donors are not fully aware of the risks involved.
The National Kidney Foundation itself opposes any form of compensation for organ donation on the grounds that it risks "devaluating the very human life we seek to save."
And yet, 114,457 people in the U.S. are waiting for a lifesaving transplant right this minute, and many of them will die without ever receiving one.
For organ markets
Some economists argue that creating a well-regulated market for human organs would help to eliminate shortages. Doing so might save thousands of lives every year, and save even more people from having to spend long periods on kidney dialysis — a debilitating, expensive treatment.
Proponents also say that a ban on selling organs helped to create the global black market for organs, mostly in the developing world. Indeed, the STOP Organ Trafficking Act, introduced last month, would seek to combat organ trafficking around the world.
The literature on this topic is terrifying: stories of political dissidents killed to have their organs harvested or impoverished citizens tricked into dangerous operations. Some advocates say that a government-regulated system of compensation could help end organ theft. Such has been the case for Iran, the only country so far to establish a working and legal payment system for organ donation.
A 2015 cost-benefit analysis of paying kidney donors found that with the right prices, legal organ markets would eliminate the U.S. waiting list while saving taxpayers about $12 billion each year.
Other options
Israel has implemented a "no give, no take" system that puts people who opt out of the donor system at the bottom of the transplant waiting list should they ever need an organ. It has increased donations, but has not eliminated Israel's organ shortage.
What do you think?
Should the U.S. make live organ donation easier? Should the U.S. establish a legal payment system for human organs? Why or why not? Hit Take Action to tell your reps what you think, then share your thoughts below.
—Sara E. Murphy
(Photo Credit: iStock.com / photographereddie)