Causes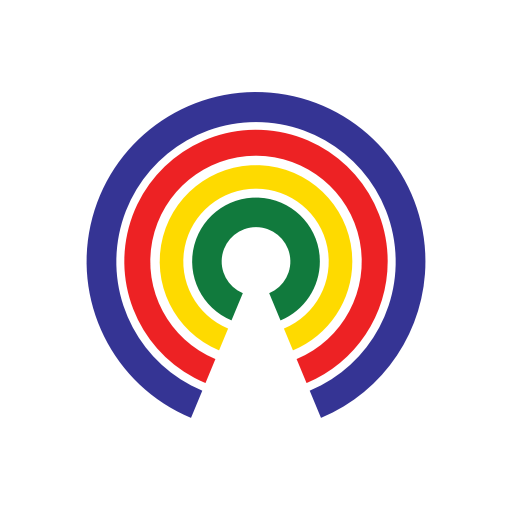 Causes
| 8.9.18
Should We Ban the Pledge of Allegiance?
Vote to see how others feel about this issue
by Causes | 8.9.18
What's the story?
Students at the Atlanta Neighborhood Charter School will no longer begin their day with the Pledge of Allegiance.
In a statement, elementary campus president Lara Zelski told parents the decision was made "in an effort to begin our day as a fully inclusive and connected community."
Zelski added that the move came after it became "increasingly obvious that more and more of our community were choosing to not stand and/or recite the pledge."
Students and teachers will instead work together to create a school pledge that focuses on "students' civic responsibility to their school family, community, country and our global society."
According to the statement, as reported by the Atlanta Journal-Constitution, "students will be given the opportunity to say the pledge at another point during the school day and they will continue to be asked to stand to participate in the school's Wolf Pack Chant each morning."
The Peach State school isn't the first to drop the Pledge of Allegiance. In April, the Pennsylvania's Bedford Area School District said students' First Amendment Rights protected their choice to stand or sit during the pledge.
"Personally, I hope every student will stand for our flag," superintendent Allen Sell told WJAC-TV at the time. "But if they choose not to, that's their First Amendment rights and we, as school leaders, have the responsibility to respect that. The topic of standing, or not standing, has been getting a lot of national attention, most commonly because of protests at NFL games."
What do you think?
Should students be required to participate in the Pledge of Allegiance? Or does the First Amendment protect their right to refrain from putting their hands on their hearts? Should there be a nationwide ban? What about dropping "One nation under God"? Hit Take Action and tell your reps, then share your thoughts below.
—Josh Herman
(Photo Credit: Jbryson / iStock)