Causes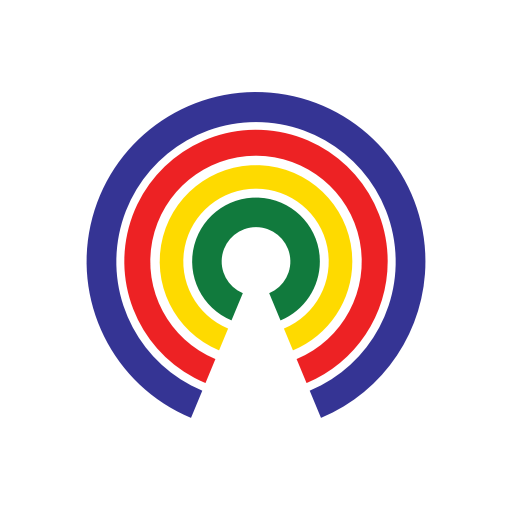 Causes
| 6.23.17
Bipartisan Bill Leaves Medical Pot Laws Up to States
Join the 51,233 people who've taken action on Causes this week
by Causes | 6.23.17
A bipartisan group of six U.S. senators introduced a bill this week that would allow states to decide their own medical marijuana policies without fear of federal intrusion. The legislation would allow the 30 states, the District of Columbia and Guam that have all legalized some form of medicinal marijuana to allow their businesses to go forward without fear of a crackdown by the DEA or DOJ.
"The fact is our marijuana laws in America are broken," Sen. Cory Booker (D-NJ) told reporters at the Capitol where he unveiled the bill. "They are savagely broken, and the jagged pieces are hurting American people."
The legislation would also allow veterans to be prescribed marijuana at VA hospitals and would allow children who suffer from seizures in states where medical marijuana is illegal to access CBD, or marijuana oils.
The bill, known as the CARERS Act, was introduced the same week a letter came to light from Attorney General Jeff Sessions who asked congressional leaders to allow him to crack down on legal medical marijuana businesses.
"I believe it would be unwise for Congress to restrict the discretion of the Department to fund particular prosecutions, particularly in the midst of an historic drug epidemic and potentially long-term uptick in violent crime," Sessions wrote in the May first letter. "The Department must be in a position to use all laws available to combat the transnational drug organizations and dangerous drug traffickers who threaten American lives."
Booker says the letter is misguided and worrisome. "I dare him to sit down with families and listen to their stories and then pursue a policy like he's advocating for now," Booker said in response to the attorney general's letter.
As for the bill's chances? It has broad ideological support, including from Sens. Rand Paul (R-KY), Mike Lee (R-UT), Lisa Murkowski (R-AK) and Al Franken (D-MN), but party leaders have avoided bringing marijuana bills directly to the floor for a vote. But supporters say they're optimistic.
"I believe things are changing and they're changing fast," Sen. Kirsten Gillibrand (D-NY) told reporters. "I think we will get the support we need."
Cast your vote on the bill and tell your senators what you think of it by following the link below:
-- Matt Laslo
(Photo Credit: Laurie Avocado / Creative Commons)