Causes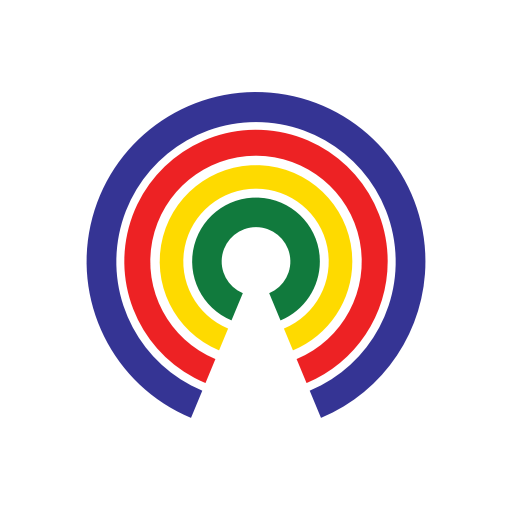 Causes
| 6.22.17
How Does the Senate Healthcare Bill Affect Medicaid?
Join the 35,231 people who've taken action on Causes this week
by Causes | 6.22.17
One of the issues holding up the progress of Republican healthcare legislation has been its potential impact on Medicaid, with moderate Republicans and Democrats wanting to keep Obamacare's Medicaid expansion, and conservative Republicans looking to roll it back to the greatest extent possible.
Here's how the Senate version of the healthcare bill as drafted will affect Medicaid:
It repeals the Obamacare Medicaid expansion by 2024, rather than the 2020 goal of the House bill.

It allows states to implement work requirements for Medicaid enrollees who are deemed able to work.

It allows states that create work requirements to kick able-bodied enrollees off of Medicaid if they are unemployed and not looking for or training for a new job. People under 18, pregnant women, single parents of children under the age of six, and people who are disabled would be exempt.

It caps Medicaid spending at an even lower rate than the House bill. We won't know the exact estimate until the Congressional Budget Office publishes their review, but the House bill's cuts were projected to reduce Medicaid by $830 billion over ten years.
Prior to the release of the Senate bill ten managed care organizations submitted a letter to Senate Majority Leader Mitch McConnell (R-KY) and Minority Leader Chuck Schumer (D-NY) opposing the steep cuts to Medicaid. They supported the idea of Medicaid reform and offered their assistance in formulating it, but they advocated strongly not to make policy changes that would adversely affect our "nation's neediest citizens."
The groups decried the spending cap models proposed by the draft, which leave states to make up the difference through efficiencies that they maintain do not exist:
"There are no hidden efficiencies that states can use to address gaps of this magnitude without harming beneficiaries or imposing undue burden to our healthcare system and all U.S. taxpayers."
Now-President Donald Trump tweeted something to that effect back in 2015:
The Republicans who want to cut SS & Medicaid are wrong. A robust economy will Make America Great Again! https://t.co/u25yI5T7E8

— Donald J. Trump (@realDonaldTrump) July 11, 2015
Read more about what's changed and what's the same in the Senate GOP's draft healthcare bill HERE.
Do you think Congress should pass healthcare reform with these changes to Medicaid requirements and funding? Use the Take Action button to tell your reps what you think!
— Asha Sanaker
(Photo Credit: Pixabay / Public Domain)