Causes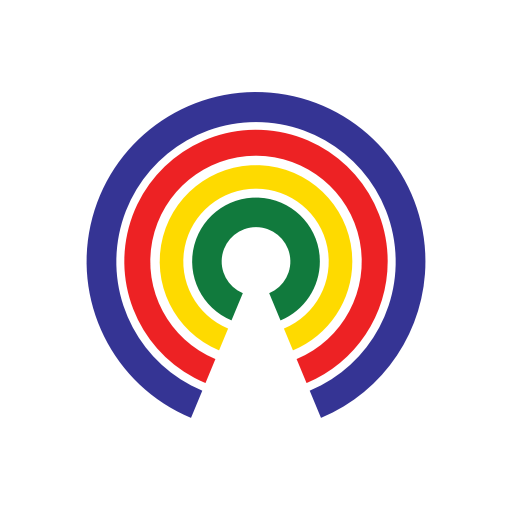 Causes
| 6.22.17
Senate Republicans' Healthcare Bill: What's Changed & What's the Same?
Join the 29,169 people who've taken action on Causes this week
by Causes | 6.22.17
Senate Republicans released a draft of their legislation to repeal and replace Obamacare, known as the Better Care Reconciliation Act of 2017, Thursday morning. While the 142 page text is subject to change before the Senate votes on it — given that it's only a draft at this point — we broke down what senators have changed from House-passed version of the American Health Care Act, and what they've kept (for now) below:
What's different
States couldn't allow insurers to increase a person's health insurance premiums because of pre-existing conditions if they had a lapse in their coverage, as was permitted under the House bill.

A provision allowing insurers to impose a 30 percent surcharge on health insurance premiums for consumers who allowed their coverage to lapse that was in the House-passed bill isn't included in the Senate's draft.

States that expand Medicaid would start receiving a smaller share of the program's cost from the federal government starting in 2021, rather than in 2019 as under the House bill, and by 2024 federal support would be returned to its pre-Obamacare levels.

Tax credits to help people pay for insurance would be based on age and income, as opposed to solely being based on age under the House bill.

A total of $2 billion in additional funding for states to support substance use disorder treatment and recovery services would be made available for fiscal year 2018.

The Patient and State Stability Fund that was to disburse $15 billion in 2018 and 2019, and $10 billion annually thereafter through 2026 to offset premium hikes, plus $8 billion annually from 2018-2023 to help people with pre-existing conditions who had coverage lapses under the House bill would be modified. The Senate's draft keeps the $15 billion and $10 billion payments in place through 2021, but starting in 2019 long-term state stability and innovation payments would be made, totalling $8 billion in 2019, $14 billion in 2020-21, $6 billion in 2022-23, $5 billion in 2024-25, and $4 billion in 2026.
What's the same
The individual and employer mandates to purchase health insurance are repealed.

Taxes on health insurance, prescription drugs, and medical devices are repealed, as is the tax on higher cost so-called "Cadillac plans" offered by employers.

Individuals can remain on their parents' health insurance plan until they're 26.

People with pre-existing conditions couldn't be denied coverage.

Refundable, advanceable tax credits will be made available to help eligible people pay for health insurance premiums.

States will be allowed to set their own definitions of what qualifies as an essential health benefit that insurance providers must offer coverage for.

Medicaid would be transitioned from an open-ended entitlement, under which the federal government matches state spending dollar-for-dollar, to providing funding on a per capita basis or through a block grant based on current spending. This change would take effect in 2020.

The age band ratio would be increased, allowing insurers to charge older consumers up to five times more than they charge younger consumers.

Health insurance plans that include coverage for abortions that aren't necessary to save the life of the mother or end a pregnancy resulting from rape or incest wouldn't be eligible for premium assistance tax credits.

Tax-exempt entities (like Planned Parenthood) that provide abortions other than in cases of rape, incest, or to save the life of the mother would be prohibited from receiving federal funds through Medicaid for one year after the bill's enactment.
What's next in the Senate?
A CBO cost estimate is expected early next week, and Senate Republican leadership have said they'd like to bring the bill up for a vote before they depart at week's end for the Fourth of July recess, although no specific timeline has been announced. When it is brought up for a vote, the legislative text will be introduced as an amendment to the House-passed AHCA, and an unlimited number of subsequent amendments will be considered as the bill is debated on the Senate floor for 20 hours before a vote.
Read more about how this draft bill would affect Medicaid HERE.
Tell your senators what you think of Republicans' draft healthcare bill using the Take Action button.
— Eric Revell
(Photo Credit: free pictures of money via Flickr / Creative Commons)