Causes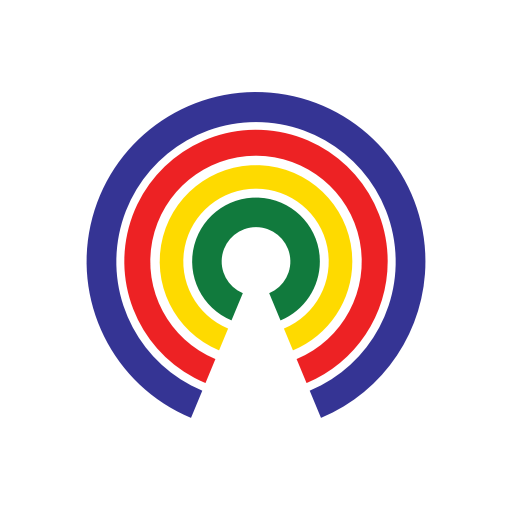 Causes
| 6.20.17
Update: McConnell Says Senate Healthcare Bill Coming Thursday
Join the 26,650 people who've taken action on Causes this week
by Causes | 6.20.17
Senate Majority Leader Mitch McConnell announced that he plans to release a draft of the Senate healthcare overhaul on Thursday, which would set the gears in motion for the bill to be voted on by the full Senate next week.
"I expect to have a discussion draft on Thursday and we will go to the bill, obviously, once we get a [Congressional Budget Office] score, likely next week," McConnell announced at the Capitol before avoiding questions from reporters on the substance of the bill. "I wouldn't want to compare it to the House bill. It will speak for itself. It will be different. Take a different approach based upon these endless discussions we've had."
McConnell is under intense criticism from Democrats this week who are highlighting that Republicans are crafting the bill to rework one-sixth of the U.S. economy behind closed doors, without holding any hearings and without input from the minority party. But the criticism is also now coming from his fellow Republicans who are feeling the heat back home.
"Health care is such an important thing, I think we should have debated in open, in committee hearings, have both sides bring in witnesses," Sen. Rand Paul (R-KY) told reporters. "If you do it on one side only, what you're setting yourself up for is failure. The public is not going to accept it if only one side does it. If you at least have open committee hearings and hear from both sides I think that's better."
It's still unclear if McConnell and other Republican leaders have enough votes to pass the bill next week, and most senators still haven't seen the proposal so they don't know if their demands are being met. Many more moderate Republicans are worried about the House proposal to quickly phase out Obamacare's Medicaid expansion, while more conservative lawmakers are focused on cost savings.
"The conversations continue and we have a host of tools available to lower premiums," Sen. Ted Cruz told reporters. "I believe that should be our central focus: How to make premiums more affordable so that more families who are struggling can access health care."
"I'm hearing lots of conflicting information," Sen. Susan Collins (R-ME) bemoaned to reporters. She gave a presentation to the entire Republican Senate caucus recently on how high risk insurance pools, like they have in her state, can help bring down health costs, but when asked if party leaders are including her proposal in the final bill, she couldn't say, "We'll see."
Contact your senators and let them know if the healthcare bill should be debated in the open!
- Matt Laslo
(Photo Credit: Gage Skidmore via Flickr / Creative Commons)