Causes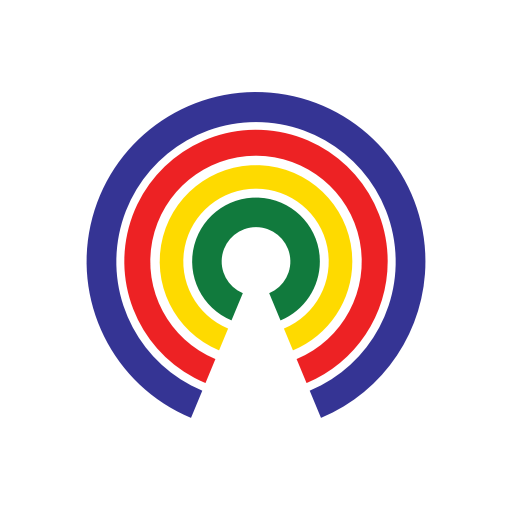 Causes
| 8.7.18
Should Colleges Publish Graduates' Earning and Debt Data?
Vote to see how others feel about this issue
by Causes | 8.7.18
What's the story?
The Education Department is planning to introduce new rules that would require all colleges and universities to publish more detailed information on the finances of their graduates.
The new rules would supplant the Obama-era "gainful employment" regulation. As the Wall Street Journal (paywall) explained, the Obama-era plan "focused government oversight on for-profit colleges, sanctioning programs that produced students with high debt loads and little income after graduating."
Education Secretary Betsy DeVos wants to eliminate the gainful employment rule while simultaneously expanding the disclosure requirements to all of higher education.
What would the new regulations do?
From the WSJ:
"The requirements are designed to offer an unprecedented look at the debt and earnings of students after they graduate. Many colleges already post campuswide debt and income averages for graduates. The new rules will drill deeper, providing debt and earnings by major, from English to engineering."
What's the reaction?
Colleges are opposed to the changes, citing the costs of data collection, concerns over student privacy, and that financial return on a degree is only one measure of success.
 "It really risks misleading students and risks creating a potentially false analogy between the long-term value of certificate programs versus bachelors and even masters programs," Tim Powers, director of student-aid policy at the National Association of Independent Colleges and Universities, told the WSJ.
The for-profit college industry, however, welcomes the Education Department's move.
"The first step in accountability and information is transparency for all schools, for all programs," Steve Gunderson, president of Career Education Colleges and Universities, the industry's primary trade group, told the WSJ.
"Once we have the transparency, we will have the information which will enable us to determine whether there needs to be any additional steps."
What do you think?
Should all colleges and universities be required to publish graduates' earning and debt data? Should for-profit colleges be less regulated? Hit Take Action to tell your reps, then share your thoughts below.
—Josh Herman
(Photo Credit: travelview / iStock)