Causes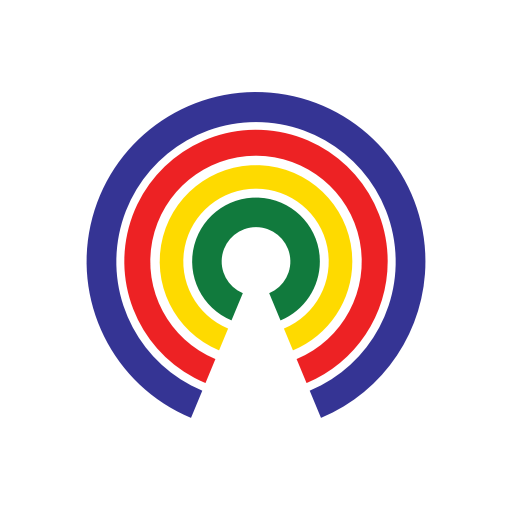 Causes
| 6.18.17
Bill Introduced to Build a Latino Museum on the National Mall
Join the 43,524 people who've taken action on Causes this week
by Causes | 6.18.17
A group of Latino lawmakers are calling on Congress to set up a National Museum of the American Latino, which they want to be a part of the Smithsonian Museums and to sit on the National Mall, which receives more than 30 million visitors annually.
In 2008, under former President George W. Bush, Congress set up a commission to explore the possibility of the museum. The commission said Congress should go ahead with it using a mix of federal and private funding, but Congress has yet to act on the recommendation.
"Since the dawn of our democracy Hispanic Americans have been an indisputable part of American history," Sen. Bob Menendez (D-NJ) told reporters at the Capitol when he introduced the bill on Tuesday. "New chapters of that history are written every day by the more than 56 million people who make America's Latino communities so strong."
Unlike many things in Congress, the bill garners bipartisan support. In the Senate it's cosponsored by Sen. John Cornyn (R-TX), and in the House Rep. Ileana Ros-Lehtinen (R-FL) introduced a companion bill to build the museum, which she says will be a global symbol – tying American Latinos to their home countries.
"The National Museum of the American Latino will be a symbol representing all the strife that Latinos have faced in their home countries," the Cuban immigrant said. "But whether you've come here because of the problems in your country, or whether you've come here because you're seeking a new opportunity here, or maybe you're family has been here for generations – that is part of the American Latino story as well."
Supporters of the museum also point out that fewer than 2 percent of national monuments represent women or minorities, so they're calling for a wing of the museum to focus on contributions to society from prominent Latinas, like Rita Morena, Selena, Salma Hayek and Eva Longoria.
Tell your lawmakers whether the National Museum of the American Latino should be built on the National Mall using the Take Action button.
- Matt Laslo
(Photo Credit: Public Domain)