Causes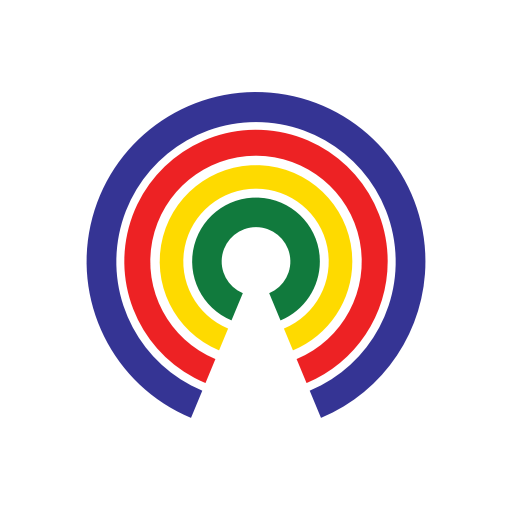 Causes
| 6.16.17
Trump Announces Changes to Cuba Policy
Join the 28,521 people who've taken action on Causes this week
by Causes | 6.16.17
President Donald Trump flew to Miami, Florida on Friday to deliver a speech announcing changes in U.S. policy toward Cuba, reversing some of the actions taken by the Obama administration to relax relations with the communist nation.
Trump called Obama's policy changes "one-sided" in that they benefited the Cuban government at the expense of the freedom of ordinary Cubans, saying "We will not be silent in the face of communist oppression any longer."
In his speech, Trump outlined policies aimed at curtailing the Cuban military's influence on the island in order to pressure the Castro regime into granting ordinary Cubans greater freedom. "With God's help, a free Cuba is what we will soon achieve," Trump said.
"We will not lift sanctions on the Cuban regime until all political prisoners are freed; freedoms of assembly and expression are respected; all political parties are legalized; and free and internationally-supervised elections are held."
What's changing?
To undermine the Cuban military's grip on the nation's economy through the Grupo de Administracion Empresarial
(GAESA), the military's conglomerate which controls businesses estimated to comprise 60 percent of Cuba's economy, American companies will be barred from doing business with GAESA. The only exceptions to this prohibition would be for air and sea travel, and existing business ventures on the island.
Restrictions on travel to Cuba would be enhanced, with travel to the island for non-academic educational purposes being limited to group travel. This means that self-directed, individual travel to Cuba — which was allowed for a time following Obama's changes — will be prohibited. Additionally, Cuban-Americans will still be allowed to visit their family on the island and send remittances.
The Treasury and Commerce Departments will be required to start the process of issuing new regulations for these changes within 30 days, and the policies won't take effect until they're finalized within the next several months.
What could change?
These restrictions would be eased if the Cuban government allows free elections to be held, releases political prisoners, and lets workers get paid directly in the future. As explained by a White House fact sheet on the matter:
"Any further improvements in the United States-Cuba relationship will depend entirely on the Cuban government's willingness to improve the lives of the Cuban people, including through promoting the rule of law, respecting human rights, and taking concrete steps to foster political and economic freedoms."
What's staying the same?
The economic embargo of Cuba will remain in effect.

The newly re-opened U.S. embassy in Havana will stay open and full diplomatic relations will continue.

Limits on remittances by Cuban-Americans who send money back to their families on the island won't be reinstated.

The so-called "wet foot, dry foot" policy, under which Cubans fleeing their country who reached U.S. soil were allowed to stay and given a path to permanent residence while those apprehended at sea were sent back to Cuba, will not be reinstated after the Obama administration ended it.

U.S. commercial flights to Cuba and cruise-ship travel will continue.

Limits on Cuban rum and cigars brought home by Americans for personal use will not be reinstated.

Existing U.S. business ventures in Cuba, such as a hotel in Havana owned by Marriott, will be allowed to proceed.
Tell your reps what you think of Trump's changes to America's policy on Cuba using the Take Action button.
— Eric Revell
(Photo Credit: DeltaNewsHub via Flickr / Creative Commons)