Causes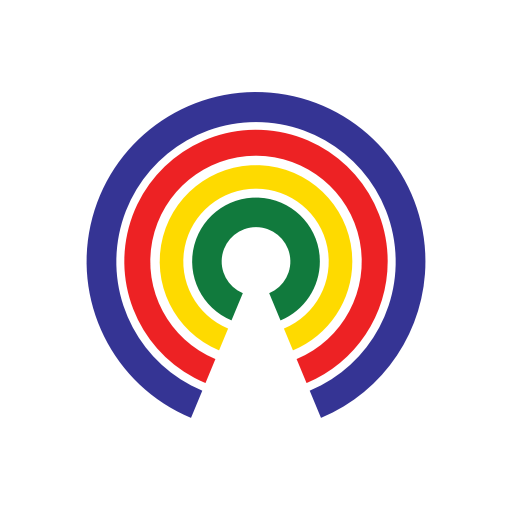 Causes
| 6.14.17
Lawmakers Unified on Shooting, Divided on Gun Policy
Join the 44,873 people who've taken action on Causes this week
by Causes | 6.14.17
The U.S. House of Representatives canceled all votes and some hearings today in the aftermath of the tragic shooting at an early morning Republican baseball practice. Members of the House did gather on the floor, many sitting next to colleagues from the opposing party, around noon for a prayer and unifying speeches from Speaker Paul Ryan (R-WI) and Democratic Leader Nancy Pelosi (D-CA). Many Republicans never changed out of their baseball uniforms, as they spent the day recounting the horrific scene to the Capitol press corps.
"Just a horrible, horrible experience. And actually now thinking the magnitude of the shots that were fired and the carnage that was there, I'm still in a state of shock," Rep. Chuck Fleischmann (R-TN) told reporters. Fleischmann says Democratic calls for more gun control are premature in the aftermath of the tragedy:
"What we need to do, is focus on keeping Americans safe. But I am, and will always be a strong supporter of the second amendment. Put it this way, if we had had more weapons there we'd be able to subdue the shooter more quickly. Thank god that the Capitol Police were there and were armed, because otherwise we'd have had a situation where there'd be a lot more damage."
Rep. Rodney Davis (R-IL) was at the plate batting when the shooting started. "I heard a loud noise and thought it was a construction site dropping a large piece of metal, and then the next thing I heard was 'Run – he's got a gun!" he tells reporters before dismissing a question on gun control:
"Come on, I'm not going to deal with policy issues right now. Let's actually take a step back and realize, it's the policy differences that people now in this country unfortunately, have turned into hate. And hateful rhetoric. We can discuss policy and policy differences all we want, but the bottom line, America saw a tragedy today that could have been much worse without the heroic behavior of the Capitol Police."
But Democrats say the GOP refuses to talk gun policy after each mass shooting. They insist that has to change and are hoping this incident involving lawmakers themselves will help.
"Well I keep thinking when Sandy Hook happened I thought that would change the conversation. When our colleague Gabby Giffords was shot, I thought that would. I would think that this would change the conversation too," Rep. Carolyn Maloney (D-NY) tells Countable. She continues:
"Democrats for gun safety were not opposed to people having guns that are licensed, and are for hunters and reasonable people. But we need background checks."
Other Democrats say the party has to keep forcing the issue into their campaigns and at the state level, where they say support for gun control is growing. They're trying to create a groundswell of support from outside of Washington to pressure lawmakers into acting.
Sen. Chris Murphy (D-CT) tells Countable:
"No one incident should change anybody's views on this issue. What happened this morning is tragic, but there's 80 people who will die over the course of the day from gun violence. I think we're past the point where one incident is going to change this debate. It ultimately is going to be something other than a mass shooting that is decisive in Washington."
— Matt Laslo
(Photo Credit: Scrumshus / Creative Commons)