Causes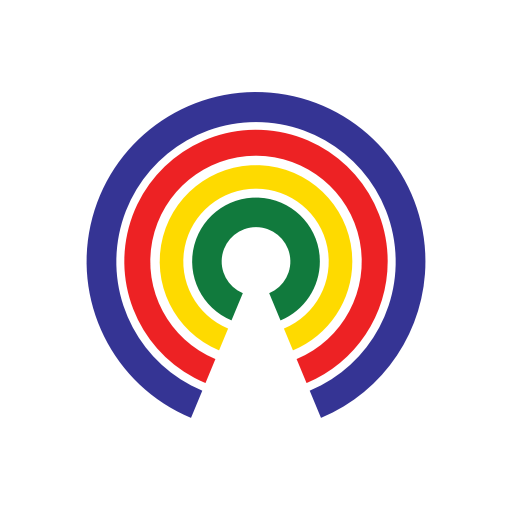 Causes
| 8.2.18
FEMA Cutting Housing Funds for Puerto Rico Families Who Fled Hurricane Maria
Vote to see how others feel about this issue
by Causes | 8.2.18
Update - September 14, 2018:
The Federal Emergency Management Administration (FEMA) has ended a housing assistance program for 987 Puerto Rican families who've been living in the U.S. after their homes were destroyed by Hurricanes Maria and Irma.
The Transitional Shelter Assistance (TSA) - in which FEMA "provides direct payments to hotels to temporarily shelter survivors while they seek other long-term housing solutions" – expired at noon on Friday, just as Hurricane Florence arrived on the mainland.
Lenisha Smith, a FEMA spokesperson based in Puerto Rico, told NBC News, "The hurricane was almost a year ago. This is not a long-term program, it's supposed to be temporary."
Natasha Lycia Ora Bannan, associate counsel with the advocacy group Latino Justice PRLDEF, told NBC she's "been getting calls and messages all day long from people saying, 'I am terrified of what will happen.'"
Florida Democratic Rep. Darren Soto, whose office has been attempting to assist evacuees, blamed President Donald Trump and the GOP-led Congress for not passing supplemental disaster relief assistance.
"President Trump, to this day, has not acknowledged, not only the lack of resources and slow response time, but the continued issues in Puerto Rico," said Soto. "It didn't have to be this way."
Earlier this week, Trump baselessly claimed that Democrats inflated the death-toll count of Hurricane Maria in order to make him "look as bad as possible." The president denied the report commissioned by the Puerto Rican government that put the death count near 3,000.
Countable's original story appears below.
---
FEMA Ordered to Extend Housing Program for Evacuees of Hurricanes Maria And Irma
What's the story?
A federal judge on Wednesday once again ordered the Federal Emergency Management Agency to extend its Transitional Shelter Assistance (TSA) program for survivors of Hurricanes Maria and Irma whose homes in Puerto Rico were destroyed.
What was extended?
The TSA program - in which FEMA "provides direct payments to hotels to temporarily shelter survivors while they seek other long-term housing solutions" – is now set to expire on Aug. 31. The agency had planned to end it on June 30.
What both sides are saying
Latino Justice, the civil rights advocacy group behind the lawsuit, cites continued aid given to victims of Hurricane Harvey—which struck Texas a month before Maria hit Puerto Rico. Lawyers argue FEMA's conduct violates Section 308 of the Stafford Act, "which requires nondiscrimination in disaster assistance."
"While hundreds of Hurricane Harvey victims remain sheltered in hotels and motels and thousands more are safe in alternate housing arrangements made by or through FEMA, the agency seeks to evict" Hurricane Maria survivors from the current homes.
A FEMA spokesman told NPR the agency "is working to comply with the order. Beyond that FEMA will not comment on pending litigation."
What do you think?
Should FEMA extend the TSA deadline beyond Aug. 31? Is the U.S. doing enough to help rebuild Puerto Rico and those affected by the hurricanes? Hit Take Action and tell your reps, then share your thoughts below.
—Josh Herman
(Photo Credit: alejandrophotography / iStock)