Causes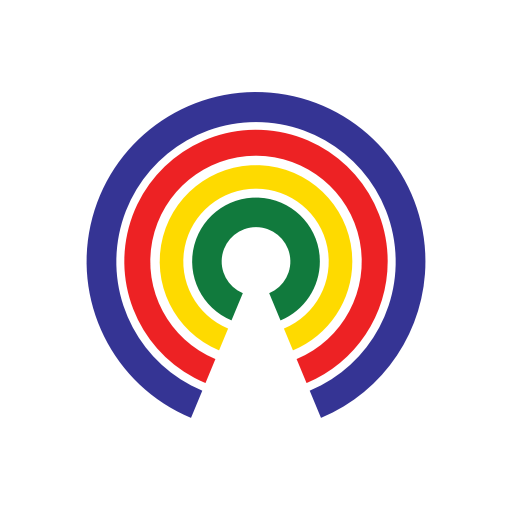 Causes
| 6.14.17
BREAKING: Shooter Hits Congressman, Police Officers
Join the 32,579 people who've taken action on Causes this week
by Causes | 6.14.17
A Member of Congress has been shot after a man opened fire on lawmakers in a Virginia park. House Majority Whip Steve Scalise (R-LA) was hit according to reports, along with a number of Capitol Police officers and Congressional staffers. Reports of the victims' condition are conflicting at this time, the hospital where Scalise received surgery says he is in critical condition, and the wounded officers "will be ok" according to Sen. Claire McCaskill (D-MO) who spoke with Capitol Police. The shooter, James Hodgkinson, was killed in an exchange of gunfire with police.
The group was practicing baseball at a YMCA field in Alexandria, VA, in preparation for the annual Democrats vs. Republicans baseball game, which was scheduled to take place tomorrow. The shooter opened fire while Republicans were practicing. Democrats, waiting for their turn on the diamond, sheltered in place in the dugout.
Sen. Rand Paul (R-KY), who was in a batting cage in the outfield when the shooting began, described the scene to MSNBC as a "killing field." Rep. Ron DeSantis (R-FL) told Fox and Friends that as he was leaving the field before the shooting began, he had "an encounter with someone who wanted to know whether they were Republicans or Democrats," but didn't know if it was the shooter.
Rep. Steve Scalise of Louisiana, a true friend and patriot, was badly injured but will fully recover. Our thoughts and prayers are with him.

— Donald J. Trump (@realDonaldTrump) June 14, 2017
UPDATE: Majority Leader Mitch McConnell (R-KY) and Minority Leader Chuck Schumer (D-NY) thank Capitol Police in their opening remarks on the Senate floor:
UPDATE: Speaker Paul Ryan (R-WI) and Minority Leader made their remarks in response to this morning's shooting to a packed House:
We will continue to update this story as information develops.