Causes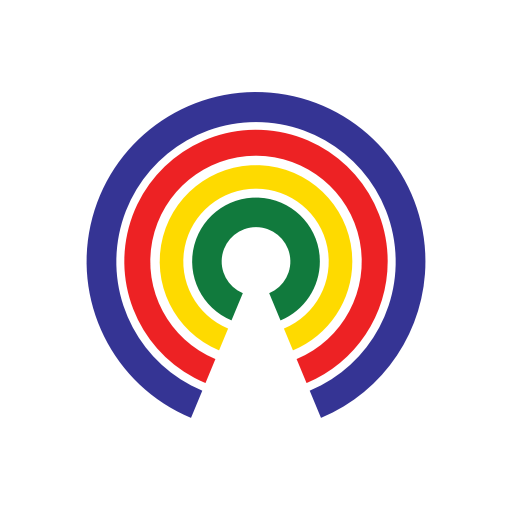 Causes
| 8.2.18
DHS Announces New Cybersecurity Hub, Partly to Counter Russian Interference
Join the 35,235 people who've taken action on Causes this week
by Causes | 8.2.18
The story
The Department of Homeland Security (DHS) has launched its National Risk Management Center, intended to protect the nation's banks, energy companies, and other critical infrastructure from potentially crippling cyber-attacks.
Why it matters
The announcement came at a DHS-hosted cybersecurity conference, at which Vice President Mike Pence made the strongest statement yet from the Trump administration regarding Russian election interference:
"While other nations possessed the capability, Russia meddled in our 2016 election. That is the unambiguous judgment of our intelligence community, and as the president said, we 'accept the intelligence community's conclusion.'"
The Senate Intelligence Committee also held a hearing yesterday with social media experts on foreign influence operations aimed at disrupting U.S. elections, which one expert characterized as "one of the defining threats of our generation."
The Trump administration has been criticized for not treating cyberattacks seriously enough, particularly when it comes to those brought by Russia. In announcing the new cybersecurity hub, DHS Secretary Kirstjen Nielsen offered a firm acknowledgment of Russian interference in the 2016 presidential election.
"Let me be clear: Our intelligence community had it right. It was the Russians. It was directed from the highest levels. And we cannot and will not allow it to happen again."
The new risk management center will have different industries working with DHS and other agencies to identify and prioritize cyberrisks to critical national functions, like the financial system or power grid.
What do you think?
Do you support the new cybersecurity hub? Should the administration do more to counter Russian and other actors' influence over our systems and infrastructure? Why or why not? Hit Take Action to tell your reps, then share your thoughts below.
—Sara E. Murphy
(Photo credit: iStock.com / chainatp)