Causes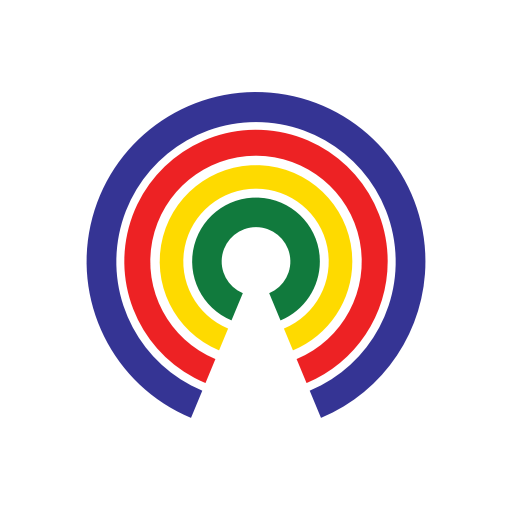 Causes
| 6.12.17
DC & Maryland Sue President Trump
Join the 28,517 people who've taken action on Causes this week
by Causes | 6.12.17
The Attorneys General for D.C. and Maryland, Karl A. Racine (D-D.C.) and Brian E. Frosh (D-MD), are suing President Trump over alleged violations of the Emoluments Clause of the Constitution.
There are already a handful of related suits in the legal pipeline waiting on decisions about whether or not the plaintiffs have legal standing to sue the president. This newest suit will be the first time any state, much less two, has ever sued a president individually, but D.C. and Maryland may have the strongest standing for cause.
The Washington Post, who received copies of the court documents Sunday night, report that the suit alleges:
"Fundamental to a President's fidelity to [faithfully execute his oath of office] is the Constitution's demand that the President ... disentangle his private finances from those of domestic and foreign powers. Never before has a President acted with such disregard for this constitutional prescription."
One of the significant aspects of the case, if the federal district court allows it to proceed, would be the likely request in discovery of the president's tax returns. The two litigants expect that the case could, if it proceeds, go as far as the Supreme Court, with the president's attorneys having to argue why the president shouldn't have to release his returns to the court.
D.C. and Maryland, being the frequent recipients of foreign dignitaries and delegations traveling to see the president, are particularly affected by the existence of Trump properties in the D.C. area. The suit alleges that planned events at other D.C. hotels have already been rescheduled to Trump properties or have circumvented other D.C. venues entirely, opting instead to grease the wheels of diplomacy by choosing Trump hotels and then thanking the president publicly afterwards. The president himself has reportedly appeared at the Trump hotel and greeted guests repeatedly since the inauguration.
The Post outlines the suits justifications to pursue the case under both foreign and domestic emoluments clauses. The overarching issue, however, is the integrity of the U.S. political system. The states argue that strict adherence to the emoluments clause:
"ensure that Americans do not have to guess whether a President who orders their sons and daughters to die in foreign lands acts out of concern for his private business interests; they do not have to wonder if they lost their job due to trade negotiations in which the President has a personal stake; and they never have to question whether the President can sit across the bargaining table from foreign leaders and faithfully represent the world's most powerful democracy, unencumbered by fear of harming his own companies."
The suit seeks to force the president to stop violating the Constitution, but leaves the means for that halt to be decided by the court.
Should this suit by D.C. and Maryland of the president proceed? Use the Take Action button to tell your reps what you think!
— Asha Sanaker
(Photo Credit: Elvert Barnes via Flickr / Creative Commons )