Causes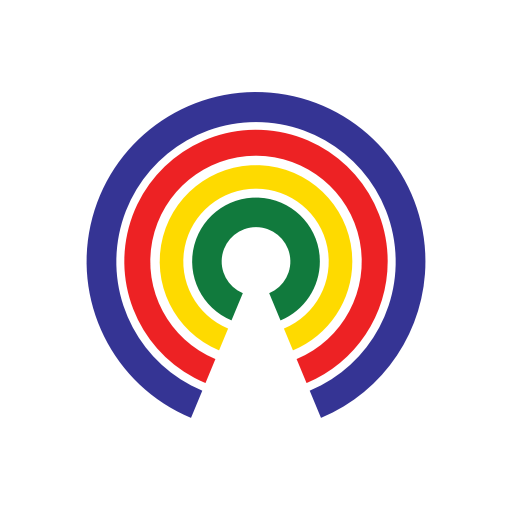 Causes
| 7.31.18
Should Trump Avoid Further One-on-Ones with Putin?
Vote to see how others feel about this issue
by Causes | 7.31.18
What's the story?
Oregon Democratic Sen. Jeff Merkley has introduced a resolution opposing any private meetings between President Donald Trump and Russian President Vladimir Putin without the presence of a second senior U.S. official.
Merkley introduced his resolution following Trump's private meeting with Putin in Helsinki and the president's subsequent invitation for the Russian autocrat to visit the Oval Office.
"President Trump made clear last week in Helsinki and since that Vladimir Putin has him wrapped around his finger," Merkley said in a statement, adding:
"We may not know exactly why Trump is so weak in the face of Putin's manipulations, but it's clear that they should not be in a room alone together. Our nation needs President Trump to act as a watchdog for America, not a lapdog for Putin."
The resolution would also require Trump, "or a designee of the president," to report to Congress within 7 days of his meeting with Putin to explain "any agreements or commitments made on behalf of the United States."
What do you think?
Should Trump avoid further one-on-ones with Putin? Hit Take Action and tell your reps, then share your thoughts below.
—Josh Herman
(Photo Credit: Alexey NIKOLSKY / Sputnik / AFP)