Causes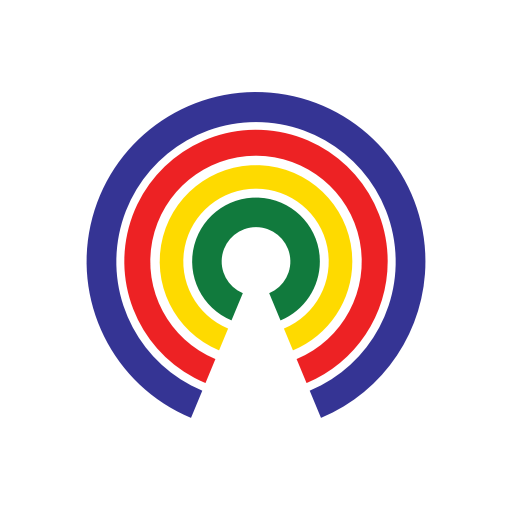 Causes
| 6.7.17
House to Vote on Changes to "Too Big to Fail" Financial Regs
Join the 28,416 people who've taken action on Causes this week
by Causes | 6.7.17
The House will vote Thursday on the Financial CHOICE Act, which reforms a number of the financial industry regulations spawned by the Dodd-Frank Act in the aftermath of the 2008 financial crisis. One such provision that the bill would bring an end to is a controversial, never-used tool that lets regulators liquidate large, complex financial institutions during a crisis and replace it with a new process.
The current tool — known as orderly liquidation authority (OLA) — is a process for unwinding the assets of a "too big to fail" firm outside of the bankruptcy process to prevent instability in the financial system. In it, the Treasury lends the Federal Depository Insurance Corporation (FDIC) money to resolve the struggling financial institution (i.e. liquidating assets to pay down debts and keeping operations going), and if there's a net cost that's recovered through a fee on other large, complex firms. OLA can only be used with the backing of two-thirds of the Federal Reserve Board of Governors and the treasury secretary, who in turn is required to consult with the president on the matter.
Although it has never been used outside of economic simulations, the tool has been criticized as contributing to the problem of "too big to fail" firms rather than reducing the threat they pose to the financial system. Detractors argue that OLA creates a moral hazard problem: the government having the power to bailout firms gives banks an incentive to grow large enough that they'd need to be rescued so they can enjoy the benefits of size and an assumed government bailout. Supporters, however, argue there hasn't been much evidence of firms trying to grow to gain OLA's protections and that large firms don't get that much of a benefit.
Under the Financial CHOICE Act, OLA would be repealed and replaced with a new chapter of the bankruptcy code that's tailored to addressing the liquidation of complex financial firms. That section of the underlying legislation was passed by the House as a standalone bill in April 2017 on a voice vote after a similarly bipartisan vote in committee.
Those who support the OLA process created by Dodd-Frank think a new bankruptcy process may not go far enough in offering stability to the financial system. They fear that a widespread crisis could leave firms that'd normally offer debt financing for an insolvent firm to go through the bankruptcy process and reemerge as a viable business would lack the funding to do so, causing the struggling firm to fail and potentially destabilizing financial markets.
That question — whether OLA (if it still exists) or a new bankruptcy process is better at addressing the failure of a large financial institution — will remain unresolved until a new financial crisis causes an insolvency at a firm that economists and politicians fear is "too big to fail."
— Eric Revell
(Photo Credit: David Shankbone / Creative Commons)