Causes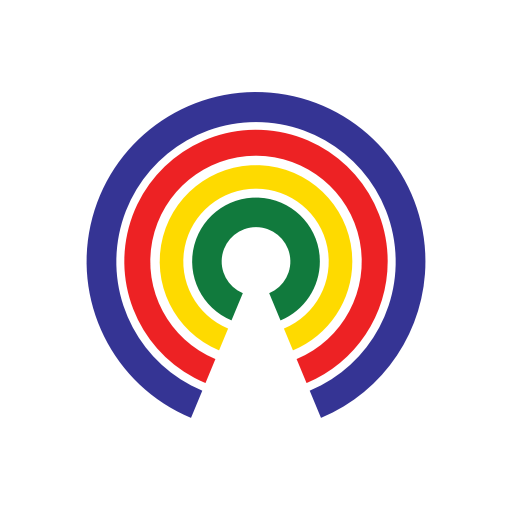 Causes
| 7.30.18
Should For-Profit Colleges Be Less Regulated?
Vote to see how others feel about this issue
by Causes | 7.30.18
The story
Secretary of Education Betsy DeVos is planning additional deregulation of for-profit colleges by eliminating rules requiring them to show that their graduates were able to obtain "gainful employment," according to the New York Times.
The Department of Education (DoE) also has targeted a "borrower defense" rule that provides students a streamlined path to debt relief if they were defrauded by their college.
Details
Both regulations were "an attempt by the Education Department under President Barack Obama to protect students from fly-by-night colleges in the for-profit sector," according to The Atlantic. 
The gainful employment regulations cut off federally guaranteed student loans to for-profit colleges when their graduates couldn't pay off the debt with the incomes they earned after college. The regulations also required the institutions to tell prospective students in advertisements whether they met certain standards for placing graduates in jobs.
The for-profit institutions said the regulations unfairly hindered them, and the DoE referred to a court ruling saying that the regulations didn't account for students making money from other sources.
Attorneys general from 18 states and the District of Columbia have sued to keep the DoE from suspending the rules.
The arguments
Some experts have argued that for-profit universities enroll students from underserved populations, and that heavily regulating them will decrease those students' opportunities for post-secondary education.
The Brookings Institution found last year that while regulations limit enrollment at for-profit colleges, the students enroll elsewhere, often at lower-cost and better-performing community colleges.
Context
A federal court approved a $25 million settlement in February from President Donald Trump to students who said they were duped by Trump and his now-defunct Trump University, which promised to teach them the secrets of success in the real estate industry.
The Atlantic reported that a former DoE official was in regular contact with the industry as the most recent regulatory changes were being formulated, and critics have suggested her department is too closely tied to the for-profit industry.
What do you think?
Should for-profit colleges be less regulated? Why or why not? Hit Take Action to tell your reps, then share your thoughts below.
—Sara E. Murphy
(Photo credit: iStock.com / skynesher)