Causes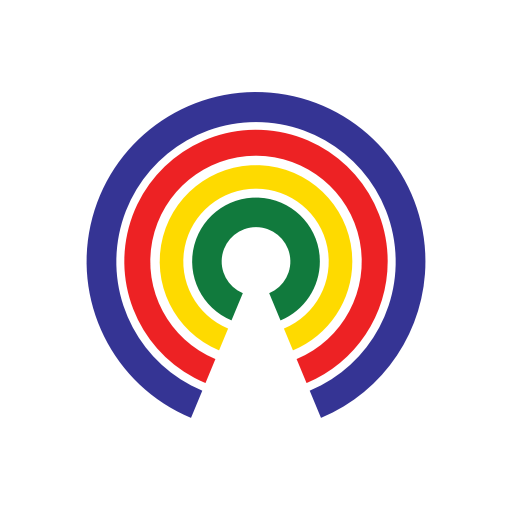 Causes
| 6.6.17
First Government Leaker Charged Under Trump, Likely Not the Last
Join the 33,581 people who've taken action on Causes this week
by Causes | 6.6.17
The Justice Department filed charges Monday in their first criminal leak case, and it's not likely to be the last if the previous administration is any indication.
An employee of government contractor Pluribus International Corporation named Reality Leigh Winner is accused of leaking classified material dated May 5 to an unnamed online media outlet. The media outlet is presumed to be The Intercept, who released a leaked NSA document with the same date stamp outlining two cyberattacks by Russian military intelligence of the U.S. election.
Leaks of classified material to journalists is not new. Leaking of classified information and related prosecutions have happened more and more frequently since the beginning of the Obama administration. Of the eleven cases prosecuted since 1945 involving government employees leaking classified information to journalists, seven took place while Obama was president. More than all other previous presidents combined.
The seven individuals prosecuted under President Obama's tenure were:
Shamai Leibowitz, a contract linguist for the FBI, was convicted of leaking information to a blogger from embassy wiretaps in 2010.

Jeffrey Sterling, a former CIA employee, was indicted for allegedly revealing classified information to journalist James Risen in 2011.

John Kiriakou, a former CIA analyst, pleaded guilty to passing classified information to a reporter in 2013.

Chelsea Manning (formerly Bradley Manning), a U.S. Army intelligence analyst, pleaded guilty in 2013 to passing classified information to the WikiLeaks organization.

Stephen Jin-Woo Kim, a senior analyst at the Office of National Security at Lawrence Livermore National Laboratory, was charged with disclosing national defense information to reporter James Rosen of Fox News.in 2010.

Thomas Drake, a former National Security Agency senior executive, was charged with willful retention of national defense information. The charges were dismissed on the eve of his trial in 2010.

Edward Snowden, a technical contractor for the NSA and former employee of the CIA, in Russian exile as of 2017, has been charged with theft and the unauthorized disclosure of classified information to columnist Glenn Greenwald and other media outlets in 2013.
Politifact, an independent political fact-checker, points out that "digital technology both makes leakers easier to find and opens the door to disclosures on a grand scale as in the Chelsea Manning and Edward Snowden cases". David Pozen, writing for the Harvard Law Review in "The Leaky Leviathan: Why Government Condemns and Condones Unlawful Disclosures of Information", argues that "the government leaks like a sieve" because:
"[leaking] is better understood as an adaptive response to external liabilities (such as the mistrust generated by presidential secret keeping and media manipulation) and internal pathologies (such as overclassification and bureaucratic fragmentation) of the modern administrative state...key institutional actors share overlapping interests in maintaining a permissive culture of classified information disclosures."
The lastest accused leaker, Reality Winner, likely won't be considered a "whistleblower", which the Legal Information Institute defines as "an employee who alleges wrongdoing by his or her employer of the sort that violates public law or tends to injure a considerable number of people." She had security clearance and leaked classified information, which violates the law. Violation of the Espionage Act, under which Ms. Winner is charged, carries sentences of up to 10 years.
Whether or not the information leaked is worthy of public knowledge and governmental action is another question entirely. Certainly the information contained in The Intercept report, if, in fact, that is the information Ms. Winner leaked, will affect the multiple ongoing investigations into the Trump campaign's possible relationship with Russia. It also serves to potentially undermine the public's faith in the reliability of the federal election process.
What do you think about the leak of information that verifies Russian governmental attempts to interfere in the 2016 election? Use the Take Action button to tell your reps what you think!
— Asha Sanaker
(Photo Credit: Guardian Reporter Jon Swaine / via Twitter)