Causes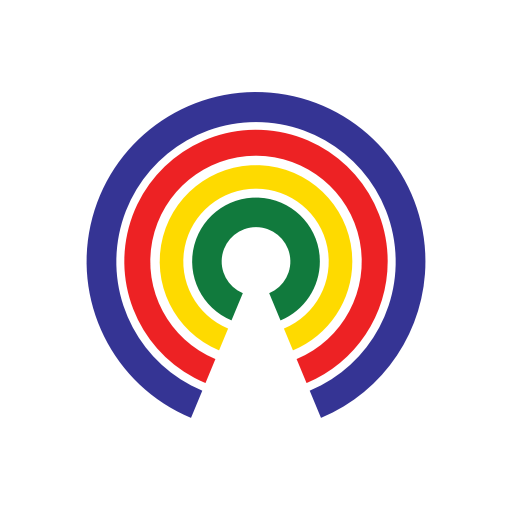 Causes
| 7.27.18
Bipartisan Defense Bill Named in Honor of John McCain Flies Through Congress
Vote to see how others feel about this issue
by Causes | 7.27.18
When Congress wants to pay a special tribute to a colleague or individual for their connection to a policy area, they name a piece of legislation after them.
So it stands to reason that a bill named after one of the nation's most recognized senators, Armed Services Committee Chairman John McCain (R-AZ), is moving through Congress with bipartisan support on its way to President Donald Trump's desk.
What's in the bill?
The conference report to the John S. McCain National Defense Authorization Act for FY2019, which passed the House on a 359-54 vote Thursday, would authorize $708.1 billion in defense spending for fiscal year 2019.
As an authorization bill, this bill sets policy in terms of what funding may be used for without actually providing the funding that will come in a subsequent appropriations bill. Here's a look at some of the highlights:
Troops would receive a 2.6 percent pay raise, the largest pay raise servicemembers have received in nine years.
It'd prohibit the use of funds to reduce the number of American personnel deployed to South Korea below 22,000 unless the Secretary of Defense certifies that it's in the national security interest and that allies like South Korea and Japan have been notified and won't
U.S. government agencies would be prohibited from using technology produced by Huawei or ZTE, two companies which are linked to the Chinese Communist Party's intelligence arm.
It'd authorize $250 million in lethal defensive equipment for Ukraine and prohibit U.S. recognition of the absorption of Crimea into the Russian Federation, while imposing new sanctions on the Russian arms industry.
Who is John McCain?
Senator John McCain (R-AZ) has served in Congress since 1983 and the Senate since 1987, but his career in public service began long before he rose to national prominence with his presidential campaigns in 2000 and 2008.
He followed his father and grandfather into the Navy ― both were four star admirals ― after graduating from U.S. Naval Academy. As a naval aviator, he flew ground attack missions from aircraft carriers during the Vietnam War. In 1967 he was shot down and captured by the North Vietnamese, which led to his spending more than five years as a prisoner of war in the "Hanoi Hilton".
During that period he was periodically tortured, and less than a year into his captivity his captors realized he was the son of an admiral, who at the time, was the commander of all U.S. forces in Vietnam. The North Vietnamese offered to release him, but McCain refused unless all POWs taken before him were released to prevent prisoners from being depicted in propaganda as accepting preferential treatment. He remained in captivity until the war's end.
As a lawmaker, McCain has gained a reputation as a "maverick" willing to break with his own party, despite generally being inclined to conservative positions. That's been on display in the 115th Congress, as he went from casting the decisive vote against Republicans' attempt to repeal and replace Obamacare to supporting the GOP tax reform bill that cut taxes for individuals and businesses. McCain has been undergoing treatment for brain cancer since July 2017, and has remained in Arizona to recover since the tax reform vote last December.
What's next for the bill?
The bill is expected to come up for a vote at some point in the next week, after Senate Majority Leader Mitch McConnell (R-KY) filed a cloture motion that sets up a procedural vote. In its earlier form, the bill passed the Senate on an 85-10 vote so it's unlikely to stall at this stage. If passed, it'd mark the 58th straight year that Congress approved an NDAA.
Tell your senators whether they should support or oppose the John S. McCain National Defense Authorization Act for Fiscal Year 2019 and share your thoughts below!
— Eric Revell
(Photo Credit: U.S. Navy - Specialist 3rd Class Joshua Mortensen / Public Domain)