Causes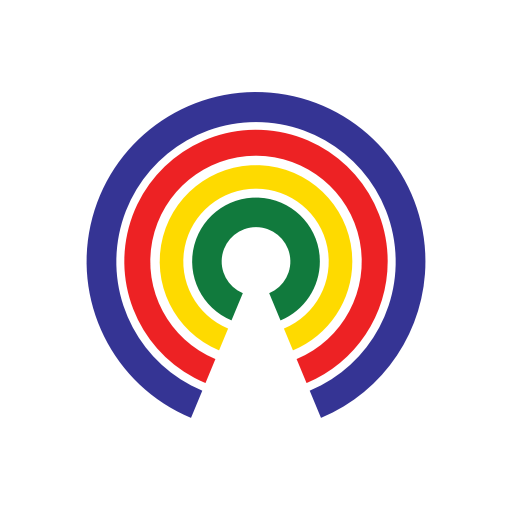 Causes
| 6.2.17
June 2: Paris Agreement Blowback and More Legislation Coming
Join the 44,630 people who've taken action on Causes this week
by Causes | 6.2.17
The Daily Countable: Take Action Today!
THURSDAY, JUNE 2, 2017
Good morning, CountaWarriors!
Many of you may still be reeling from the president's official announcement to withdraw from the Paris Agreement. Many of you may be jubilant, though suffering the effects of your celebration this morning. Regardless, today is a new day and other things are on the docket.
Last night administration lawyers submitted filings asking the Supreme Court to hear the travel ban case and lift injunctions against it temporarily. This afternoon the president is scheduled to sign legislation. It never ends, politics.
We all had a night to cry or cheer. Now let's get back to work. We've got this.
The President: IN WASHINGTON
At 2 PM EDT President Trump will meet with Senator Lindsey Graham (R-SC). I'd like to be a fly on the wall for that one, wouldn't you?

At 2:45 PM EDT President Trump will sign a variety of bills. The official White House website does not suggest the signings will be televised. We'll keep you posted.
The House of Representatives: OUT
The Senate: OUT
If you went to a town hall this week that deserves wider media coverage, let us know. Send us an email, a tweet, or leave a comment here.
What to Watch
At 1:30 PM the White House is hosting a press briefing with Sean Spicer and EPA Head Scott Pruitt. Given yesterday's news about the Paris Agreement, expect fireworks. Watch it all here.
Keep going, CountaFriends! We'll be right there with you.
"I always tell my kids if you lay down, people will step over you. But if you keep scrambling, you keep going, someone will always, always, give you a hand. Always. But you gotta keep dancing, you gotta keep your feet moving." — Morgan Freeman
— Asha Sanaker