Causes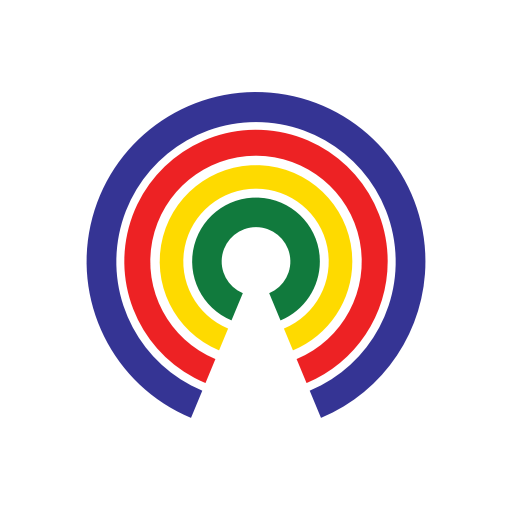 Causes
| 5.31.17
Should Imported Goods be Taxed More than American Made Goods?
Join the 27,243 people who've taken action on Causes this week
by Causes | 5.31.17
While scandals and health care reform have dominated the headlines of late, House Republicans say they're moving ahead on their massive attempt to overhaul the nation's tax code.
"Our goal, and I feel very confident we can meet this goal, is calendar year 2017 for tax reform, and I think we're making good progress," House Speaker Paul Ryan (R-WI) told reporters at the Capitol.
But the GOP's attempt to do tax reform without Democratic support or buy-in could prove difficult. Republicans themselves are internally divided on what tax reform needs to look like. While seemingly everyone – in both parties – agrees that the corporate tax rate needs to come down, there's disagreement on other key provisions of the GOP plan.
Take the border-adjustment tax. Speaker Ryan is a major proponent of the effort to levy taxes on goods being imported to the U.S. and the Chairman of the House Ways and Means Committee – which handles tax policy – Rep. Kevin Brady (R-TX) announced he's holding a hearing next week to rally support around the effort.
"One key element of that hearing will be border adjustment and the role that it plays as a crucial element in tax reform to level the playing field for made-in-America products."
But even as Brady championed the effort, Senate Majority Leader Mitch McConnell (R-KY) poured cold water on the idea. He told Bloomberg News the border-adjustment tax "probably wouldn't pass the Senate."
Other Republicans report the same thing in the House. "I would say the border adjustment tax is on life support," Rep. Mark Meadows (R-NC) tells Countable.
"There's just way, way too many people who need to be convinced at this point. It doesn't mean that it can't happen it just means if it's going to happen it's going to be a longer ramp up to make it happen."
Should imported goods be taxed at a higher rate than American made goods? Hit the Take Action button and tell your Reps!
-- Matt Laslo
(Photo Credit: Mike Mozart / via Flickr)