Causes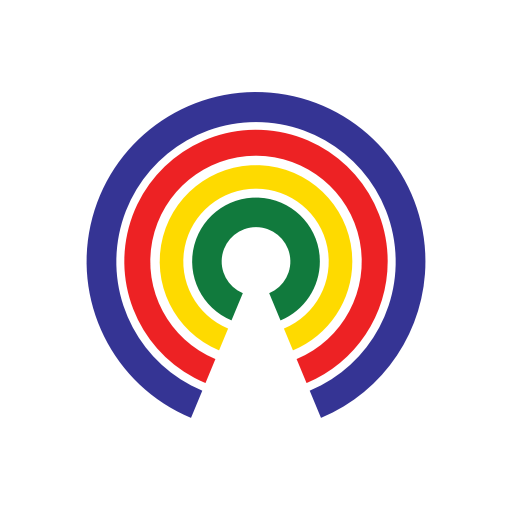 Causes
| 7.25.18
Progress with North Korea?
Join the 34,715 people who've taken action on Causes this week
by Causes | 7.25.18
The story
New commercial satellite imagery shows that North Korea has begun dismantling key nuclear facilities, just as the country is calling for a formal peace treaty with South Korea.
Why it matters
38 North, a webjournal that provides analysis and insights into North Korea, explains:
"Since these facilities are believed to have played an important role in the development of technologies for the North's intercontinental ballistic missile program, these efforts represent a significant confidence building measure on the part of North Korea."
Just one month ago, North Korea was rapidly upgrading one of its nuclear reactors, so this latest development could signal progress in the Trump administration's efforts toward North Korean denuclearization.
Some North Korea experts urge caution, however, saying this latest move could be designed simply to keep President Donald Trump happy at a relatively low cost. These experts point to recent examples of North Korean evasion, saying the country is "not serious about moving forward."
South Korea continues to maintain that North Korea must fully denuclearize before any peace treaty can be explored, but has also announced a plan to reduce its guard posts along the border.
North Korea continues to push for the U.S. to begin lifting sanctions.
What do you think?
Do you see cause for optimism, or is this more of the same from North Korea? How should the U.S. proceed in its negotiations with North Korea? Hit Take Action to tell your reps what you think, then share your thoughts below.
—Sara E. Murphy
(Photo Credit: Airbus Defense and Space and 38 North)