Causes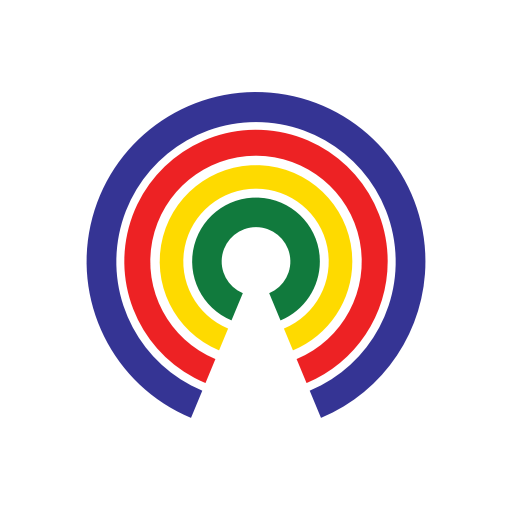 Causes
| 5.29.17
President to Decide on Climate Accord
Join the 47,093 people who've taken action on Causes this week
by Causes | 5.29.17
President Donald Trump is expected to announce this week whether he will withdraw the United States from the Paris climate agreement, negotiated under his predecessor, Barack Obama.
A group of 40 Democratic senators are urging President Trump to keep the U.S. in the Paris climate agreement. Their letter tries to appeal to the former real estate magnate with an economic argument by highlighting the more than 150 large U.S. corporations that have also urged the president to keep America in the accord that promises a global reduction in CO2 levels. They're also urging the president to read the 2015 encyclical on climate change that Pope Francis gave Trump in his first overseas visit.
"If President Trump reads the Pope's writings, I'm confident he'll not withdrawal from the agreement," Senate Minority Leader Chuck Schumer (D-NY) told reporters at the Capitol. "This agreement was a great step forward made by President Obama to get the entire world community to work in a coordinated and concerted effort to reduce carbon pollution – all of that would be undone in one fell swoop."
The president is reported to be torn on the issue, with different senior advisors, cabinet members and members of the Republican Party pulling him in different directions. Sen. Rand Paul (R-KY) and five Republican senators have asked Trump to exit the agreement, while a group of nine Republican House members have asked Trump to stay in the accord, even though they argue the goals set out in the agreement are bad for the economy. The group contends the U.S. gains more leverage on the international stage by staying in the agreement, which is a point echoed by their Democratic colleagues.
"This isn't just a climate question, this isn't just an economic question, this isn't just an environmental question or a moral question. This is a question of whether or not the United States will continue to be an indispensable nation," Sen. Brian Schatz (D-HI) told reporters. "Will we step up the plate and lead on the big issues of our time?"
Contact the White House and let the president know what you think!
By Matt Laslo
(Photo Credit: UNclimateChange / via Flickr)