Causes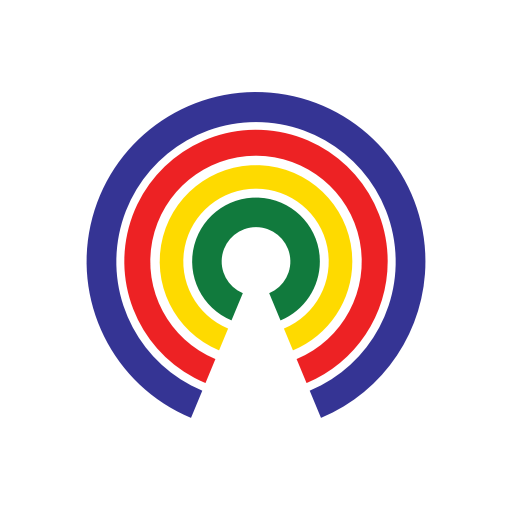 Causes
| 5.25.17
Freeze of Travel Ban Upheld: Trump Administration to Appeal to Supreme Court
Join the 22,816 people who've taken action on Causes this week
by Causes | 5.25.17
Following Thursday's 10-3 decision by the Fourth Circuit Court of Appeals to uphold the temporary restraining order imposed on the Trump administration's revised travel ban, Attorney General Jeff Sessions vowed to take the appeal all the way to the Supreme Court.
The majority of the panel's judges criticized the travel ban, with its chief saying the ban "drips with religious intolerance, animus, and discrimination." In a statement, Sessions said that the Dept. of Justice "strongly disagrees with the decision of the divided court," calling the travel ban "a constitutional exercise of the President's duty to protect our communities from terrorism."
The next step in the process will be the filing of a writ of certiorari by the Trump administration, in which they'll petition the Supreme Court to consider whether to take up the case. At least four of the nine justices would need to vote in favor of reviewing the case and they're under no obligation to do so, but if they agree then a hearing would be ordered.
Oral arguments are typically heard between October and April in monthly two week sittings, and the amount of time it takes the Court to reach its decision can vary but most cases are decided by the time the Court recesses for the summer in late June or early July.
This process may not get started immediately because the travel ban, which applies to six Muslim-majority countries — Iran, Syria, Yemen, Somalia, and Sudan — is also being contested in the Ninth Circuit of Appeals, which heard oral arguments on May 16. While the Supreme Court could still choose to hear the case even if the Ninth Circuit upholds its own injunction of the travel ban, a circuit split with differing decisions between circuits is one of the factors the Supreme Court considers in deciding to take up a case.
Tell your reps what you think of Trump's revised travel ban using the "Take Action" button.
— Eric Revell
(Photo Credit: UpstateNYer / Creative Commons)