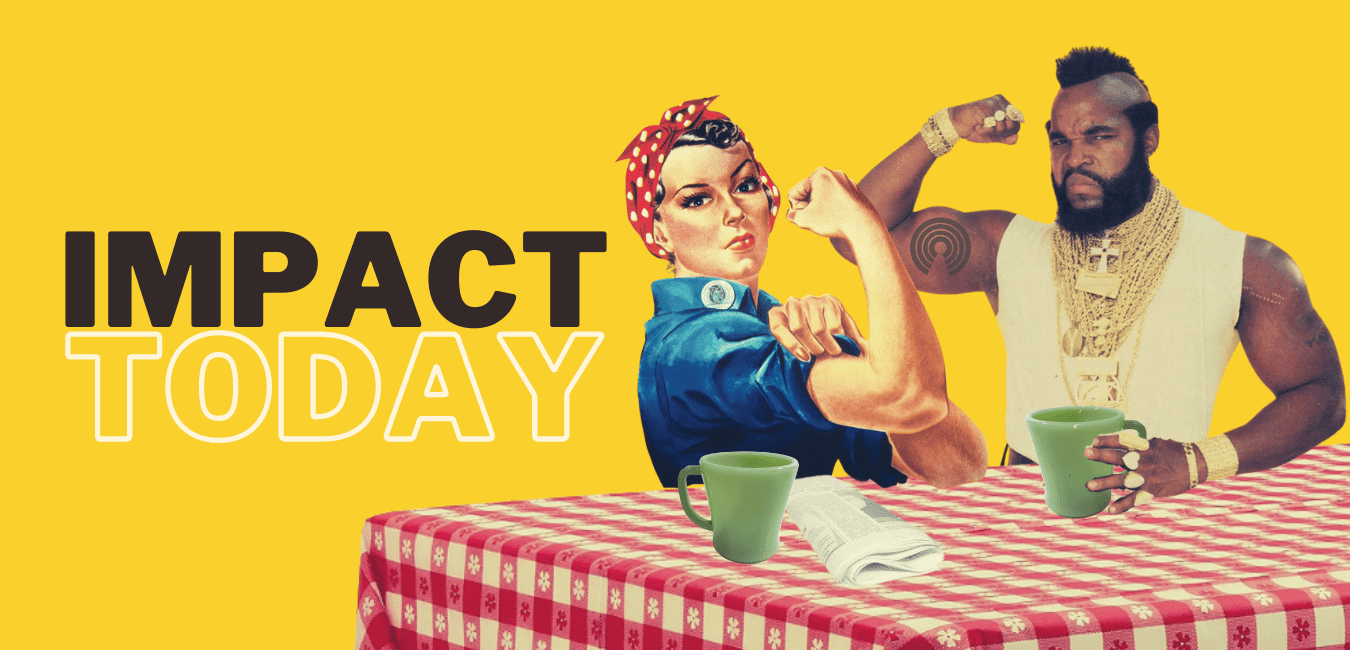 IT: House races to stop looming government shutdown, and... 💉Will you get a booster as 'tripledemic' approaches?
Join us and spread the word to your community!
Welcome to Tuesday, September 19th, pumpkin sugars and spices...
The House is racing to avoid the looming government shutdown.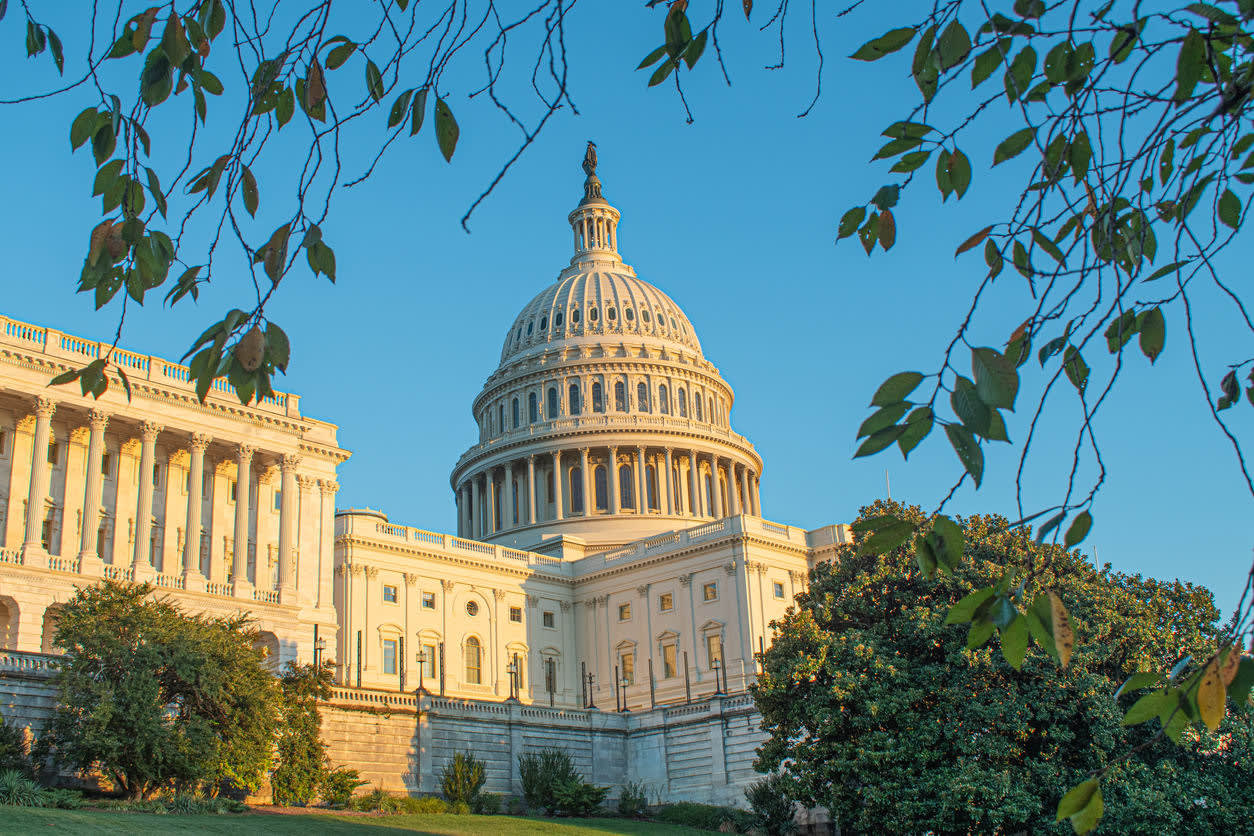 The House is racing to avoid a potential government shutdown as federal funding dries up. Two key GOP factions created a short-term, stopgap measure to fund the government through Oct. 31, but it's receiving pushback.
How do you feel about another government shutdown?
---
New booster is rolled out as 'Tripledemic' lingers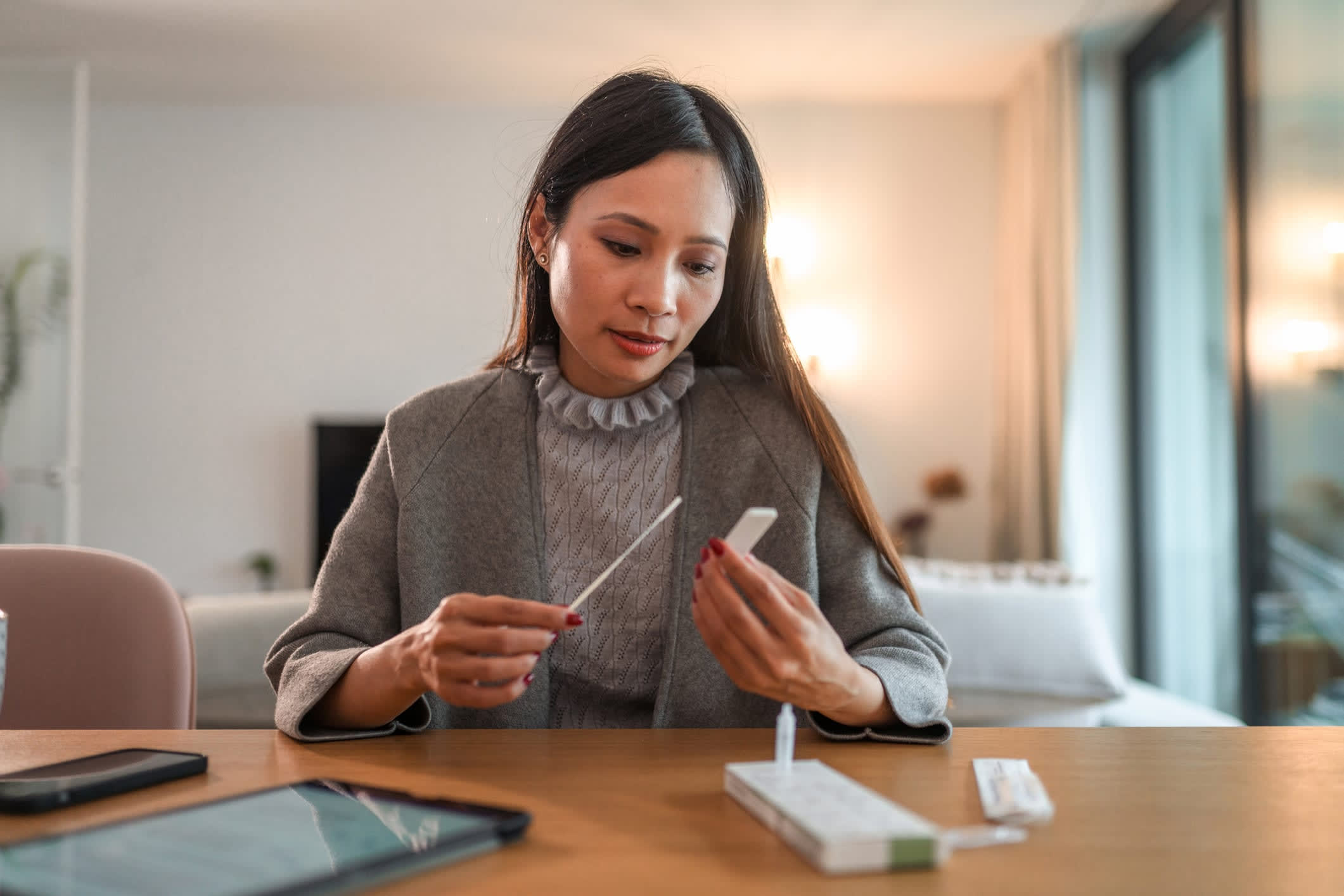 Doctors are warning of another tripledemic this fall and winter, as COVID, the flu, and RSV are circulating simultaneously. Health experts are urging the public to take preventative measures like getting the new COVID-19 booster, RSV vaccines for specific groups, and flu shots. 
Will you get the next booster shot?
---
Planned Parenthood resumes abortion services in Wisconsin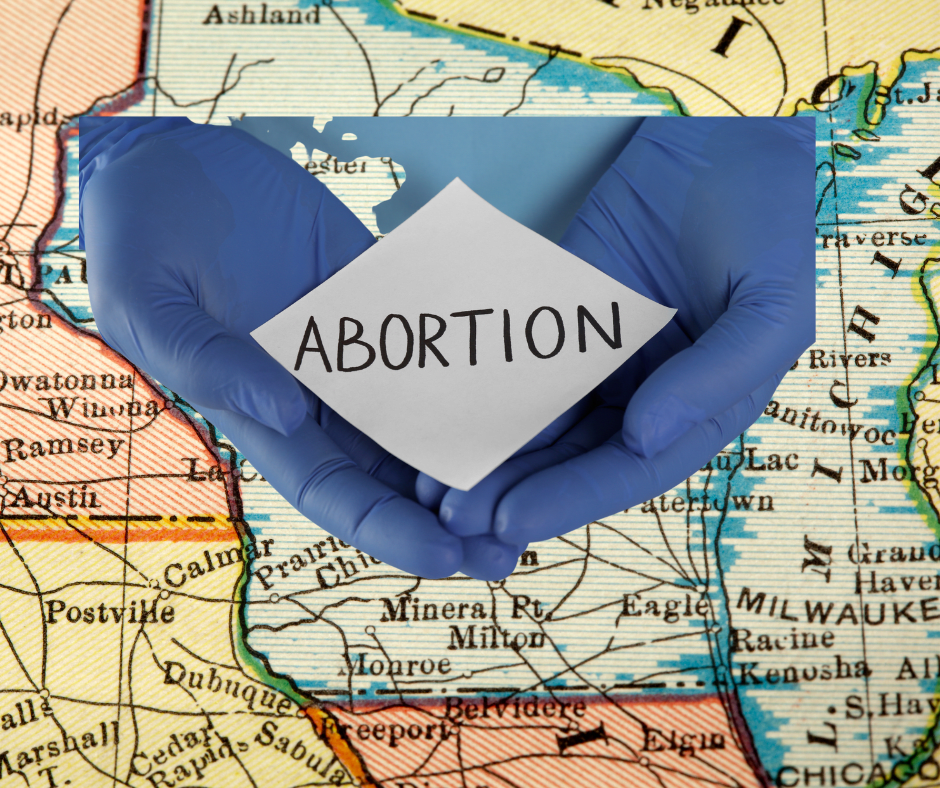 Planned Parenthood will resume abortion services in Wisconsin for the first time in over a year after a complaint against an 1849 statute banning abortions was challenged in the courts. Planned Parenthood paused all abortion services following the Supreme Court's landmark decision on Roe v. Wade last summer, which caused abortion laws to devolve to the states.
Do you support Planned Parenthood's decision?
---
United Auto Workers enter fourth day of strike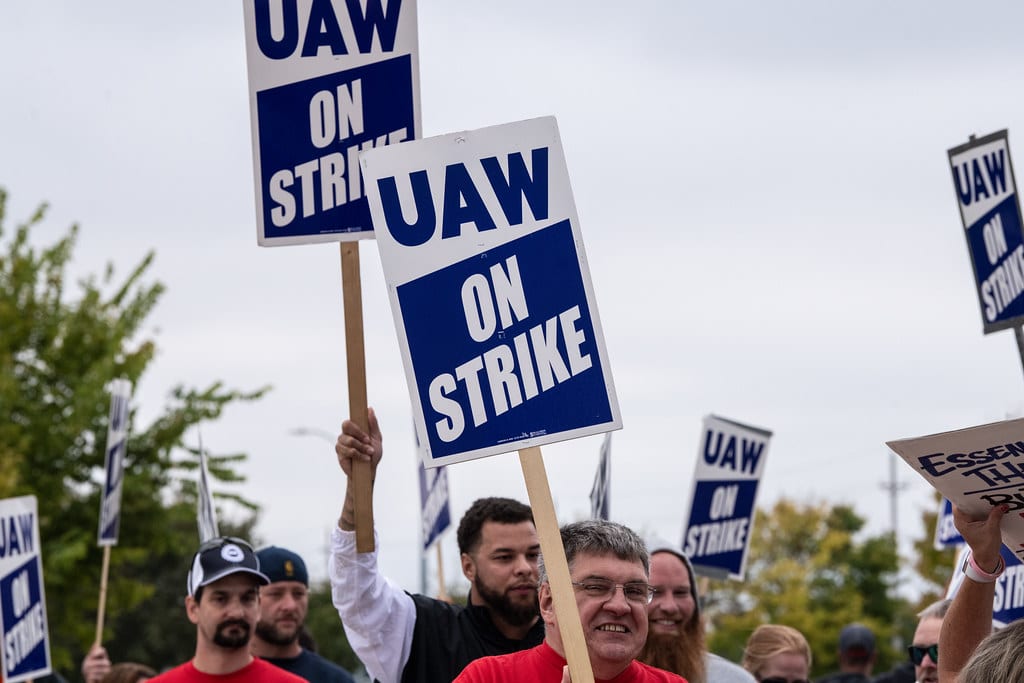 The United Auto Workers have entered the fourth day of their strike with no immediate resolution on the horizon. The union resumed talks with GM on Sunday and is resuming negotiations with Stellantis and Ford today.
---
All the Memes Fit to Post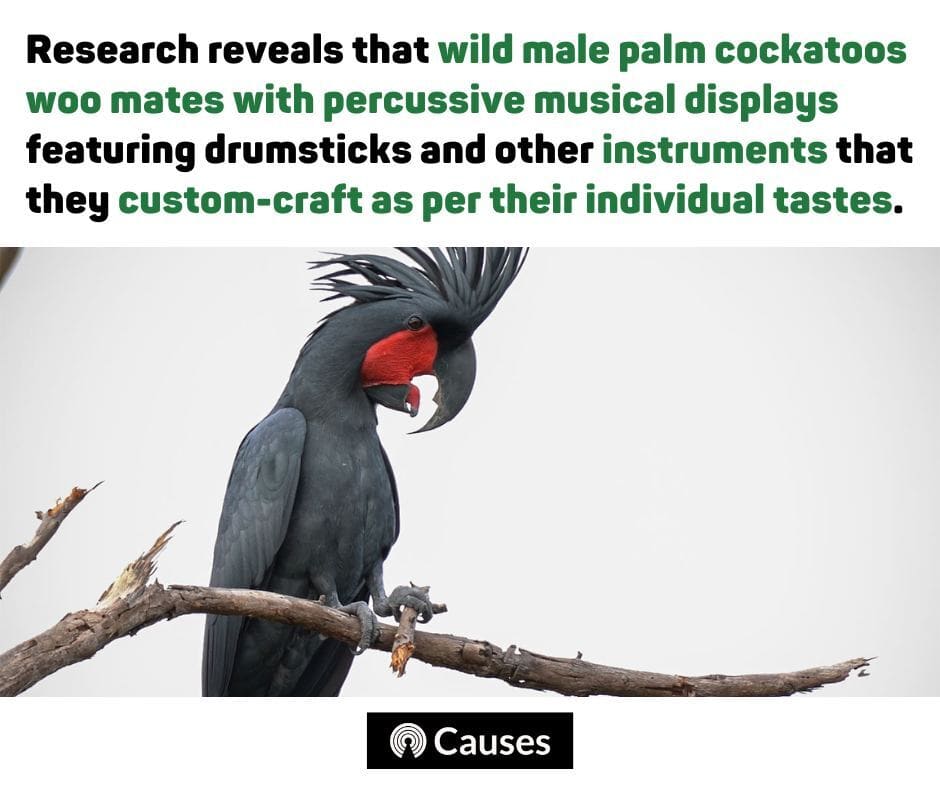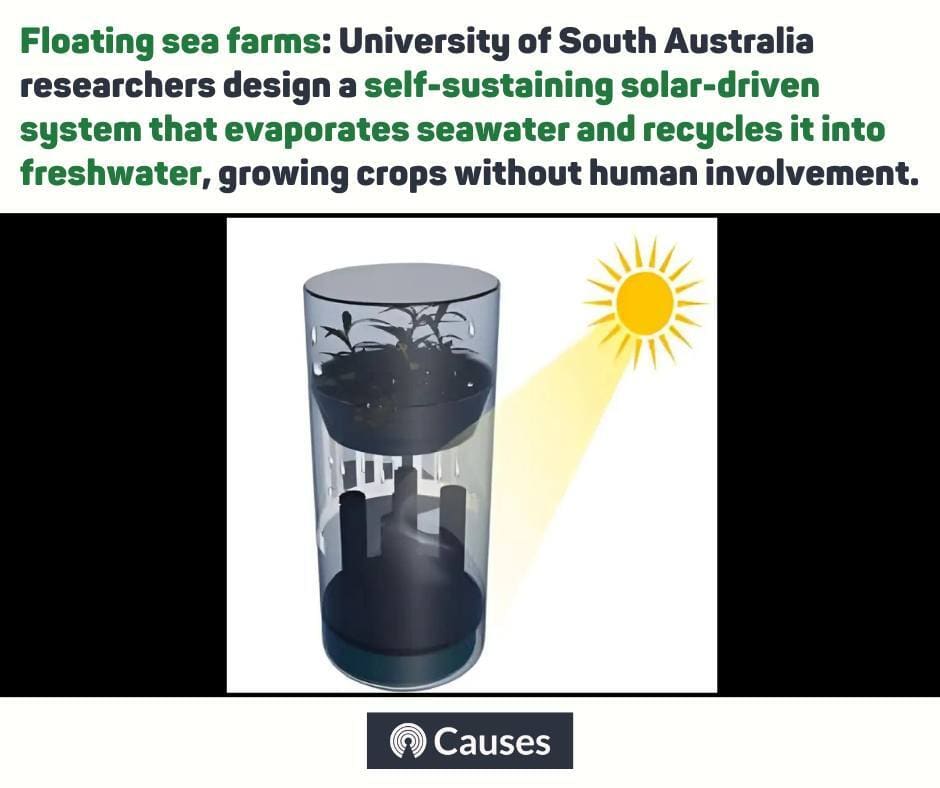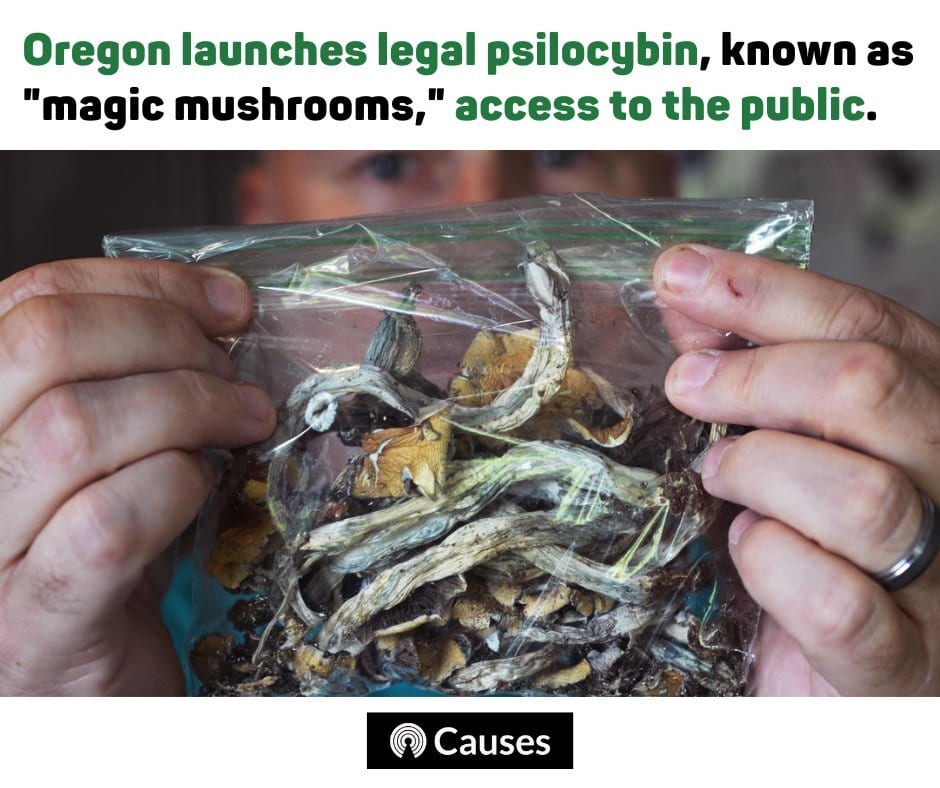 ---
And, in the End...
Today is International Talk Like A Pirate Day. If you were a pirate, what would your first point of business be?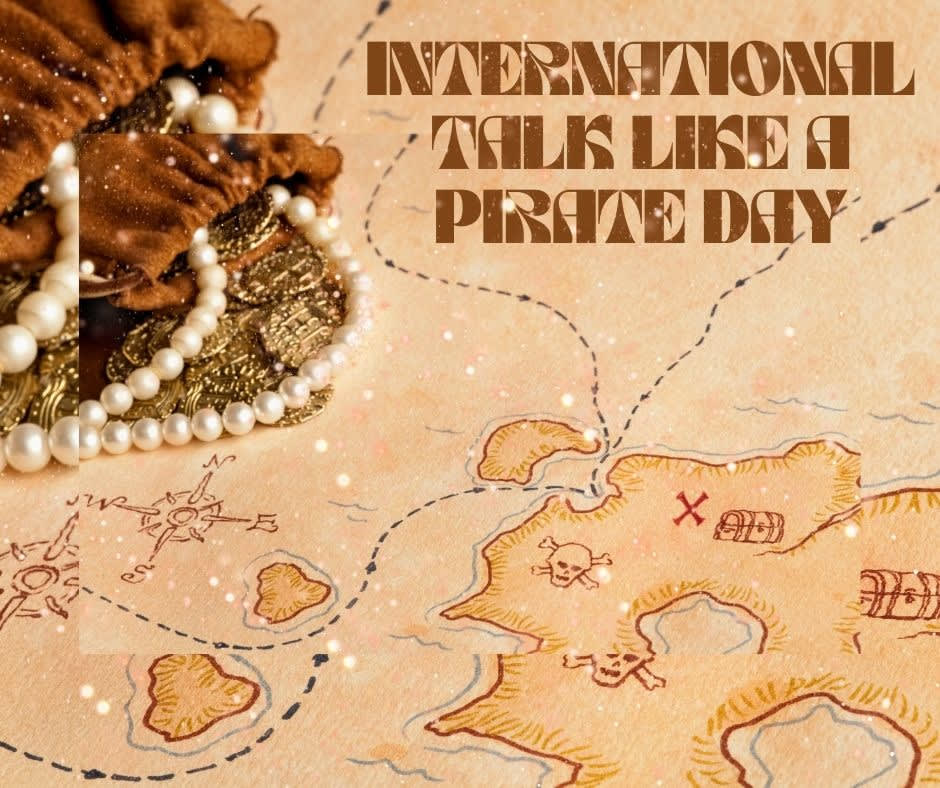 —Emma Kansiz 
Talk to us via email at editorial [at] causes.com. And don't forget to keep in touch @Causes