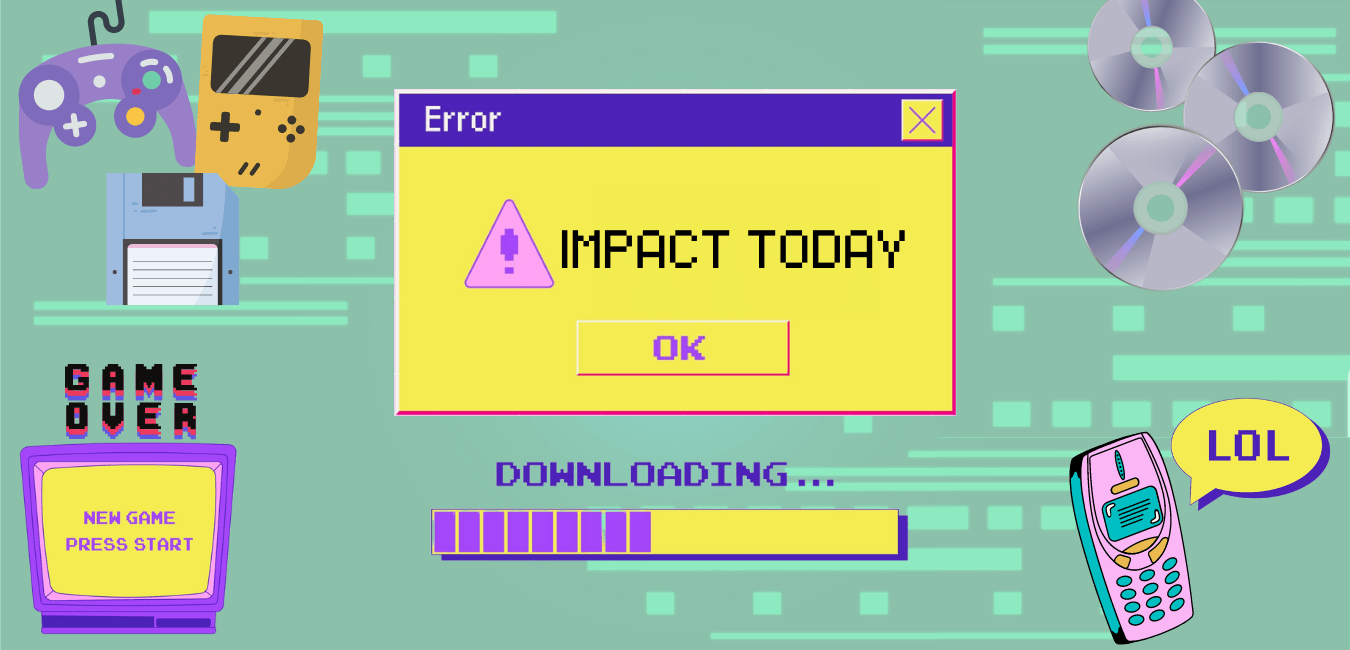 IT: Child poverty rate doubles in U.S., and... 🚗 Do you support the autoworkers strike?
Join us and spread the word to your community!
Welcome to Monday, September 18th, saplings and old growths...
U.S. childhood poverty rates have doubled over the last year.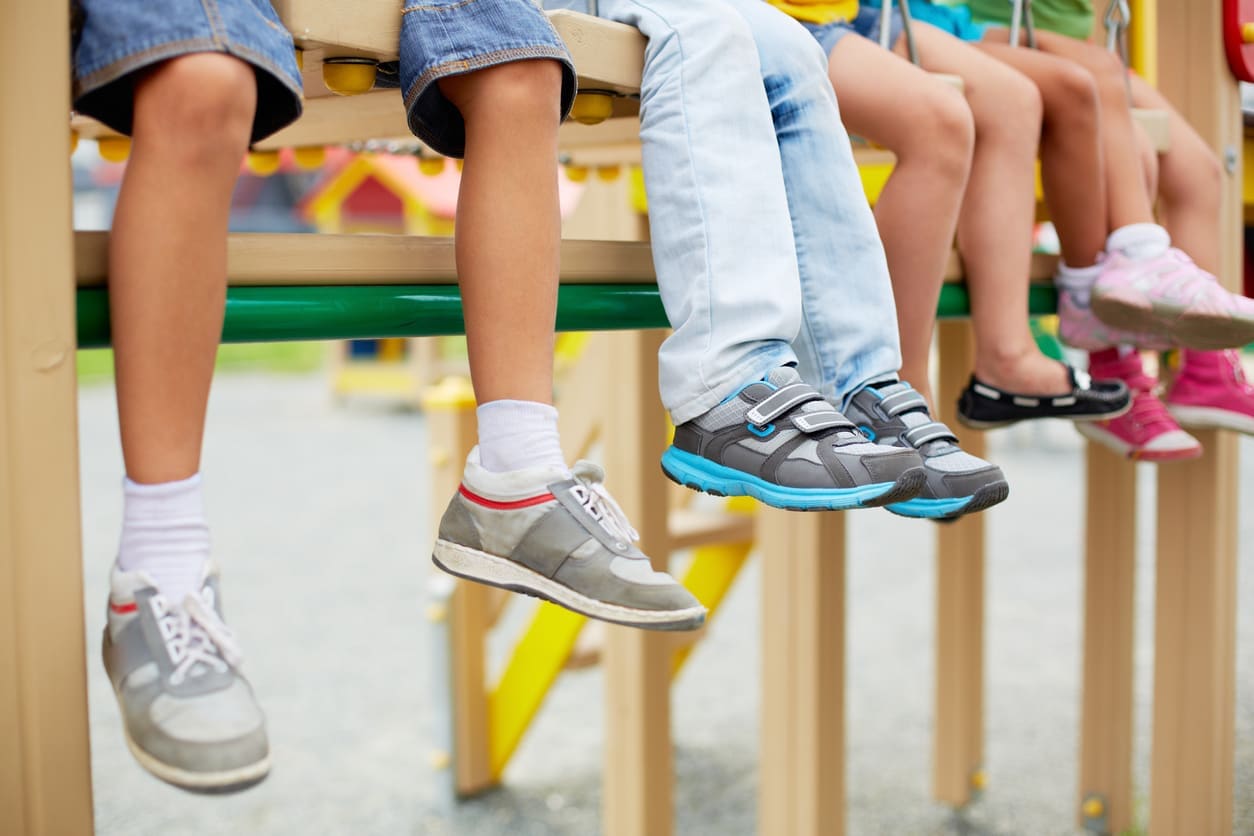 The U.S. Census Bureau's annual data on poverty, income, and health insurance found that the poverty rate in the U.S. has risen drastically since pandemic benefits ended. Most notably, childhood poverty has more than doubled since last year, jumping from 5.2% to 12.4%.
Are we doing enough to address poverty?

---
United Auto Workers begin strike against Big Three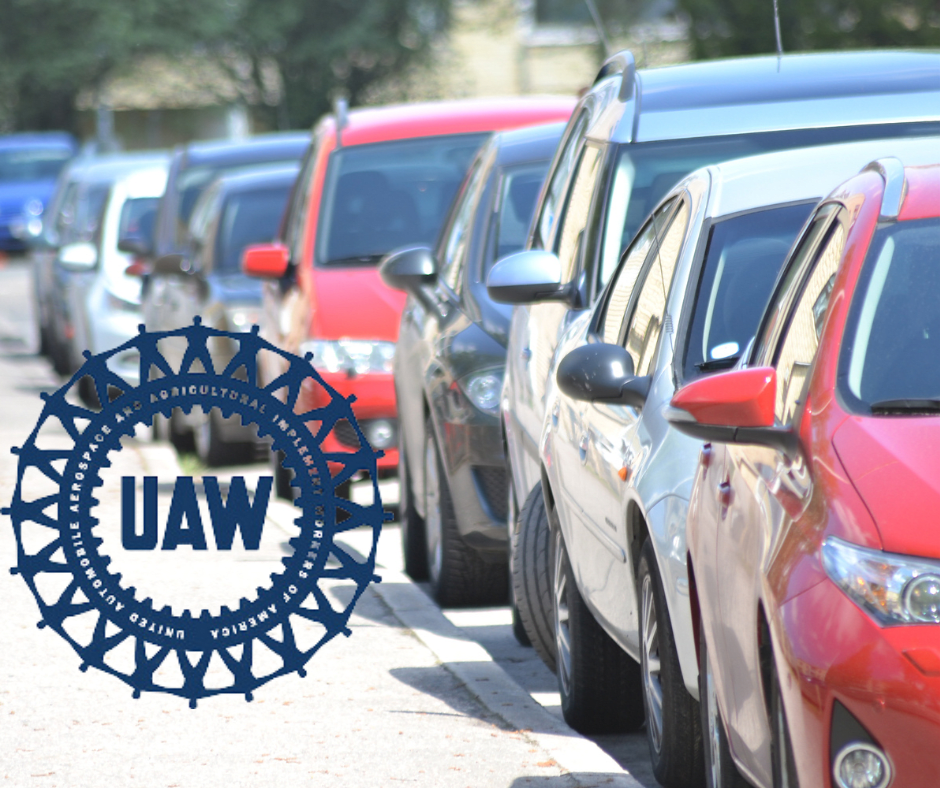 The UAW has voted to strike, and began picketing on Friday in front of Ford, General Motors, and Stellantis plants. The strike will not initially involve all of the union's 146,000 members. If all workers walked out, the union's $825 million strike fund would run out in roughly 11 weeks.

---
Catastrophic flooding in Libya kills over 11,000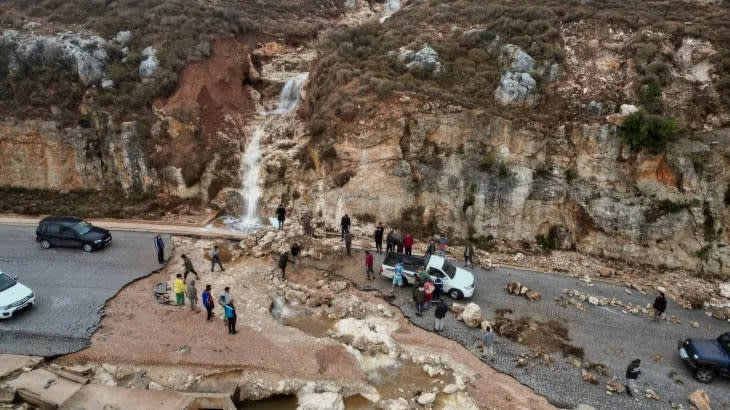 Officials estimate that at least 11,300 people died in the Libya floods. An additional 10,100 people are reported missing in the city of Derna, according to Marie el-Drese, secretary general of the Libyan Red Crescent. The death toll is feared to reach 20,000 — a fifth of the city's population.
Share to help Libyan communities impacted by the flood
---
Europe records highest number of asylum requests since 2016
The EU has recorded the highest number of asylum requests since 2016. In the first half of 2023, approximately 519,000 people applied for asylum in the EU, Norway, and Switzerland, representing a 28% increase over 2022. The number does not include the approximately 4 million Ukrainian refugees fleeing the Russian invasion.
Is the U.S. doing enough to help?

---
All the Memes Fit to Post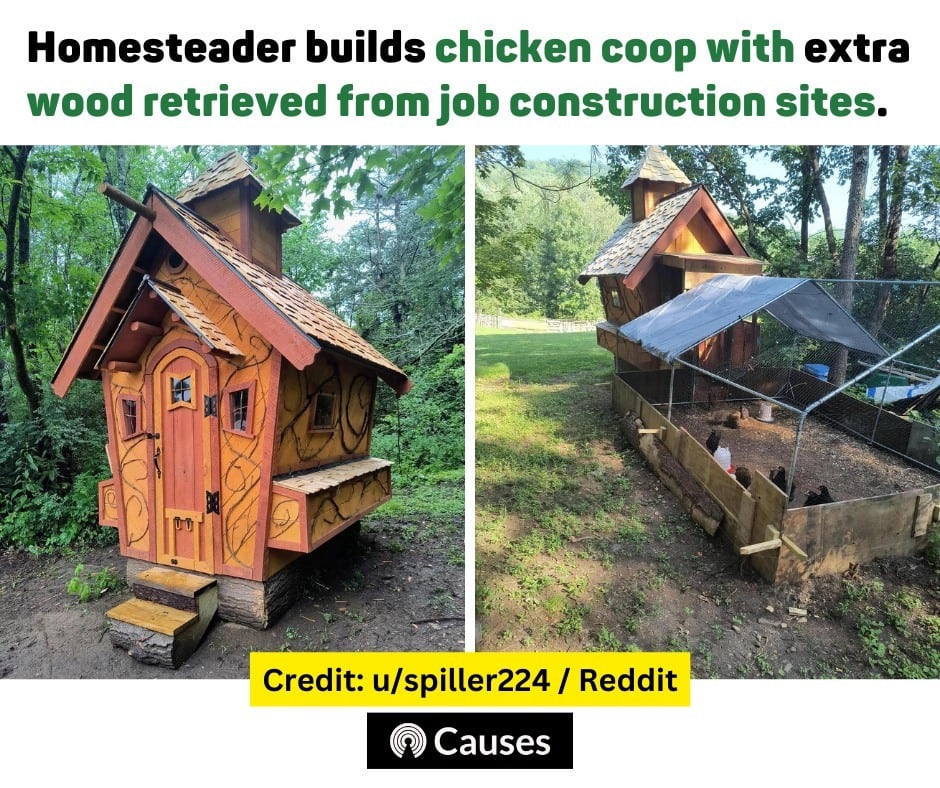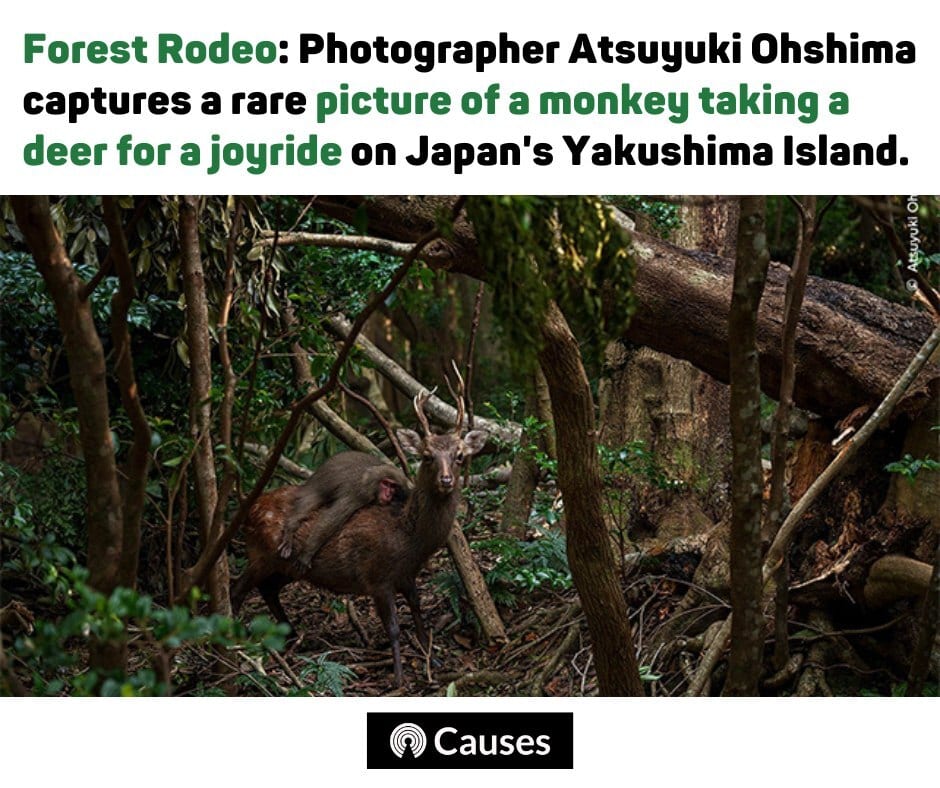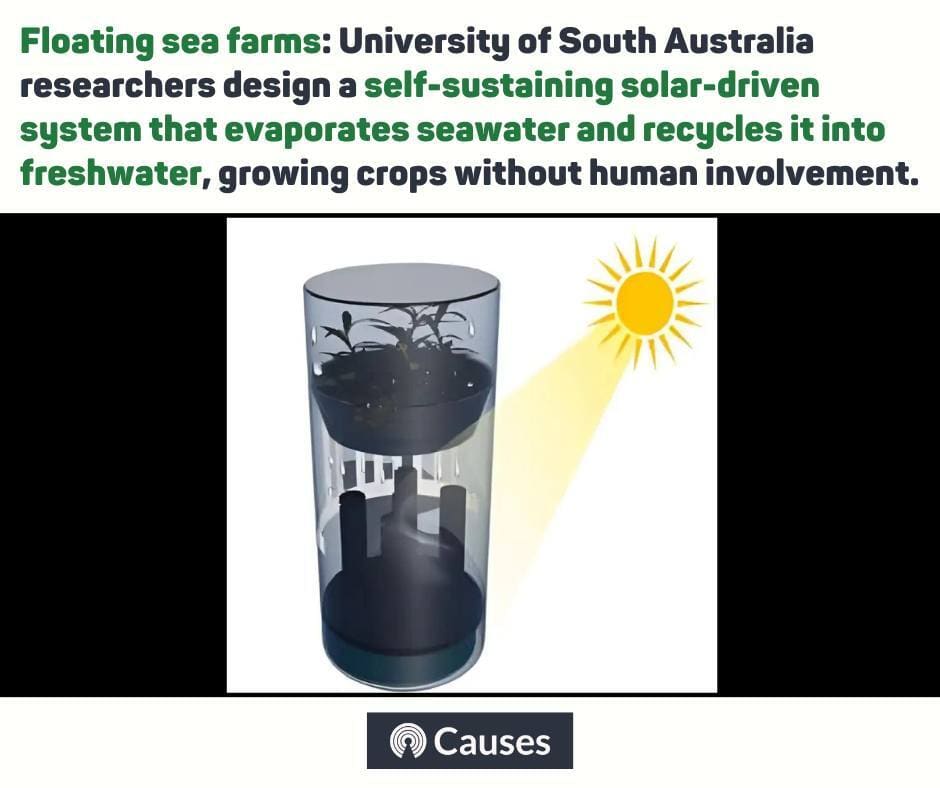 ---
And, in the End...
Today is International Equal Pay Day. Take a moment to reflect on how far we've come and just how far we have to go.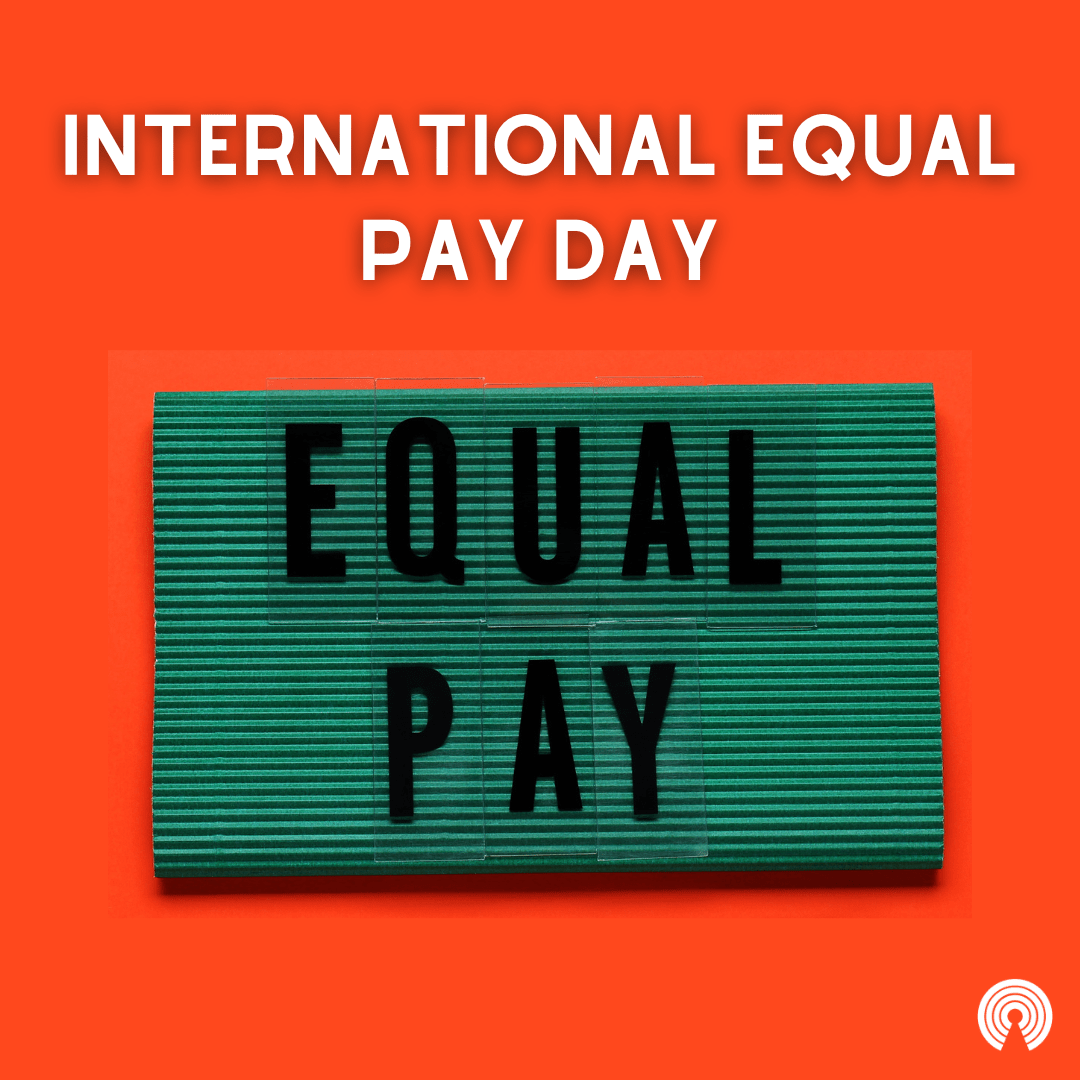 —Emma Kansiz 
Talk to us via email at editorial [at] causes.com. And don't forget to keep in touch @Causes