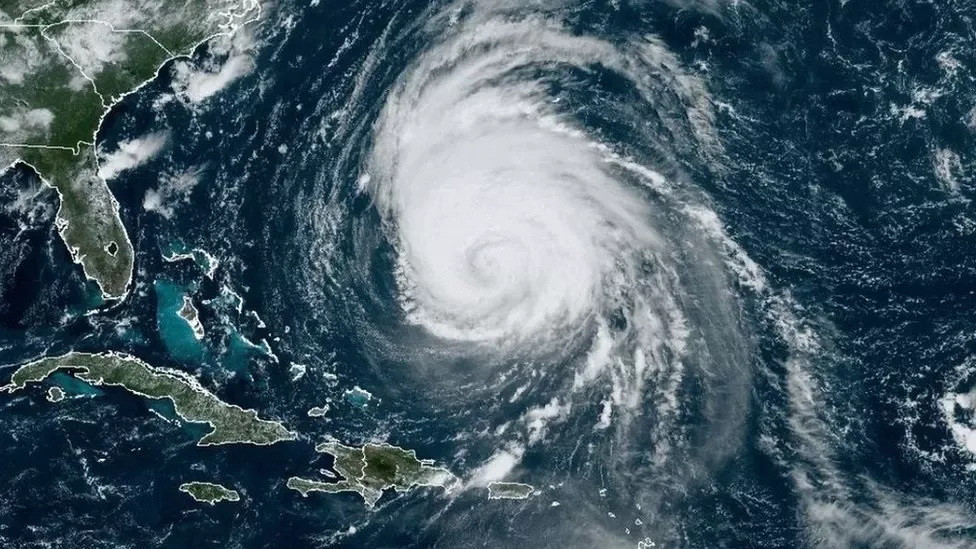 As Hurricane Lee Passes, Hurricane Nigel on Horizon
Are you worried about this year's hurricane season?
Yes, I'm worried. This is exactly what's been predicted...warmer ocean waters lead to worse storms, and even in an El Nino year we're seeing some massive storms forming.

We need to reduce greenhouse gases so the water is not so hot; and the only way to do that is to stop using all fossil fuels.

I use to worry more when I lived in New England as storms like this usually closed airports, caused power outages, and emptied grocery store shelves.  It will be very disruptive to those living there, however it won't effect me now that I no longer live in the northeast.

This year?  I'm concerned about this year and years forward.  Climate change is going to make it much, much worse.  We ain't seen the worst yet.

Take action now maybe will help.  A few scientists already said we're past the point of no return.  Hope they're wrong.

Hurricane season hits every year. Why would anyone be worried?