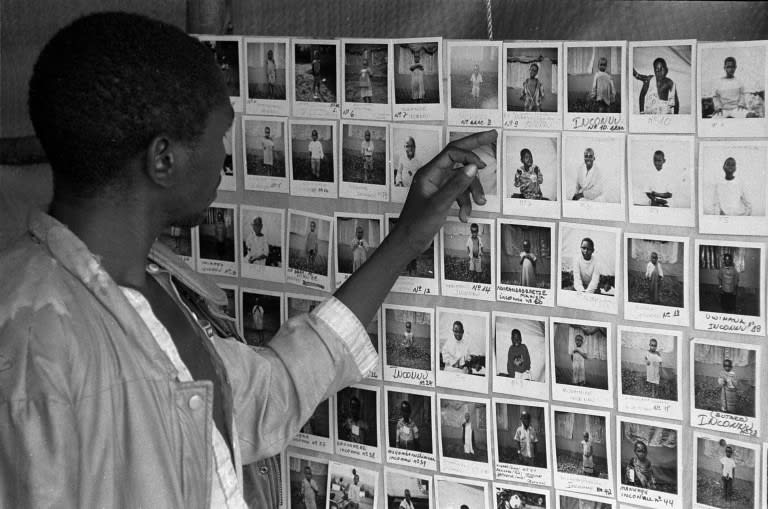 Rwandan Ex-Police Chief Arrested for Role in 1994 Genocide
Should we put more resources into finding international war criminals?
The US needs to support international organizations (UN, UNSC, ICC, etc) that do this work as it's beyond the reach and scope of the US to actually do this.

"Kayishema...was arrested in Paarl, South Africa in a joint operation by the IRMCT Office of the Prosecutor (OTP) Fugitive Tracking Team and South African authorities."

"The United Nations Security Council created the Mechanism on 22 December 2010 as a "small, temporary and efficient structure". The Mechanism started operating on 1 July 2012 in Arusha, United Republic of Tanzania, and on 1 July 2013 in The Hague, the Netherlands. The Arusha branch inherited functions from the ICTR, and the Hague branch from the ICTY."

https://www.irmct.org/en/about

https://www.irmct.org/en/news/ictr-fugitive-fulgence-kayishema-arrested


We need to spend more resources rooting out corruption in our own government and there is plenty to find. Get busy

My grandparents were Holocaust survivors so I absolutely think more money and time should be spent on bringing perpetrators to Justice. 

Definately!!!!  War criminals need to be hunted down, put on trial, and if found guilty then pay a heavy price for their barbaric acts.