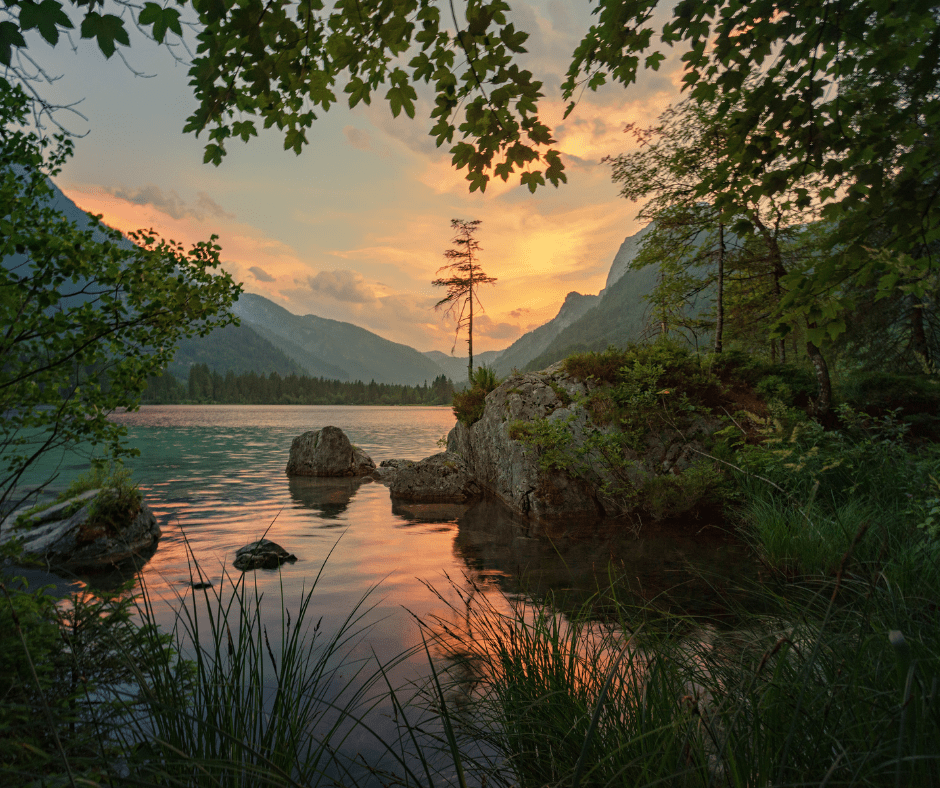 SCOTUS Scales Back Landmark Clean Water Act
How do you feel about the Supreme Court's decision?
The Supremely Corrupt Court demonstrated its medical illiteracy & incompetence with the abortion ruling, and now they are showing they are also scientifically illiterate & incompetent with the wetlands ruling.

The right wing political activists on the court are both legislating and administering from the bench overstepping both the legislative and executive branches.

Our Supreme Rulers!  Christian Mullahs! All knowing! All powerful! And we can't even vote them out. Just wait for them to die of old age.

"...the Supreme Court's decision to appoint itself "the national decision maker on environmental policy."

Who needs the EPA, FDA, OSHA, or any other government agency filled with experts protecting the health and welfare of Americans? We have SCOTUS! 



Some are peeing their pants because their conservative, right-winged, Christi-fascist agenda is being actualized. Until...

 

it's your daughter or sister whose rape has resulted in an unwanted pregnancy...or a pregnancy that puts the mother's life at risk

 

its your water source that's been polluted, making your family members sick

 

it's your sibling that has been injured or killed because basic safety measures were not in place

 

Oh, yeah! Keep cheering SCOTUS, folks. Your day of enlightenment is coming. When it does, I'll send my thoughts & prayers. 



I've said it before: WE NEED COURT REFORM!!!

[Again, the bias on causes.com rears its ugly head.  No "happy" or "somewhat happy" option here.]

 

I haven't heard why the SCOTUS did this (seems odd to me), so I can't say whether I'm happy or not.

 

This has to be obvious to all, "Money Talks". If you are wealthy, you may do as you please. Even if has a potential of harming someone or the environment. Our Supreme Court is bought and paid for, just like many of the politicians. No America is not the greatest place anymore. But if your wealthy, it is for you. 

I'm depressed that even the "liberal" Justices agreed with the "conseratives" on the outcome of this decision.  

Our nations waters are being poisoned by run-off produced by corporations and industrial farming many miles from the standing water sources.  

Lake Erie's water has on several occasions been contaminated by toxic algae due to nitrogen run-off from excessive fertilizer use by farms and pig shit and urine from Concentrated Feeding Operations (CFO's) many miles from any standing water.  But when the rain comes it all flows together into our lakes and streams.  

People in Indiana are routinely warned not to eat fish caught in our small ponds and lakes because of the heavy metals like mercury and lead that precipitate from the atmosphere.  These are spewed into our air in the exhaust from coal-fired electrical power plants and they leech from their coal ash ponds when it rains.  

Our water is routinely poisoned by greedy special interests.  

Our Supremely Unscientific Court does not understand the dangers they have unleashed.  

And it seems they don't care.

I have no problem with this ruling because it deals with private property, if these home owners wanted to build a house on public land, then I would have a problem with it.

Can we supply the Supreme Court only with water from small streams that are not under the purview of the Clean Water Act for the next 5 years?

Let's see how they like it.

Don't know how to discribe my irritation and anger with this bunch of non-elected, know-it-all, republican politicians.  Oh, I forgot, they are judges, experts in all things!  Appointed for life!!!  No code of conduct!!!  Don't have to recuse themselves from any decision before them!!!  What water are they drinking?  Don't have any off-spring's future to be concerned about?

The so called SCOTUS has lost any aspect of dignity and respect they had remaining.  They are Trumpers destined to damage our future environment as they protect their dark money, funding and bribes. They have no future as a judical entity since they break more laws than the normal ciizen with no oversight or reprocussions.  We need term limits, stop political appointments and never permit another Mitch McConnell to manipulate the selection process and let a loser like Trump nominate judges, especially the unquallified and demonstrated crooks, like Thomas.  Those judges who began their term as honorable become corrupt like Roberts has proven. Sad and damaging to our Republic and frail democracy. 

The Federalist Court doesn't care at all about the American people. It's only objective is to do the bidding of the corporations that put them into office..

The Clean Water Act should never be limited so someone can build a home in or near protected lands. This is entitlement, not protection. 

Money means nothing without a place to live.   Destroying our environment means destroying where we live.   

I went over the case and reconsidered the implications. I again think this was another egregious ruling from this Pro-Corporate, Anti-American Public Court. One that is ultimately harmful to the American Public.
We must press for several reforms to the Court:

• A better selection process from more thorough vetting to preventing the nonsense that McConnell used to block Obama's chance at selecting a Supreme Court Justice. 
• Mandatory Retirement Age,
• Limited length of term,
• Increase the number of justices,
• Imposition of a code of ethics,

 

the SCOTUS has sold out to Big Bussness

They are helping end this world as we know and love it

It is already becomming more and more difficult to find clean unpoluted water to drink and now the good for nothing '' supreme court " , controlled by republicans, just made it more difficult yet. In the days to come a clean unpoluted drink of water will be impossible to obtain.

Thank you republican fools!

You really have to do a double take when Kavanaugh is not happy with the decision by the "conservative" justices that insist on reading the law's wording "literally". Clearly there is a strong bias in this court to eliminate any regulations that they can possibly get away with ... even when they're in violation with the wording of the regulation.

Richard Nixon who was a republican would not like that I we need to keep our waters clean for showers, swimming, washing our hands 

It is clear to me that this Supreme Court decision was made based on anti-environmentalist sentiment. Lawmakers need to be more responsible in both recognizing and blocking anti-environmentalist legislation.

Courts should not be telling agencies created to protect the environment not to do what they were created to do.

SCOTUS has lost its foresight of conservatism for environmental issues, and can no longer be viewed as environmentalists.   Clearly, $$ speaks louder with SCOTUS.  

I'm 80, and when I first learned about SCOTUS, I had GREAT faith in them and their impartiality and fair rulings - no matter what party.  Not anymore.  

I truly fear what the future rulings SCOTUS will have - hell-bent on destroying the very fabric of impartiality and fairness.  

SCOTUS is descending into a slippery slope on its decisions.  They are supposed to interpret the law, not make laws.  They need to be reminded of that.