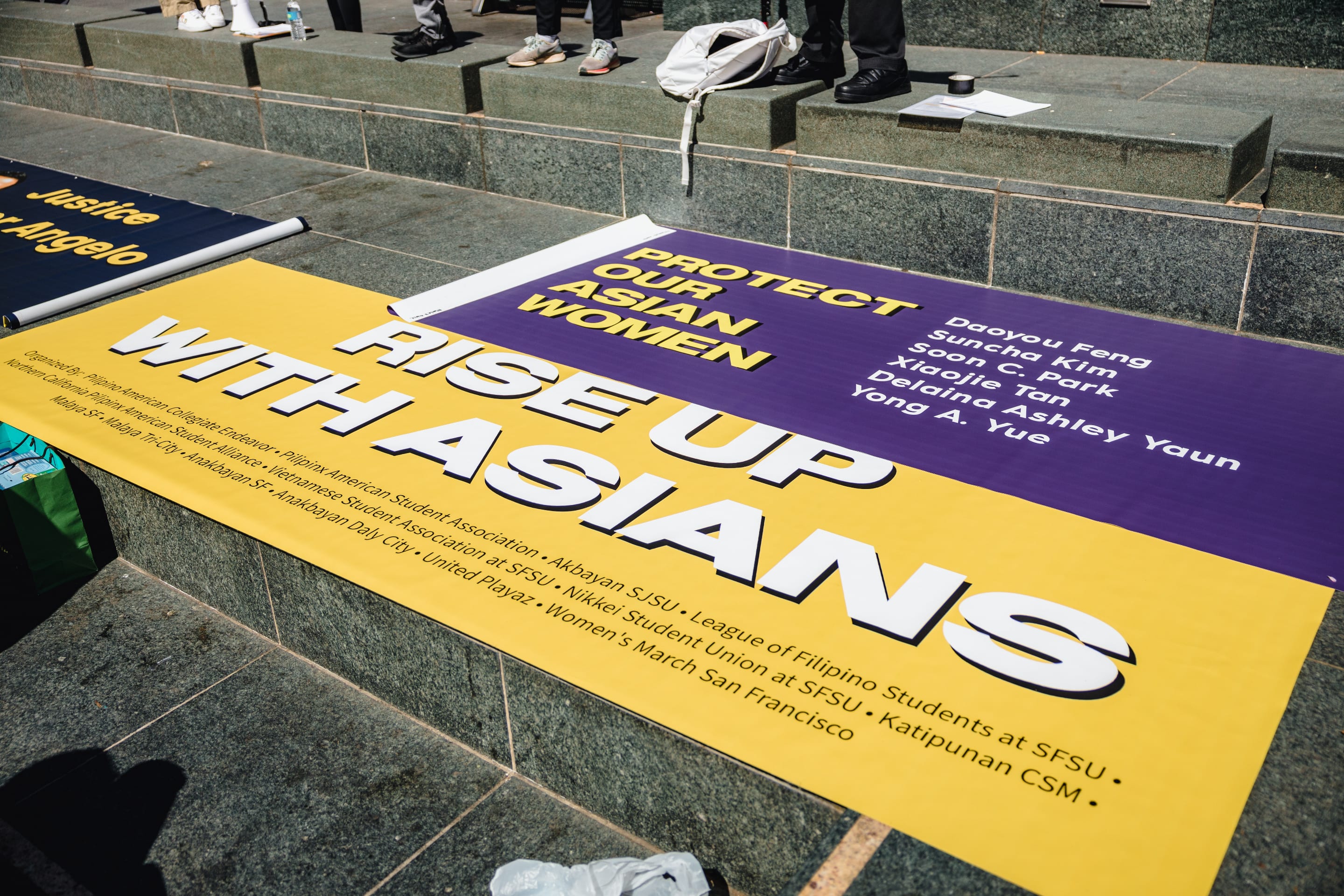 The History and Significance of AAPI Month 2023
Do you care about AAPI issues? Be sure to vote!
Yes, AAPI have contributed to the country. They have been living here for years.

I celebrate them with food and skincare. 

We have Asian Americans developed great skin care like Live Tinted, Tower 28, Glow Recipe, just to name a few.

Great stories like the Joy Luck Club (which was a book).

Islander Pacific is also a rich culture that we need to know more about. I feel they do not receive enough recognition.