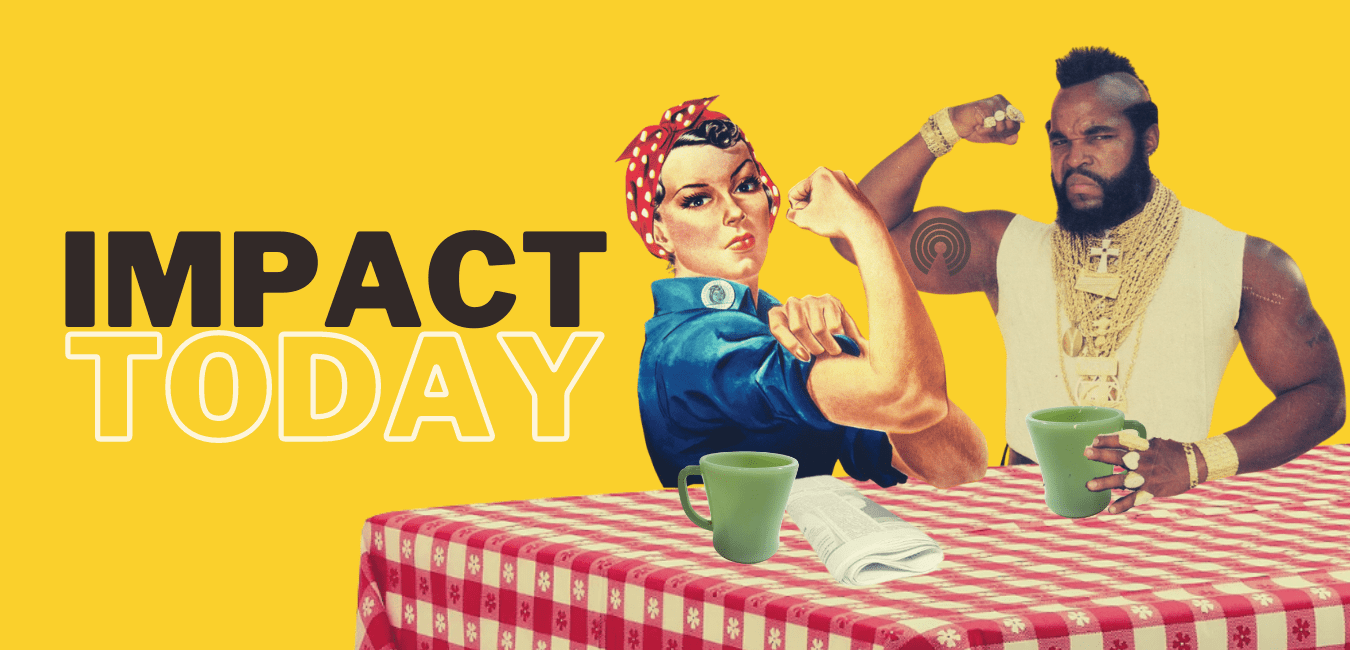 IT: Philly's chemical spill, and... Will you stand together to protect our kids?
Join us and spread the word to your community!
Welcome to Thursday, March 30th, dear readers...
We open with an emotional plea from Causes' CEO, Bart Myers...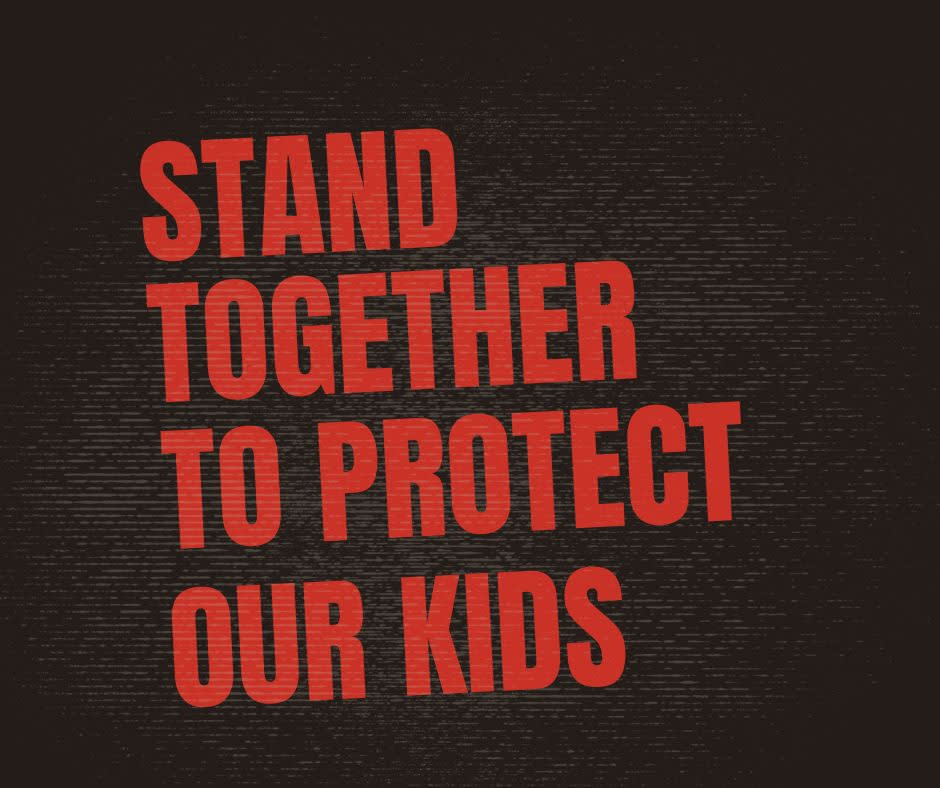 I have two kids. A boy in 6th grade and a girl in high school. I love them dearly.
Every time I hear about another school shooting, my first terrified thought is: Did it happen in their school? I have a shameful moment of relief when I realize that they're safe (this time), followed immediately by sadness for the families and communities where it happened, then a sense of helplessness, and then rage. 
I think: What's wrong with us? Why are we so helpless? Why can't we stop this? What is wrong with our system? Why don't our lawmakers care?  But not today.
Today, a switch flipped. I realized it's not about them—it's about us. It's about me (I'm the founder of a company that powers political action for goodness' sake)... There is something we can do. There's a lot more we can do. 
We're going to put our kids first.
Read Bart's plea to parents here, then join us & tell your reps you support our children.

---
Nashville school shooting: what we know and what we don't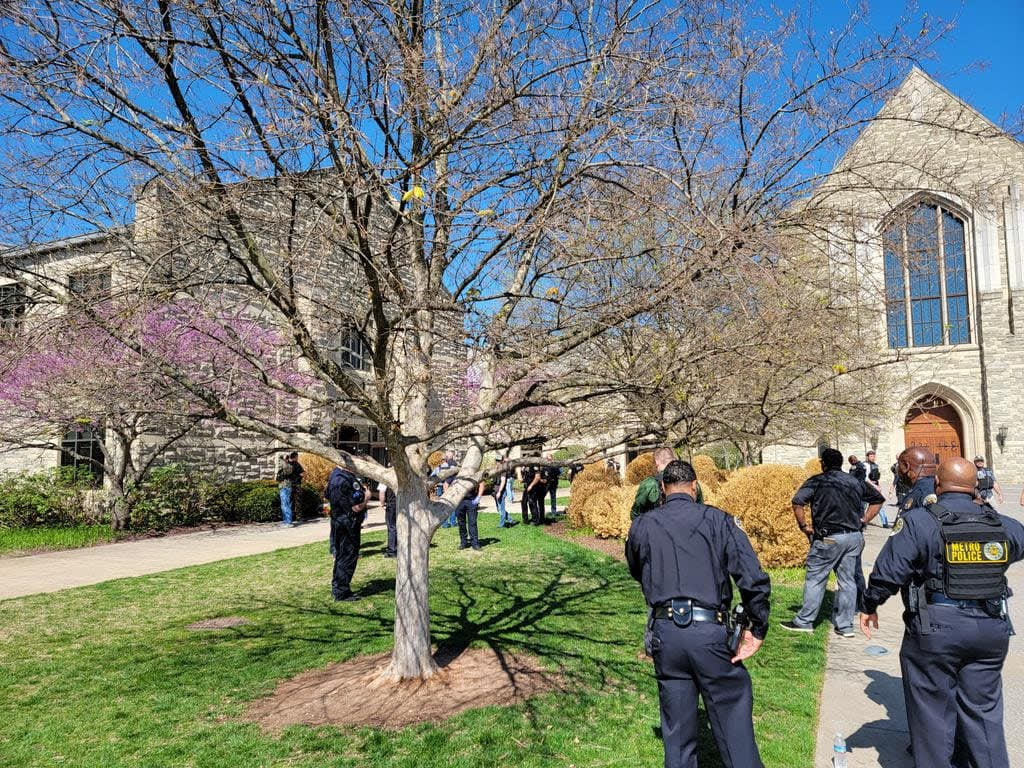 As the investigation continues, authorities are discovering more about the suspect and his motive, which is still unclear. Nashville police said Hale was "under doctor's care for emotional disorder" and had legally purchased seven deadly weapons.
Donate to those affected by the Nashville school shooting

---
In light of Nashville tragedy, transgender youth are experiencing a mental health crisis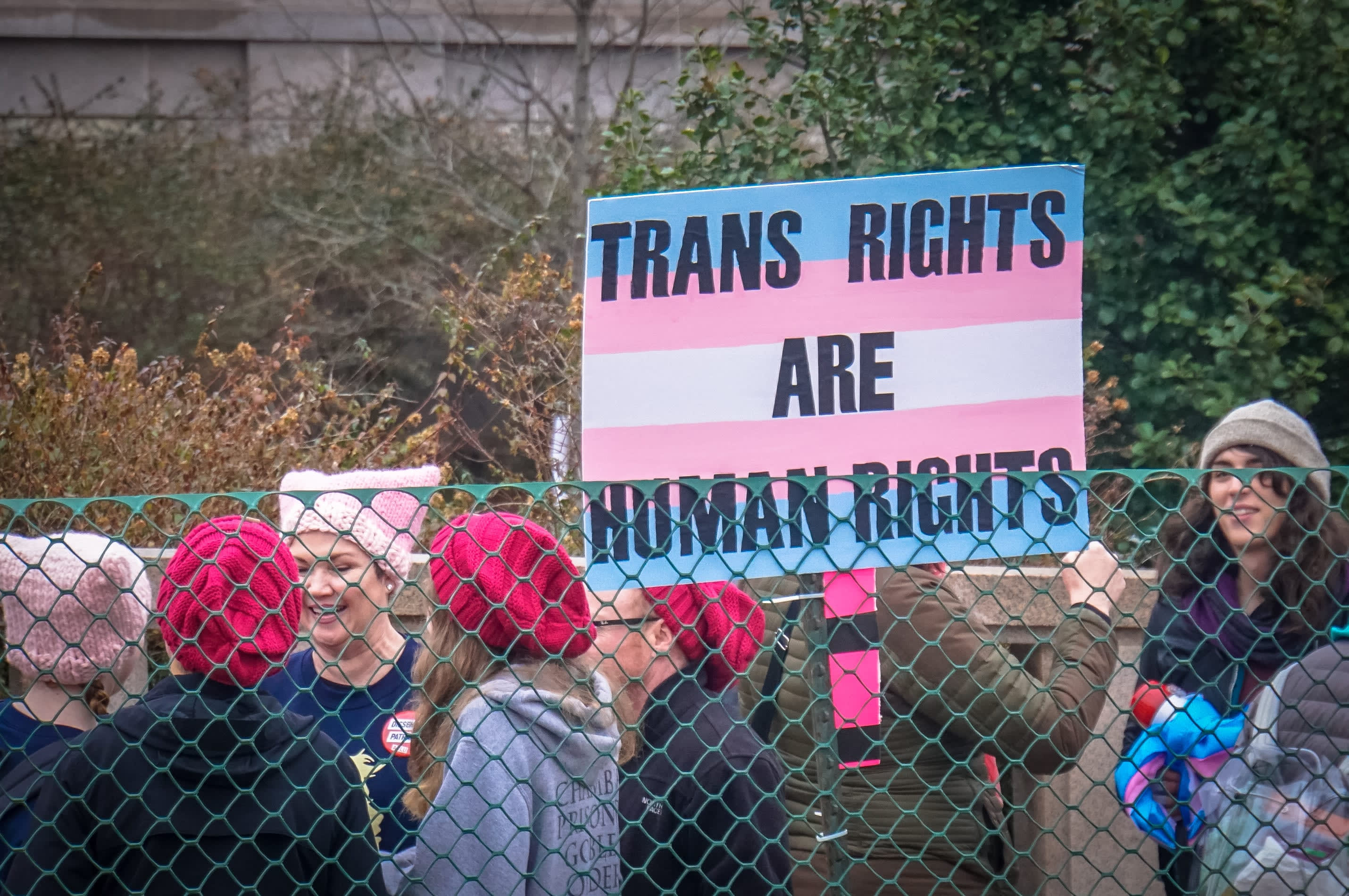 Monday's school shooting in Nashville was found to have been perpetrated by a 28-year-old transgender person named Audrey Hale, and activists are worried that the tragedy may incite unfair attacks and reprisals on transgender communities and individuals.
Speak out against anti-trans bills. Contact your Representatives now

---
After chemical spill, Philly residents have concerns about water safety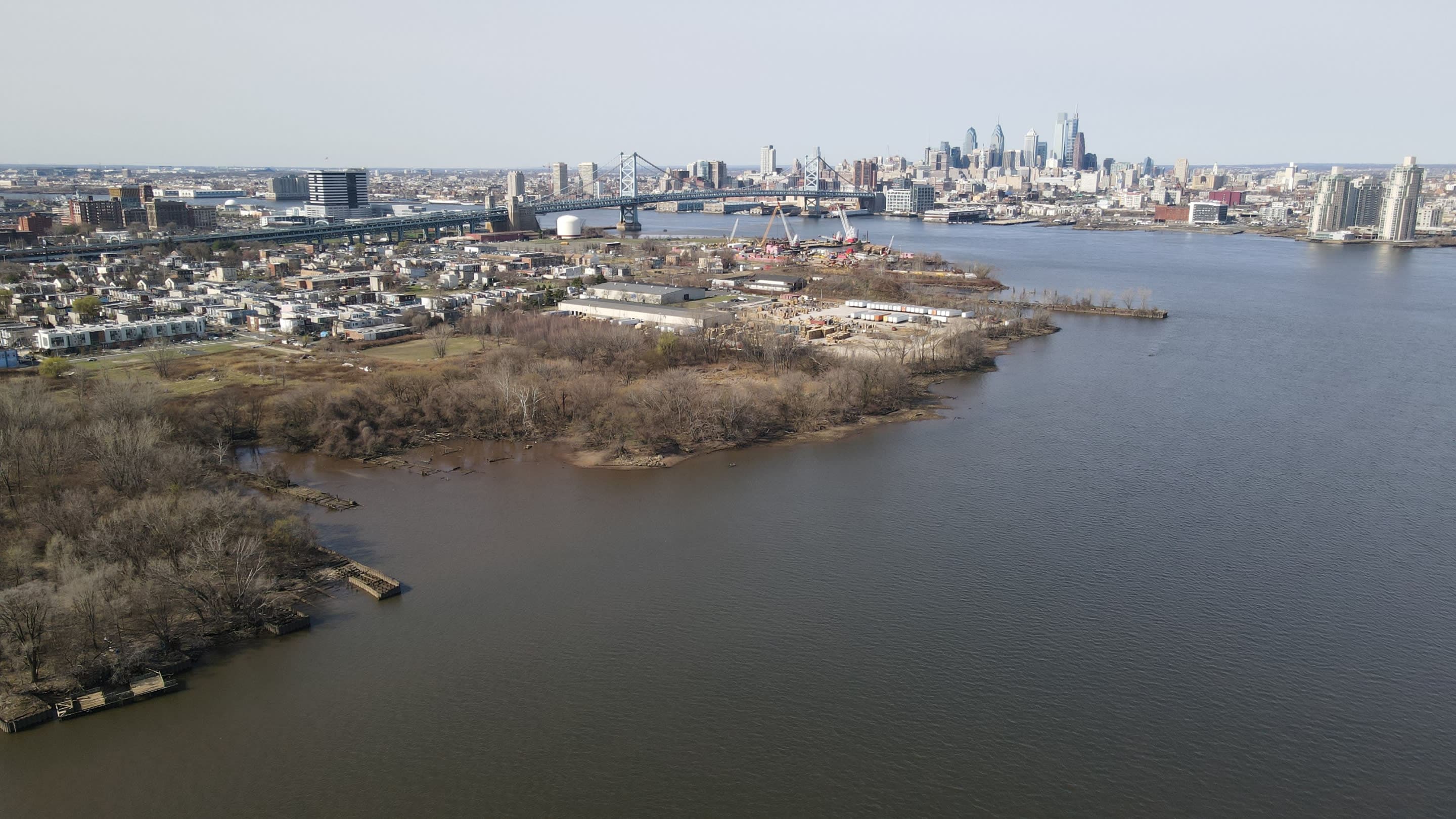 Over 8,000 gallons of hazardous materials spilled into the drinking supply in the Philadelphia area on Friday, causing millions of residents to panic. A chemical plant accidentally dumped water-based latex finishing solution into a creek connected to the Delaware River, which provides water to 1.5 million Philadelphia residents. 
Do you support Philadelphia officials telling residents that the water is safe to use and drink?
---
Jack Daniel's sues dog toy company for copyright infringement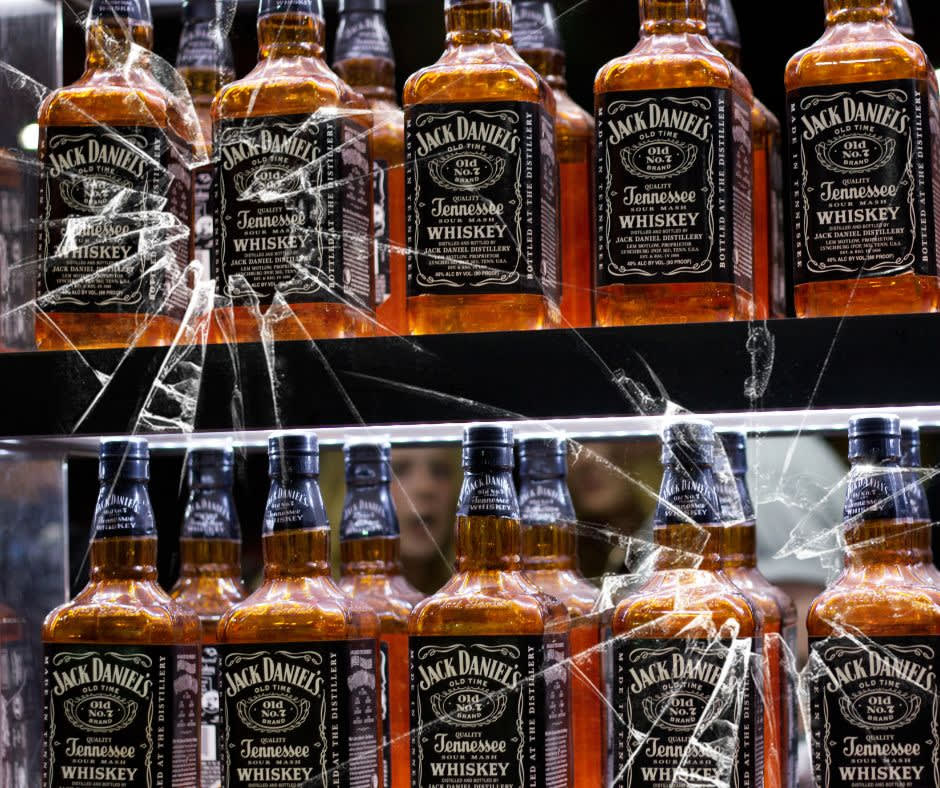 Jack Daniel's is trying to halt the production and marketing of a chewy dog toy called Bad Spaniels, which is decorated like one of its bottles. The bottle is part of a parodical line of dog toys called Silly Squeakers, manufactured by VIP products, the second-largest dog toy manufacturer in the U.S.
Do you support Jack Daniel's claims?

---
All the Memes Fit to Post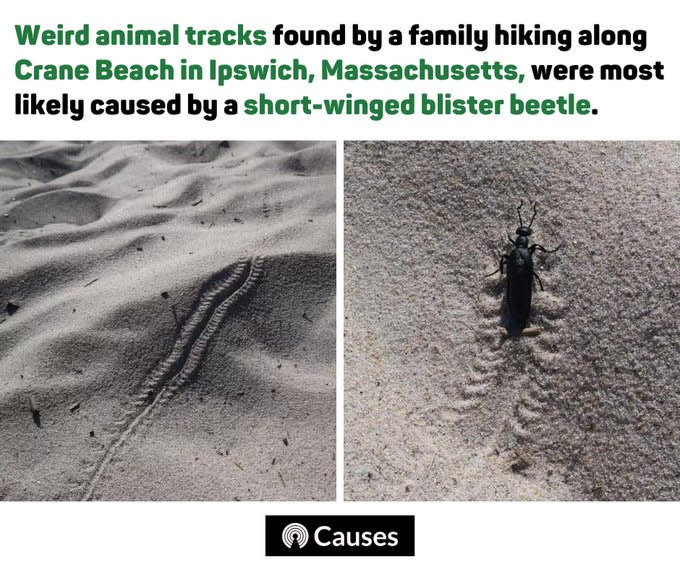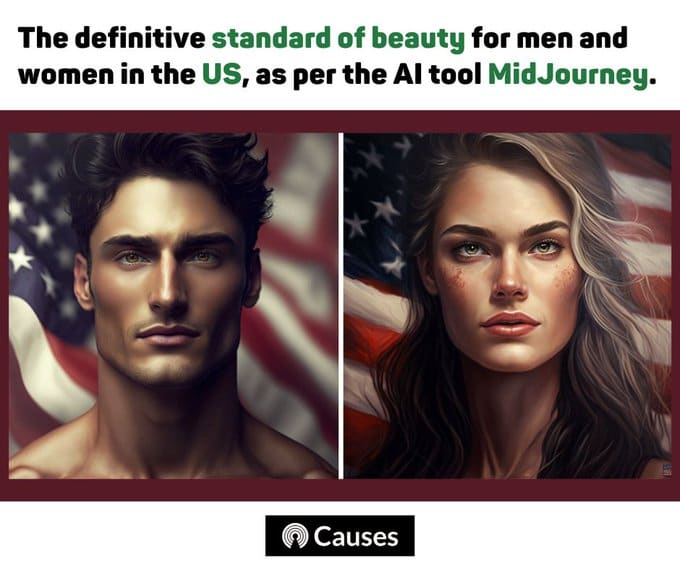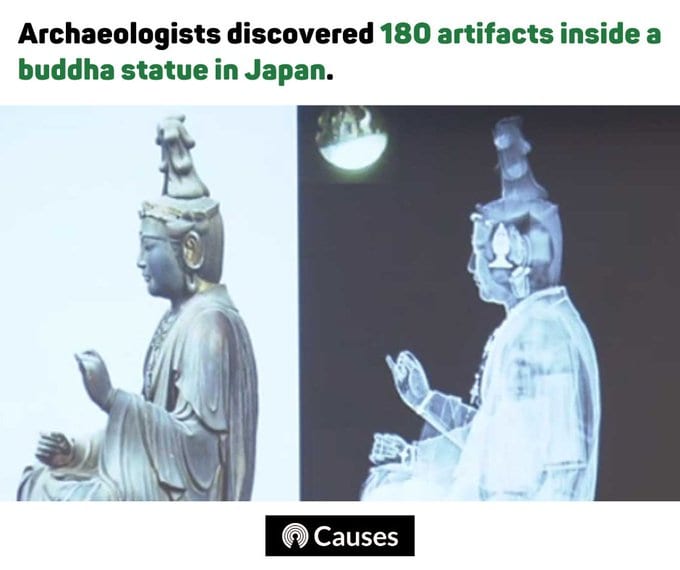 ---
And, in the End...
Today is Take a Walk in the Park Day. Walking in nature is a guaranteed mood booster and helps you find a sense of serenity in a chaotic and relentless society. Will you be walking today?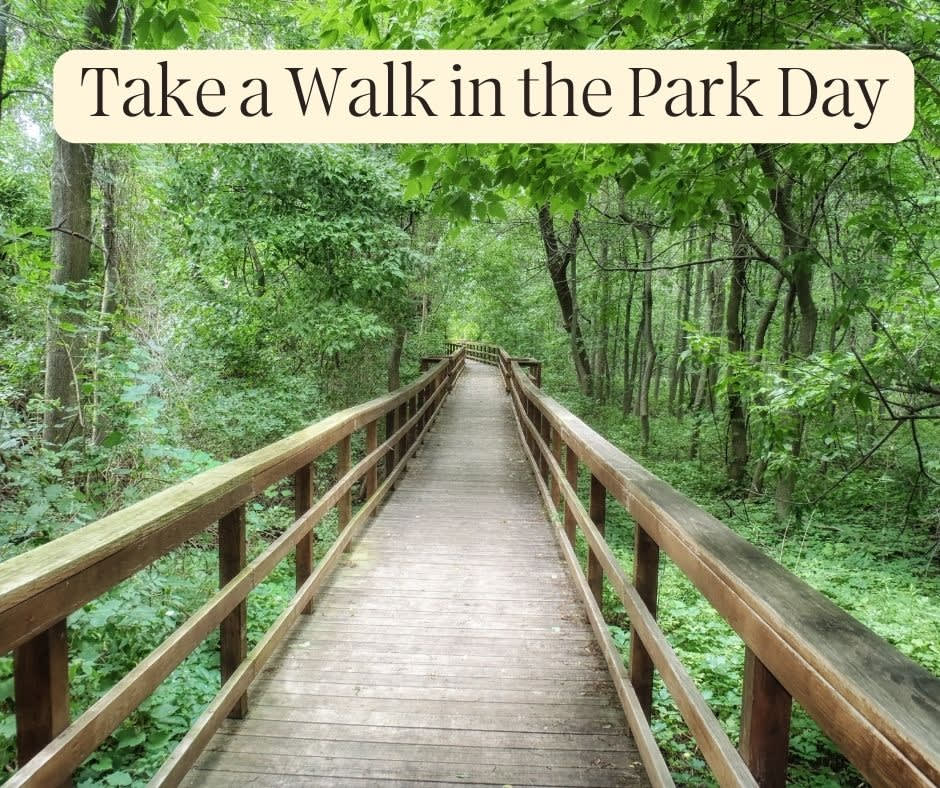 —Emma Kansiz 
Talk to us via email at editorial [at] causes.com. And don't forget to keep in touch @Causes