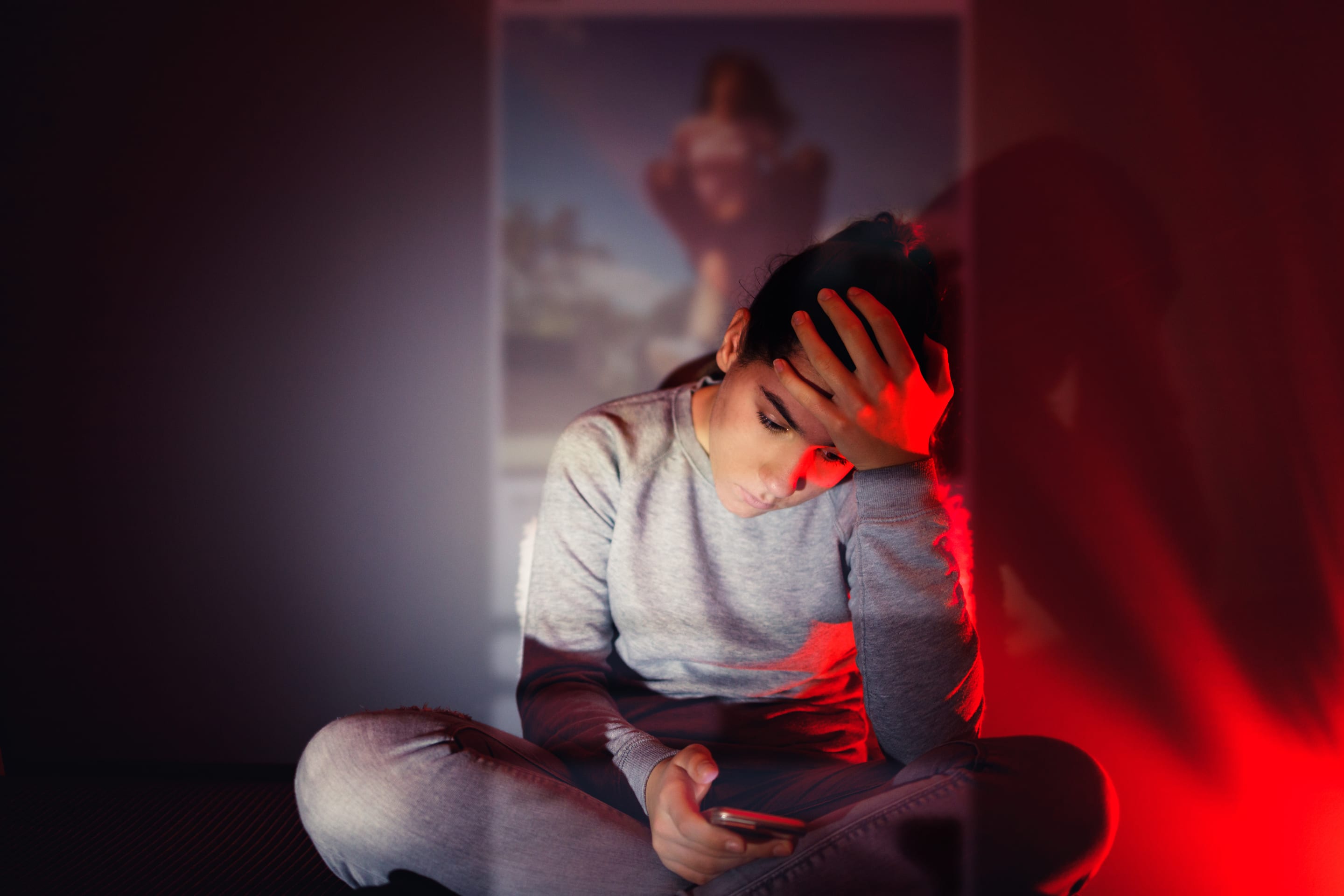 CDC: Teen Girls 'Engulfed in Violence and Trauma'
Spread the word and help teen girls in crisis.
This is very troubling, and I hope the CDC and other health researchers will find ways to improve the situation for teen girls.

Now would be a great time for political leaders to fully fund and support mental health care for all Americans, and to better scrutinize the effects of social media on mental health.

Given the racism, Bigotry and Misogyny now running rampant in this country, I am very glad I am not a female and can totally understand why they feel the way they do.

 

They do not even have control over their own bodies anymore, due to the Fascist GOP.

 

I think I would also be having suicidal idealology if I were them.

 

Teen mental health in teen bullying must end and middle school is where the problem seem to be the most. I think middle school kids are the worst, because they are trying to proof or be something.  Sometimes the transition is tough and brutal.