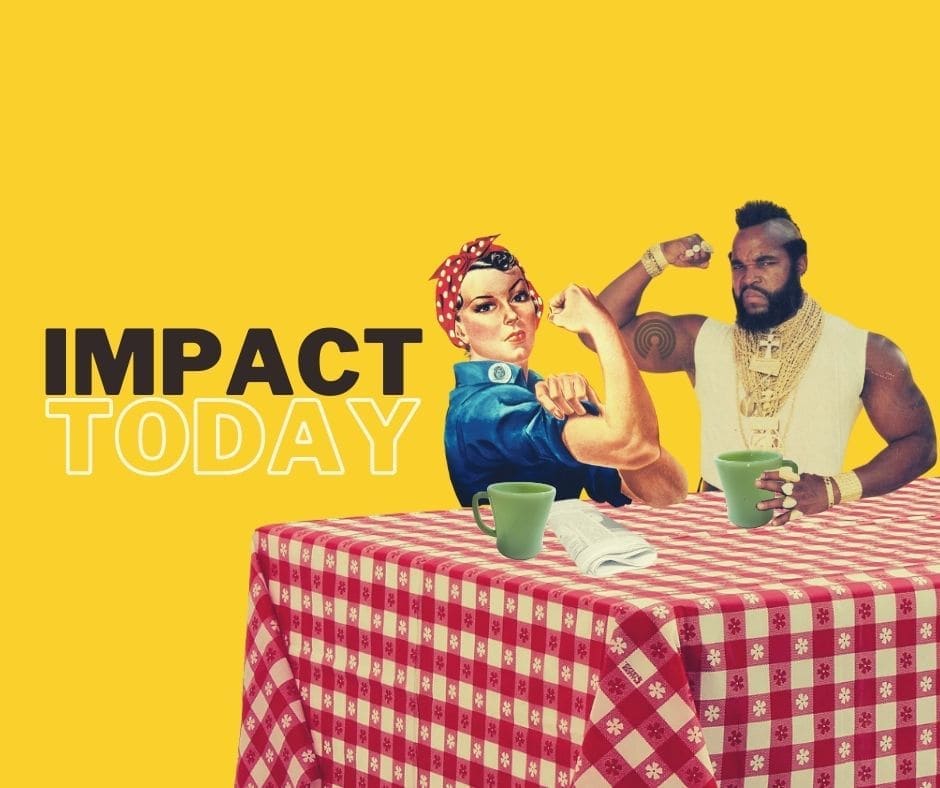 IT: 🏳️‍🌈 The House voted to protect same-sex marriage, and... 🌏 Do you think ecocide should become an international crime?
Join us and spread the word to your community
Welcome to Friday, December 9th, llamas and alpacas...
The House voted to protect same-sex marriages by passing the Respect for Marriage Act.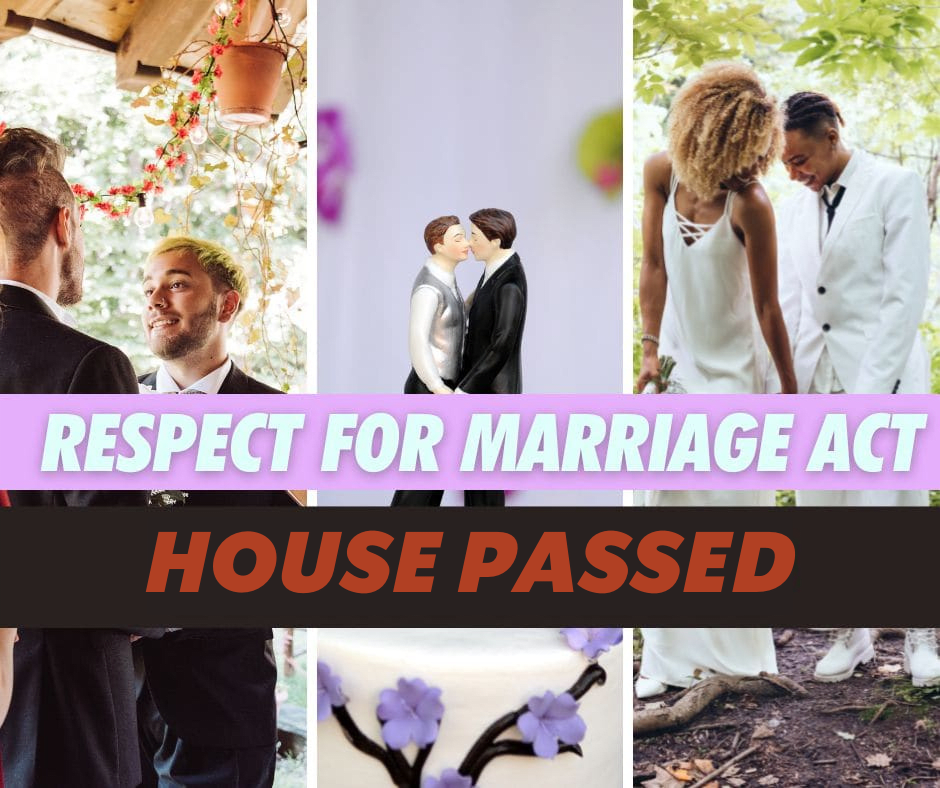 With a vote of 258-169, the landmark legislation will now go on to President Biden to be signed into law. Biden is expected to sign the bill into law. 
The bill will ensure that the federal government recognizes marriages regardless of sex, race, ethnicity, or national origin, and guarantees full benefits to all marriages performed validly.
---
American human rights attorney Steven Donziger is using his platform to push five legal solutions to the climate emergency — first up, make ecocide an international crime.
Making ecocide illegal would outlaw the deliberate destruction of the earth, which causes ecosystems, animals, and people to perish.
---
7 Ways People Are Making Urban Life Better for Homeless Populations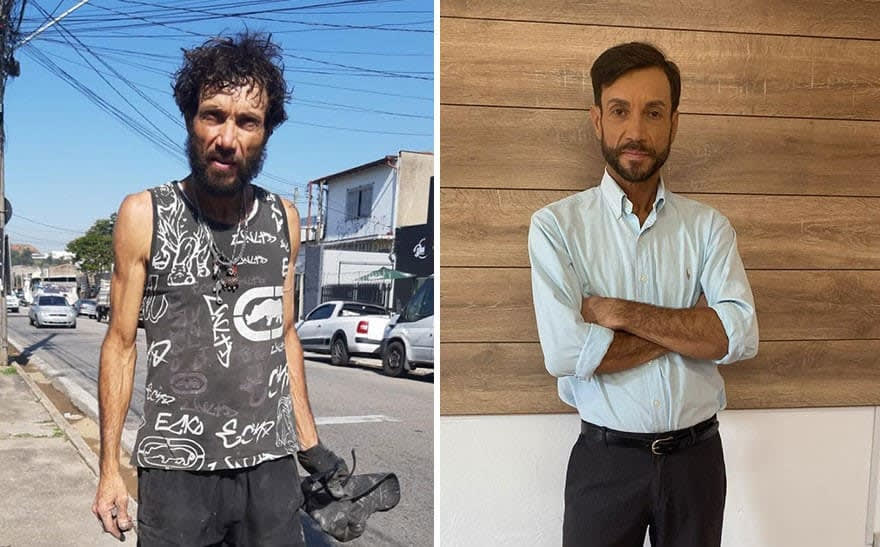 The number of people experiencing homelessness in the U.S. was estimated at 580,466 in early 2020, and the number only grew during the pandemic.
The counter-responses to the assault on homeless populations range from creative and innovative, to simple and transformative. See seven examples here. 
---
Support One Million and One Street Children
Amid the controversy and competition of this year's FIFA World Cup, there is something more you should know about…. 
One Million and One is working to open up opportunities for children living on the street while helping them find their identities before the 2026 World Cup in North America. 
Every child has a right to see a way toward their dreams. With your help, this is a very achievable goal that changes everything. Would you be willing to help rewrite the World Cup story for the opening ceremonies in 2026 North America?
Discover more at onemillionand.one

---
All the Memes Fit to Post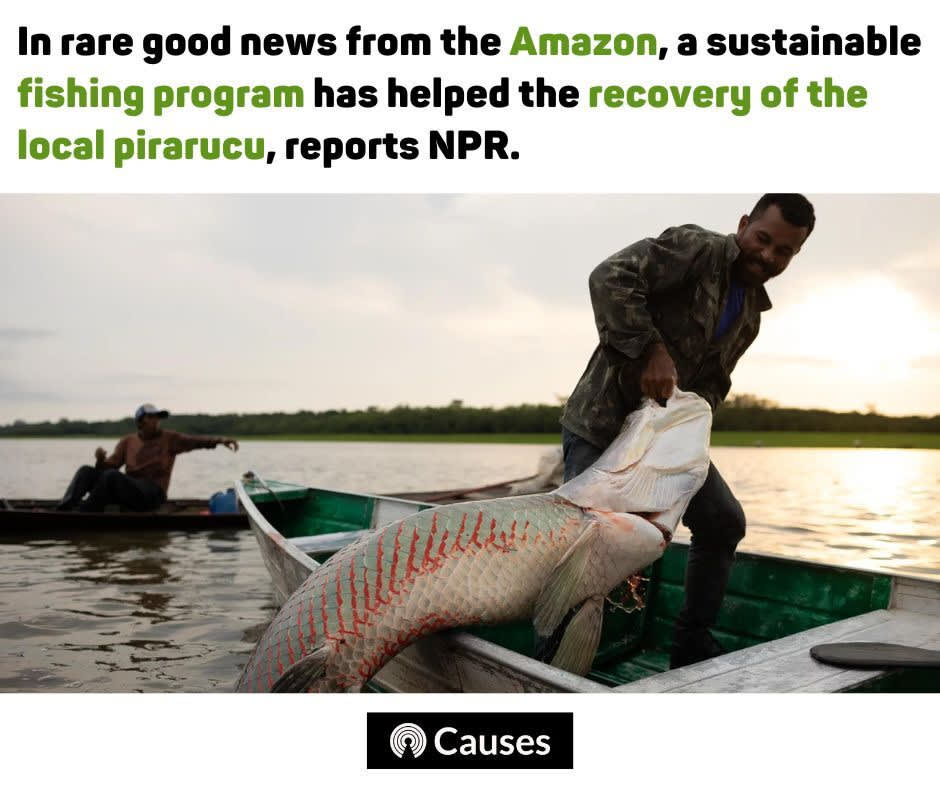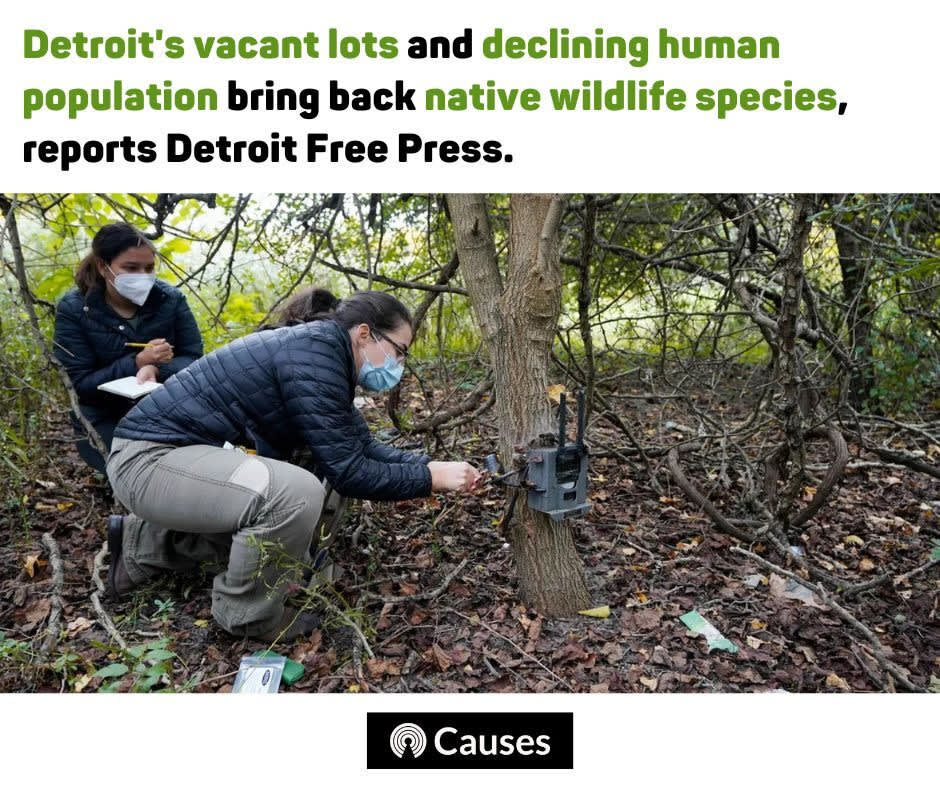 ---
And, in the end...
Hooray, hooray, it's National Llama Day. How will you celebrate the fuzzy, long-necked, gentle, social creatures?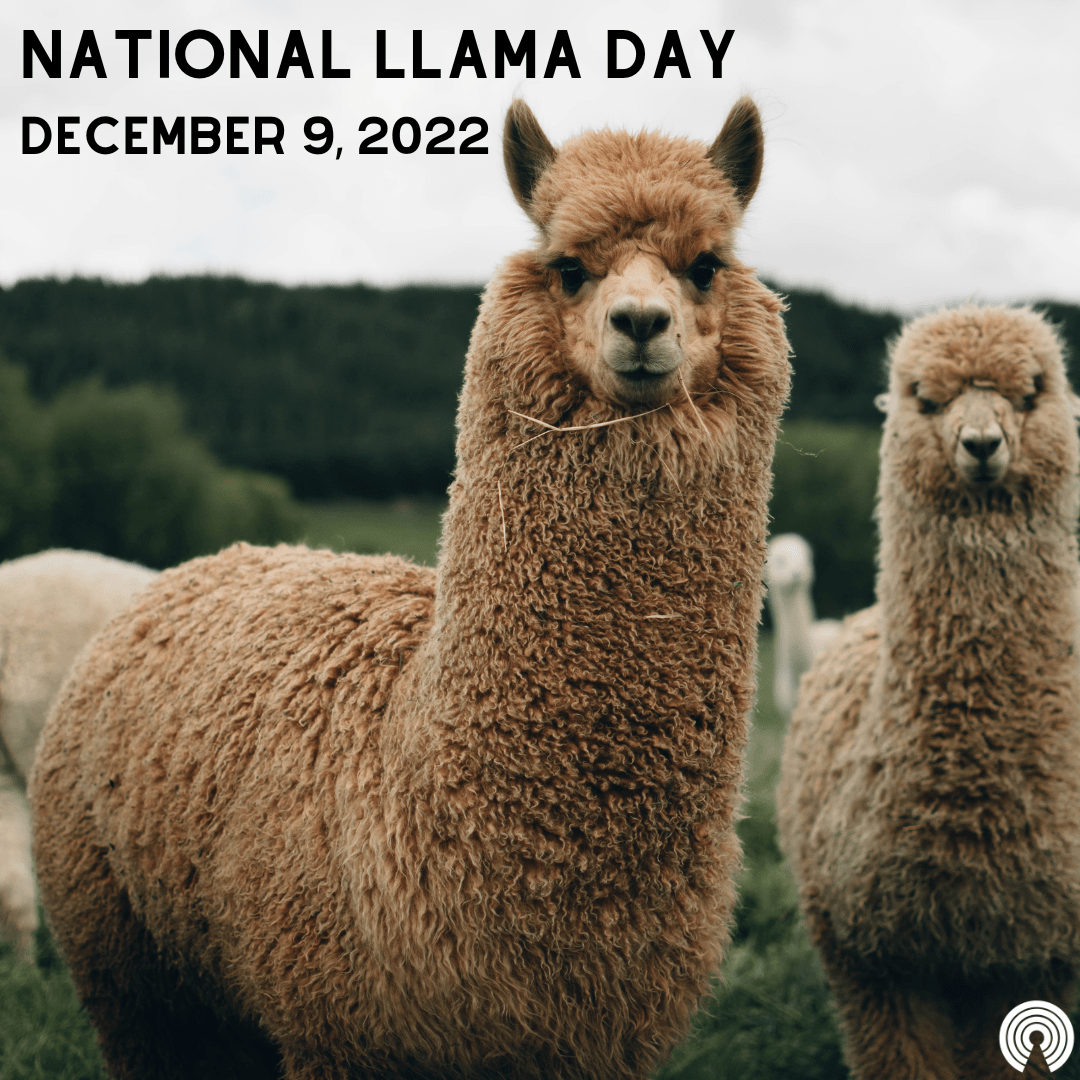 —Jamie Epstein
Talk to us via email at editorial [at] causes.com. And don't forget to keep in touch @Causes.